THE COURSE HAS BEEN POSTPONED!
THE NEW DATES: FEBRUARY 28 AND MARCH 7, 2021.
WE APOLOGIZE FOR THE INCONVENIENCE.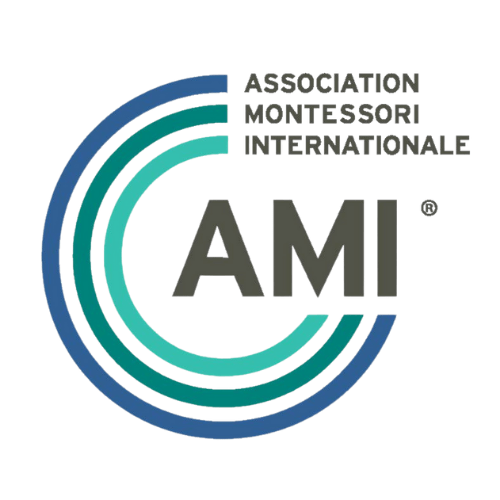 TWO-SUNDAY ONLINE COURSE FOR PARENTS
The value of the course is 250 EUR.
Buy this course NOW for 150 EUR.
Participants of this course will receive
an AMI Certificate of Attendance
Do you worry that your child is not eating enough or eating too much? Are you struggling with a fussy eater? Are meal times stressful for you or your family? 
Food is an essential and wonderful part of life. It can also be very challenging to parents, with so many opinions about how, when, what and how, and how much food to give. Our course will provide an overview of the natural process from birth to weaning, and all the steps in between. Including practical tips to develop independence and a healthy attitude to food. 
Is my child getting enough sleep? How can I cope with frequent night waking? If I feed my child more, will they sleep better? These are common questions of parents…
Our course will discuss the natural sleep needs of children. Preparing for healthy sleep habits. Naps and Sleeping through the night. Transitions and Rituals that can support your child to sleep to their own rhythm.
Is it too early or too late to begin using the toilet? How do I know when my child is ready? If I wait, will it just happen? 
All children must learn to use the toilet. But battles over 'toilet training' can be parent's worst nightmare. This course will lay out very practical steps to make toileting as natural and stress-free as possible. 
Am I confusing my child with multiple languages? Will having many languages cause my child to be a late talker? What about sign language? 
In this course all your questions will be answered about how children acquire language, how to best introduce multiple languages, and how to overcome difficulties. 
Are you stressed about the arrival of your second baby? Do you find yourself constantly intervening between your children? Is the conflict or competition between your children stressing you out?  
In this course we will discover how to develop a loving relationship between siblings. We will talk about sibling conflict, positive discipline, and playing well. 
Essentials for Infant Development
What should I buy? How do I decide what is good for my child? Do I need to spend so much money? How can I know if my child's development is not normal? 
In this course we will discuss the essentials that we need to care for babies and small children. We will also talk about how to decide if development is 'on track' and what we can do if we are worried. You will learn about the common obstacles that can be removed so your child can develop to their full potential.  
Worried your child is already 'addicted' to technology? Not sure how to choose 'educational' content for your child. Is technology really harmful for children? 
In this course we will talk all about screen time. With the right information, we can decide when, where and how much 'screen time' is health for our family. We will also talk about setting healthy limits with technology.
And a free discussion session
Hello,
I'm Heidi Philippart
I live in Amsterdam, Netherlands.
I feel very lucky as I really love what I do. I lead a bilingual Montessori preschool in Amsterdam, Netherlands, called 2Voices, working with Toddlers, and they are such a pleasure to be with. This love of my work has led me to become an AMI trainer on the Assistant to Infancy level. 
My passion is helping parents in the application of Montessori principles and bilingualism in the home environment. 
In this online course, I will lead you through the basics of how to create the best possible Home and School environment that will support your children in their development, while supporting you in your important role.