JOIN US FOR ONLINE TEA TIME
WITH HEIDI PHILIPPART
LET'S TALK ABOUT MONTESSORI AT HOME
A SPECIAL FREE ONLINE COURSE FOR PARENTS
During the 3 Evenings you will learn
PREPARING THE ENVIRONMENT FOR THE 0-3 CHILD
Look over Heidi's shoulder as she leads us through the basic principles of Montessori Environments for young children.
Get years of expertise packed into 3 evenings with Heidi Philippart that will transform your vision of a Montessori Environment and empower you in your role.
Attend live training sessions for free and share the knowledge with the community while learning from the Montessori expert.
Stay connected to Heidi, Montessori Institute Prague  and your fellow team members with the private community.
The course will be conducted in English with translation into Czech
Hello,
I'm Heidi Philippart
I live in Amsterdam, Netherlands.
I feel very lucky as I really love what I do. I lead a bilingual Montessori preschool in Amsterdam, Netherlands, called 2Voices, working with Toddlers, and they are such a pleasure to be with. This love of my work has led me to become an AMI trainer on the Assistant to Infancy level. 
My passion is helping parents in the application of Montessori principles and bilingualism in the home environment. 
In this online course, I will lead you through the basics of how to create the best possible Home and School environment that will support your children in their development, while supporting you in your important role.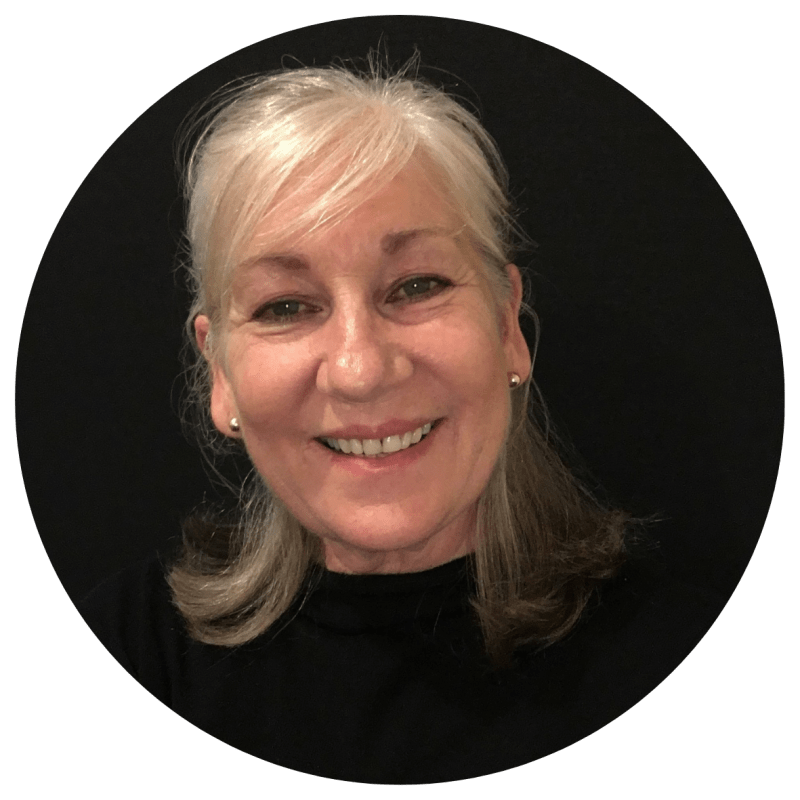 Sueyan, Abu Dhabi
About her experience with the course done by Heidi Philippart
You do wonder how you will gain the information and the personal connection with online courses especially ones that are usually run face to face. However, I must say I was totally in awe of our Trainer, Hedi Philippart, she was inspiring and her delivery was so intimate, interactive and transformative. From the moment of registration, Mirka and her team provided the highest level of professionalism and were so invested in ensuring the online platform ran so seamlessly. It was simply a joy to be a part of the first online course run by the Montessori Institute of Prague. Congratulations on a job well done. Thank you
The 0-3 plane of development and the environments - home, nido, toddler community: Theoretical principles.
The 0-3 environment and freedom and discipline.
The informed adult and the 0-3 environment.
HEIDI PHILIPPART ABOUT THE PHYSICAL ENVIRONMENT IN THE INFANT COMMUNITY
If you have more questions after you have read the information, please use this form to contact us
Our colleagues will address your question as soon as possible, during the working days,
Monday to Thursday, 09:00 AM -05:00 PM