Heidi Philippart M.A.(Edu), A.M.I.(Dip), lives and works in Amsterdam. She was first introduced to Montessori in the late 80's early 90's, while working under the guidance of Patty Wallner (AMI Assistant to Infancy trainer) and Silvana Montanaro (founder of the AMI Assistant to Infancy programme). 
Heidi trained in Denver with Judi Orion on the Assistant to Infancy level, has worked extensively with the 0-3 programme and is an AMI trainer on the Assistant to Infancy level. 
In 1996 she opened her first Montessori school and now runs two small Montessori Bilingual Preschools in the centre of Amsterdam, working with between 80 - 90 families every year.
Her speciality is helping parents in the application of Montessori principles and bilingualism in the home environment. Heidi has spoken extensively around the Netherlands and internationally (France, USA, Australia, Britain) on Montessori related topics such as toilet independence, preparation of the home environment and the general area of birth to three.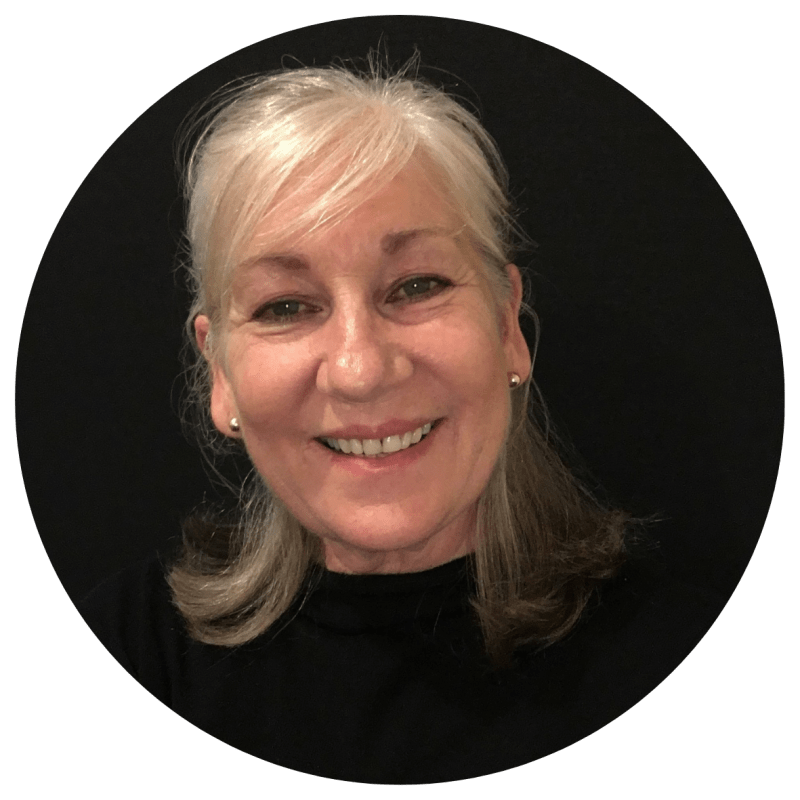 Sueyan, Abu Dhabi
About her experience with the course done by Heidi Philippart
You do wonder how you will gain the information and the personal connection with online courses especially ones that are usually run face to face. However, I must say I was totally in awe of our Trainer, Hedi Philippart, she was inspiring and her delivery was so intimate, interactive and transformative.
HEIDI PHILIPPART ABOUT THE PHYSICAL ENVIRONMENT IN THE INFANT COMMUNITY
If you have more questions, please use this form to contact us.