The intention of the 0-3 Assistants Certificate Course is to help interested adults become able assistants in a Montessori Nido or Infant Community.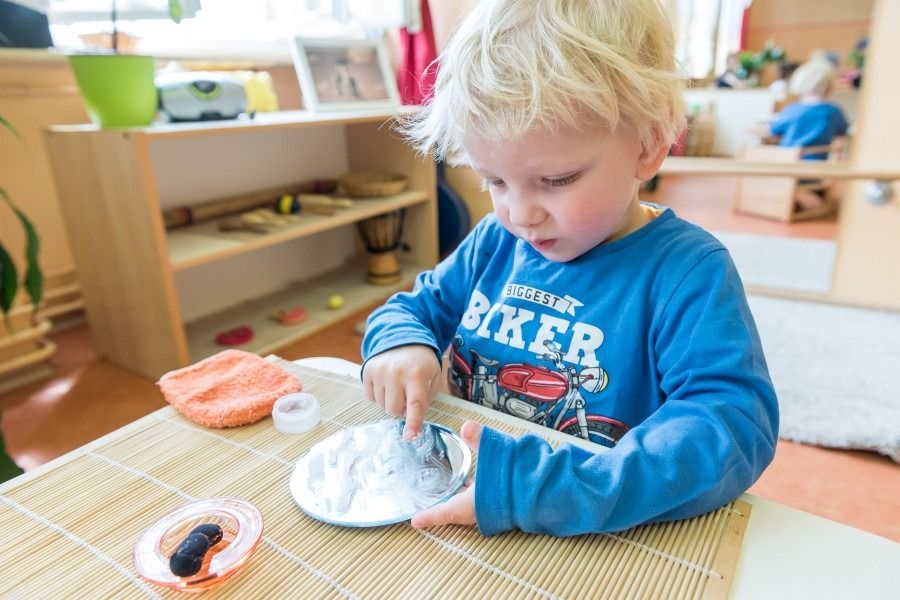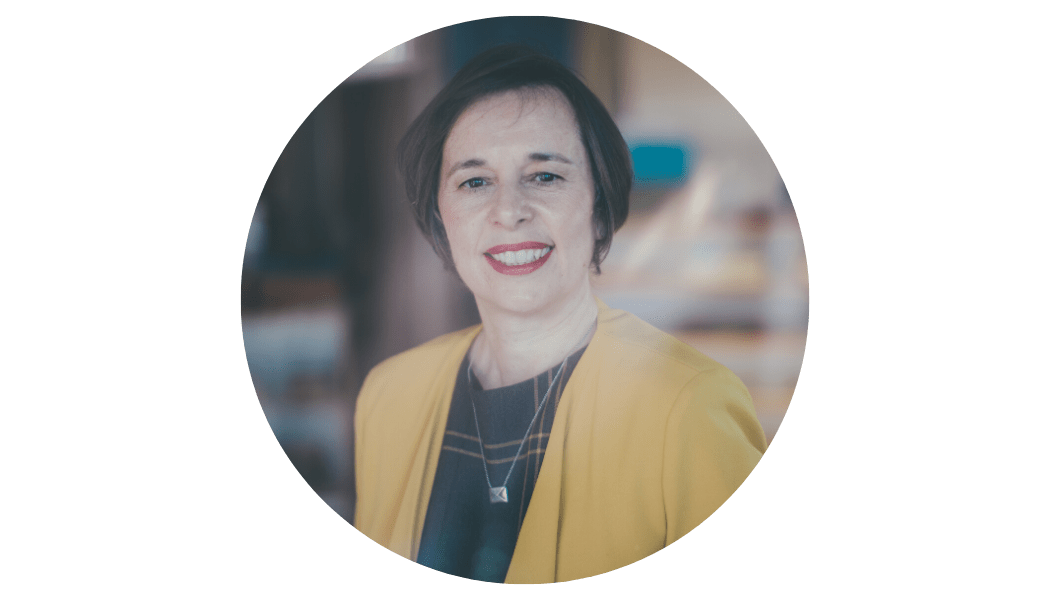 DIRECTOR OF TRAINING - Heidi Philippart
Heidi Philippart M.A.(Edu), A.M.I.(Dip), lives and works in Amsterdam. She was first introduced to Montessori in the late 80's early 90's, while working under the guidance of Patty Wallner (AMI Assistant to Infancy trainer) and Silvana Montanaro (founder of the AMI Assistant to Infancy programme). Heidi trained in Denver with Judi Orion on the Assistant to Infancy level, has worked extensively with the 0-3 programme and is an AMI trainer on the Assistant to Infancy level. In 1996 she opened her first Montessori school and now runs two small Montessori Bilingual Preschools in the centre of Amsterdam, working with between 80 - 90 families every year. Her speciality is helping parents in the application of Montessori principles and bilingualism in the home environment. Heidi has spoken extensively around the Netherlands and internationally (France, USA, Australia, Britain) on Montessori related topics such as toilet independence, preparation of the home environment and the general area of birth to three. Heidi is presently working on the AMI Diploma - Assistant to Infancy in London.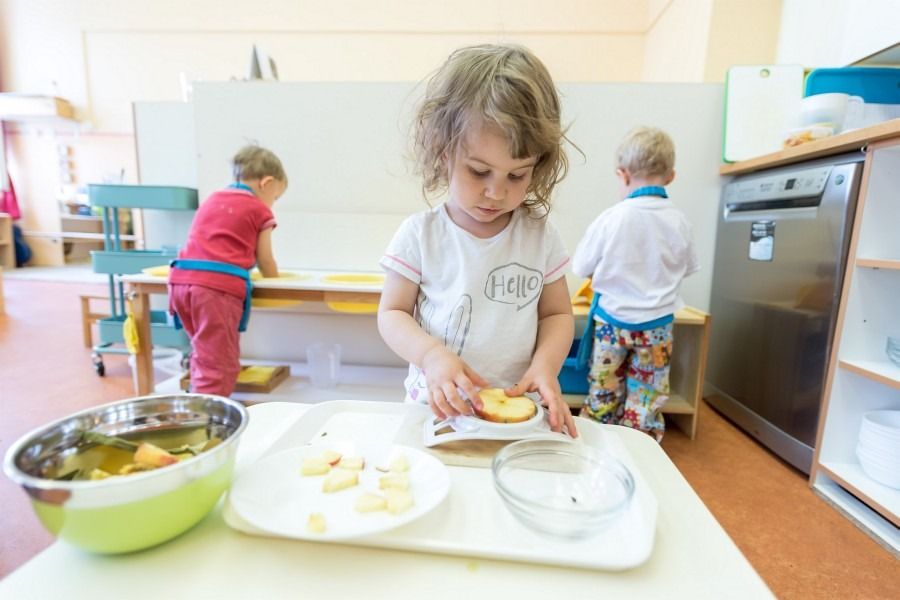 60 hours of lectures and practical work. 9 additional hours of observations arranged by the student in between the two lecture blocs. Specific instruction how to observe will be given during the Course.
English, translation to Czech
Selected reading from Understanding the Human Being, The Child in the Family, Education for a New World, 1946 Lectures and The Absorbent Mind will be done during the Course.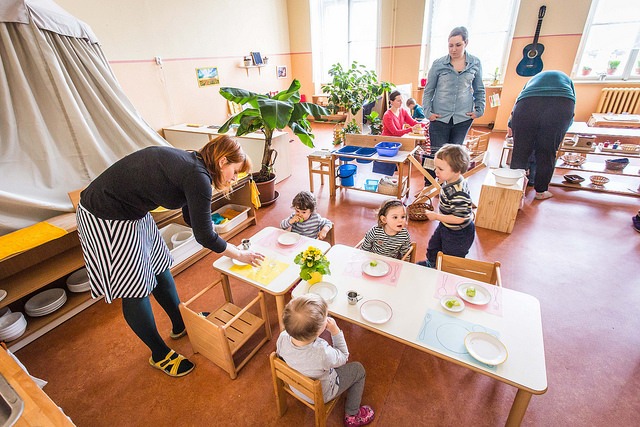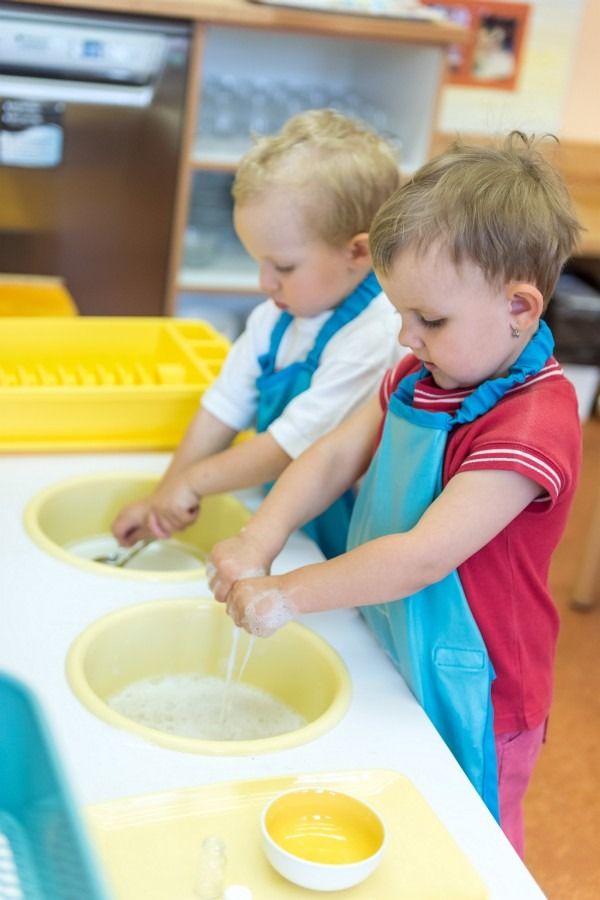 Introduction to Montessori
The Role of the Directress
The Role of the Assistant
Overview of the Planes of Development
The Child's Mind from 0-6 years
Order
Movement 0-3
Language
Independence
Prepared environment
Freedom and Discipline
Observation
Music and Art
Maintaining the Environment
Toilet Learning
Material Making
REQUIREMENTS FOR CERTIFICATION
Submission of three papers (500 words) to the required standard
Submission of observation report
Submission of handmade materials
Minimum of 90% attendance
If you wish to enroll in the course or have any other questions, please leave us your email and we will contact you right away.
In your note to us, please, state which course you are interested in. Thank you.