RETURNING CLIENT DISCOUNT EXPIRES IN
We will be announcing dates for the upcoming AMI 3-6 Assistant Certificate courses soon.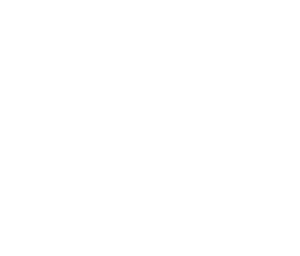 3-6 ASSISTANT
CERTIFICATE COURSE
Join the waiting list for the upcoming AMI 3-6 Assistant Certificate Course!
We will get in touch as soon as we have more details about it.
Would you like to learn more?
HERE IS THE COURSE INFO AND PRICING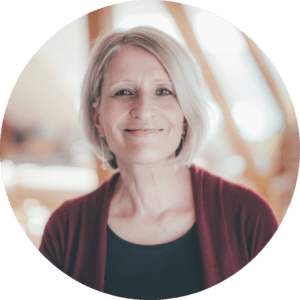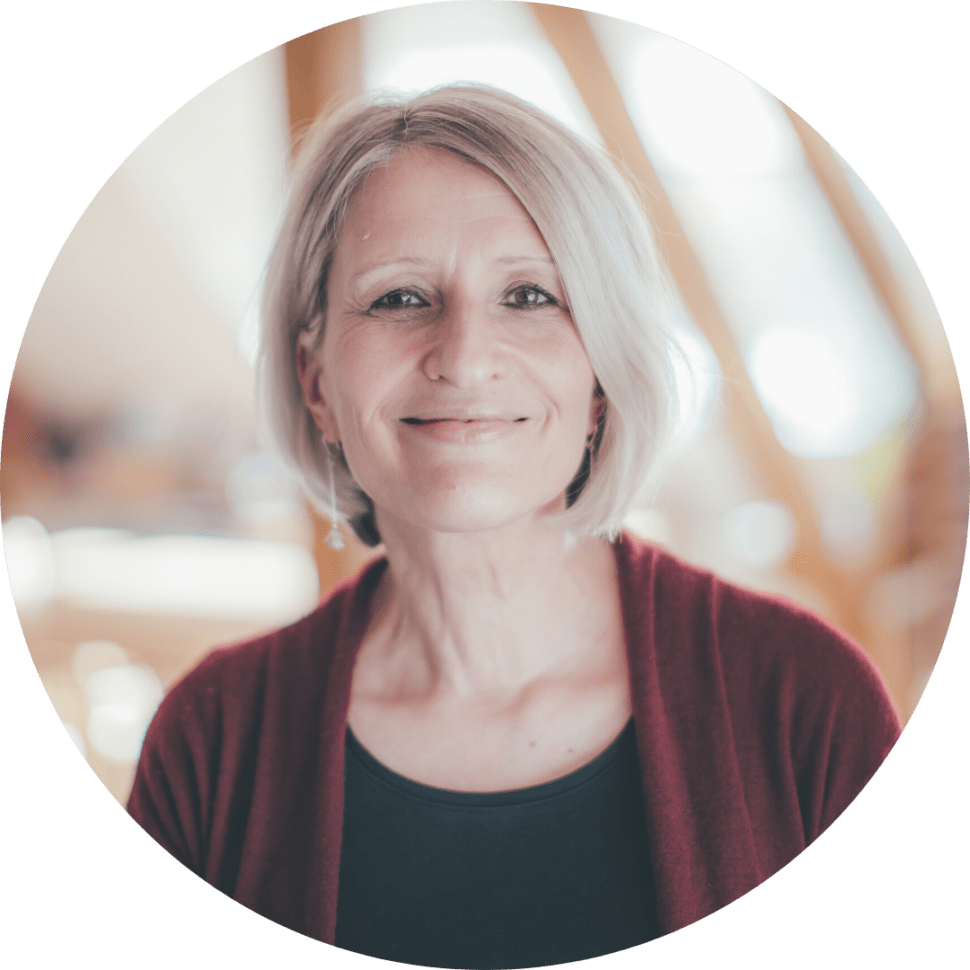 COURSE DIRECTOR - Elina Rautasalo
Elina Rautasalo is an AMI 3-6 Trainer with over 30 years of experience in the field of education, working with both children and adults in her native Finland and abroad. Her Montessori journey began in London at the Maria Montessori Training Organisation, (now the Maria Montessori Institute), in the early 1990s. Elina has been a member of the MMI's training team for over 20 years. Elina has served as the chair of Montessori Society AMI(UK) and as a council member of Montessori Education UK. She is an AMI examiner and lectures both in the UK and internationally. In addition to London, Elina has directed AMI's 3-6 courses in South-East Asia as well as in Prague. At present, Elina is Director of Training at Montessori Institute Prague.
COURSE DIRECTOR - Nathalie Justine
Nathalie Justine is an AMI trainer at the Primary level (3-6). She holds an AMI Children's House diploma and also the one for the Elementary level (6-12 y).
She has many years of experience with children in Montessori environments in different countries (France, USA, Canada, and  in Ecuador where she worked with underprivileged children for 4 years).
She has trained students during 10 years at the  Montessori Training Centre in Paris, France on different formats (academic and summer courses, assistant courses etc...).
The last past years, she has lectured on AMI courses around the world (in Europe, Asia, North Africa, Middle East, North & South America), and examined in several international Training centres.
She also does, fom time to time, consultation & supervision for schools.
Receive International Certificate by Association Montessori Internationale (AMI) recognized all over the world.

Learn from a very experienced AMI Training Directress Elina Rautasalo.

Study International AMI Assistants Course from the comfort of your home.
School leaders and administrators

All adults interested in child development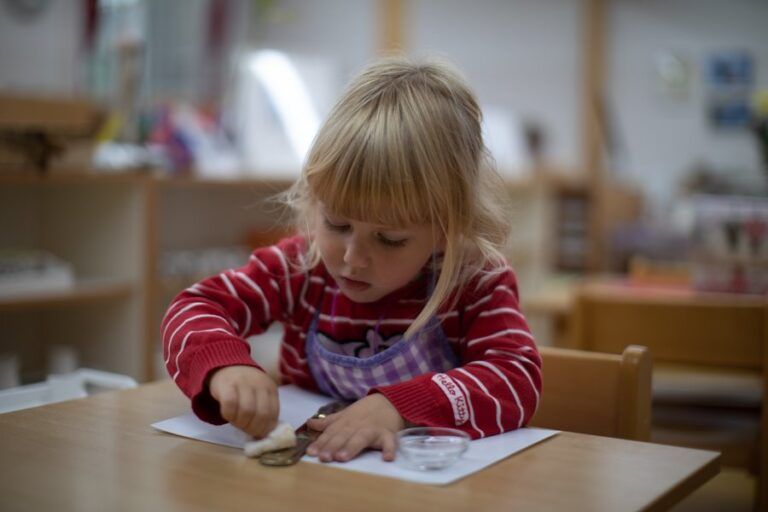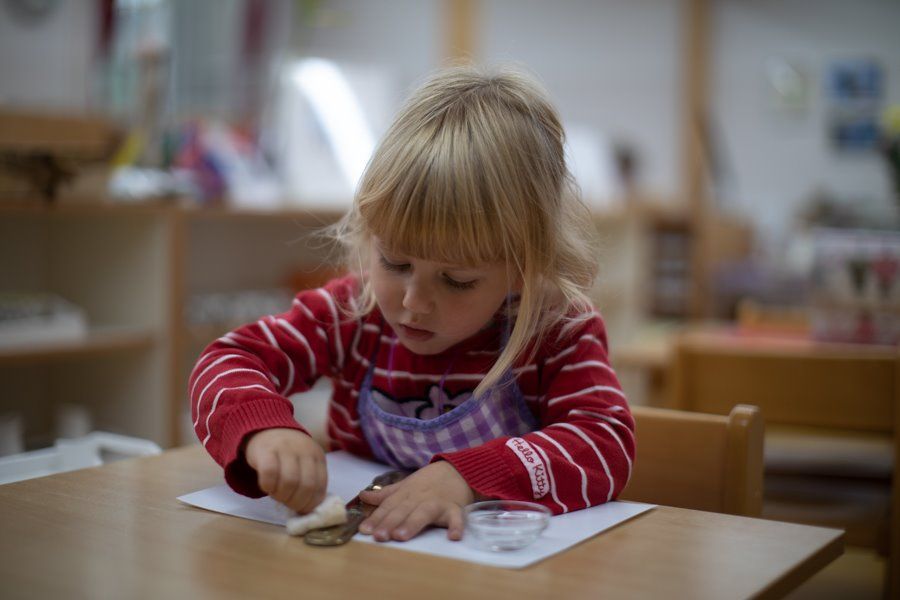 Become able assistants in a Montessori Children's House.

Learn how to support and help the classroom director/directress maintain equilibrium within the class, how to observe, when and how to intervene and not interfere.

Gain knowledge of Montessori's understanding of freedom and discipline.

Acquire the ability to support the development of the child by assisting the teacher.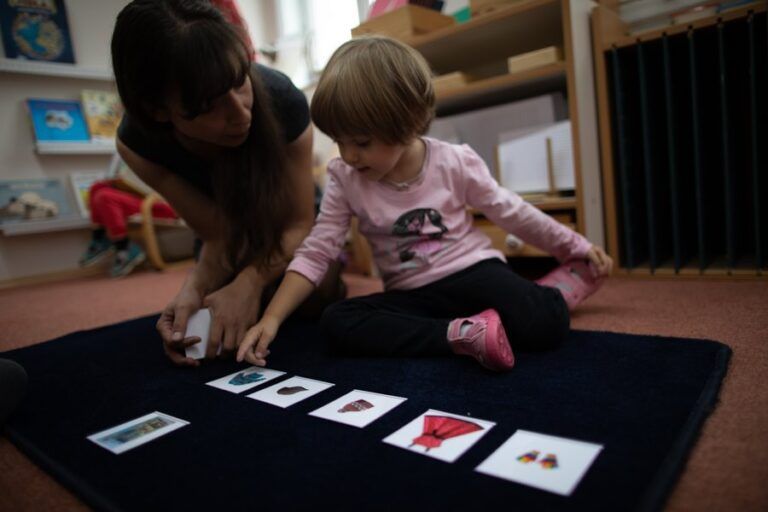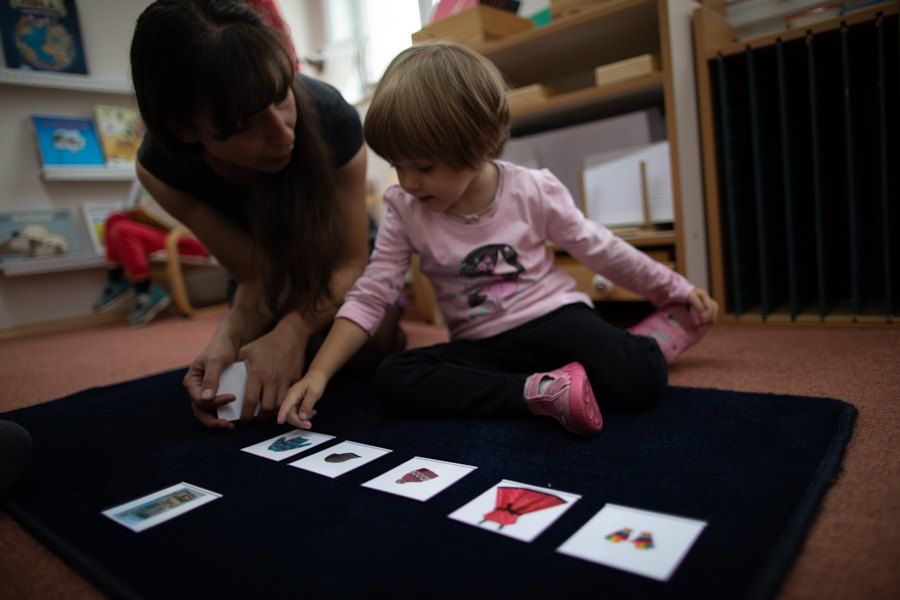 Course

60 hours of live online sessions.

Independent Study

Approximately 10 hours of independent study.

Observation

9 additional hours of obligatory observations.

COVID-19 Restrictions

Specific instructions on how to observe will be given during the Course, taking into account the restrictions which may be imposed by Covid 19.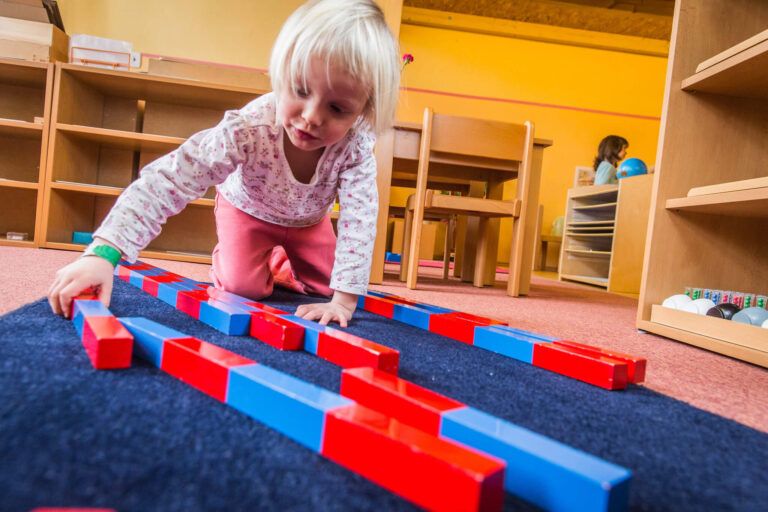 With interpretation of the spoken word to Czech and Hebrew.

All course work, including written assignments, can be done in English, Czech, Slovak and Hebrew.

Students need to have an adequate level of spoken and written English, Czech, Slovak or Hebrew to take the course.
The Secret of Childhood, The Absorbent Mind, The Child in the Family, Education for a New World.

Obligatory reading texts are available in English language. Some are available also in Czech. Some reading texts will be made available to students during the course.
REQUIREMENTS FOR CERTIFICATION
Three essays

Submission of three papers (500 words) on topics set by the Trainer.

Observation

9 hours of observation.

Reports and Notes

Submission of observation notes and observation report.

Materials

Submission of handmade materials.

Attendance

Minimum of 90% attendance.

Overall satisfactory participation in the course

As evaluated by the Trainer.

You have 12 weeks to submit all the assignments.

If students do not finish their requirements for certification on time before the course finishes, they have 12 weeks to submit their missing work.
Adequate level of English, Czech, Slovak or Hebrew to allow efficient study in the course.

Ability to study at a higher academic level.

Positive motivation to study and willingness to positively and constructively cooperate with the Course Director and Co-Director and the training center staff.

Filled out online application form and payment for the course.

Computer availability and good access to the Internet for the whole time of the course.
Every student who fulfills the enrollment criteria will be accepted to the course, however: good command of written and spoken English is a prerequisite to take the course. If during the course a student faces difficulties due to insufficient level of English, they may be invited to come back to take the course later, once their English has improved.
There will be live lectures given by trainers on "Zoom" platform.

Course work and course communication will be done on platform "Schoology".

The course requires general ability to use computers and the internet and willingness to learn to use Zoom and Schoology platforms.

Students will receive technical support during the period of time when the course is given.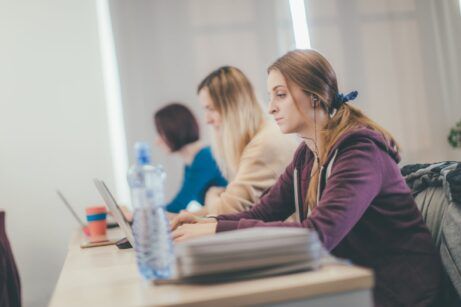 I confirm that I have read and agreed to the stated above information.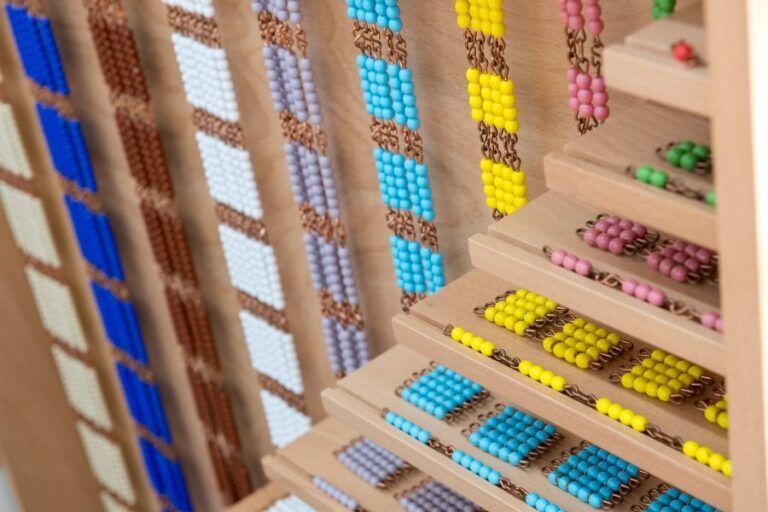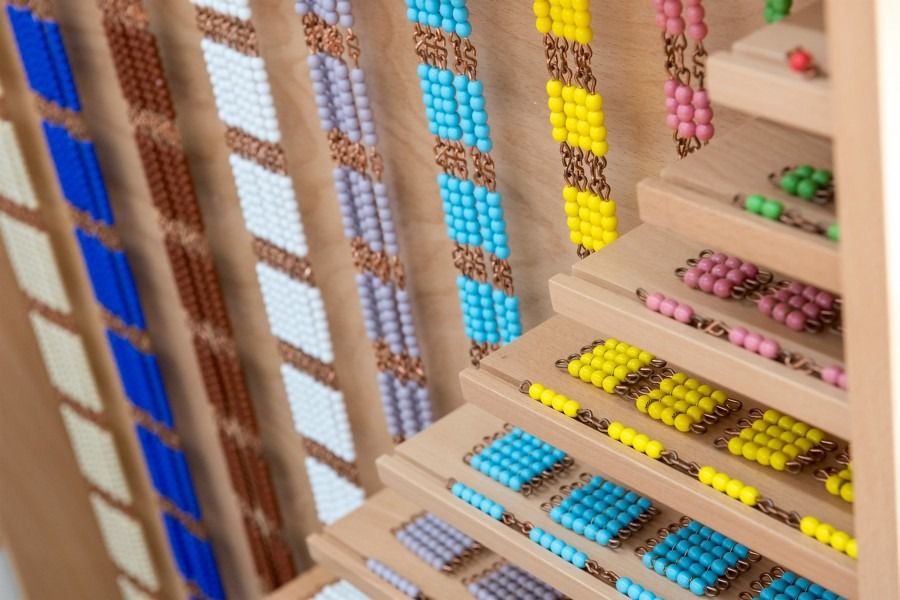 Frequently Asked Questions
Ask your questions and we will add them here
Will the sessions be recorded?
No. Students are required to be present during 90% of lectures to fulfil their attendance requirement. All lectures are live presentations by the Trainer. There will be no lecture recordings.
How will the course be held?
The course is broadcasted live on ZOOM. More about it can be found on the website www.zoom.us. We recommend downloading this application to your PC or your phone, to be able to follow the sessions from different devices, and have all the options offered by Zoom available. There will be lectures, discussions, practice sessions, and group work done in Breakout Rooms. Students will receive technical support before the course to learn how to use Zoom effectively.
What happens if I have some sudden problems with the internet?
We kindly ask you to check the quality of your internet connection in advance. Ideally, use cable connection. Good internet connection is a condition for taking the course. If you have a one time sudden fluctuation of your signal, leave the Zoom meeting and come back. If your connection problems are repeating, you will be asked to leave the course. There is a 90% attendance requirement, which is valid for all the students. Students who can not attend 90% of the course are not eligible to receive the certificate.
How do you arrange interpretation to Czech and Hebrew?
The interpretation is available on a separate audio Zoom channel. We will explain how to switch between the channels and how to do the settings before the start of the course. Interpretation will be simultaneous.
What does 90% of attendance mean in this online format of the course?
The 90% attendance means that you must be present at minimum 90% of the course with your camera ON. This is a requirement of the course. We need to see that you are present at all times. You must attend Day 1 of the course. Missing Day 1 of the course will result in termination of your studies in the course.
Where will we find our assingments and materials for the course?
The course uses a Learning Platform called Schoology. Instruction how to log into Schoology and how to use it will be given to students prior to the start of the course.
When should I pay?
Once you have read all the course information and understood the requirements and conditions, you can fill in your application, and make the payment on our website.
Why do I need to submit an essay about my motivation to study after I am registered?
We need to make sure that all students taking the course in English have a sufficient level of written and spoken English language. That is why we will ask you to submit a one page essay about your motivation to study. Instruction will be given to you after you enrol to the course.
In what time zone is the course schedule?
The course is schedule in CET (Central European Time Zone), or in another-words - in Prague Time. In case you are located in a different time zone, please carefully check the time difference and make an informed decision if the course time fits you. We will be happy if you join us wherever you are, but it is your responsibility to be present during all times of the course.
I have children, can they be with me while I am studying?
We love children, of course. They are the reason why we give this course. However, a quiet working space without disturbance of other adults and children is a requirement for participation in the course.
Why is this course online?
The Covid 19 situation requires new solutions to providing Montessori education. We are really excited for having this opportunity to educate adults all over the world. Online courses can not substitute for onsite courses. Montessori teachers diploma courses will always need to be held in an onsite format, however, the content of the Assistants Courses is suitable to be given online.
What is the price of the course?
The price of the course is 800 Eur. We have special offers and discounts to our returning clients and groups of teachers sent from the same school. For more information write to invoices@amiprague.cz.
Do you have more questions?
If have any questions, please check our FAQ section or
leave us your email and we will contact you back within 5 working days.