The intention of the Assistants Course is to help interested adults become able assistants in a Montessori Children's House. The taks of the Assistant is to support and help the director/directress maintain equilibrium within the class, to observe, to learn when and how to intervene and not interfere, to acquire the ability to allow the children to become more and more independent, to gain knowledge of Montessori's understanding of Freedom and Discipline, to acquire the ability to support the development of the child by assisting the teacher.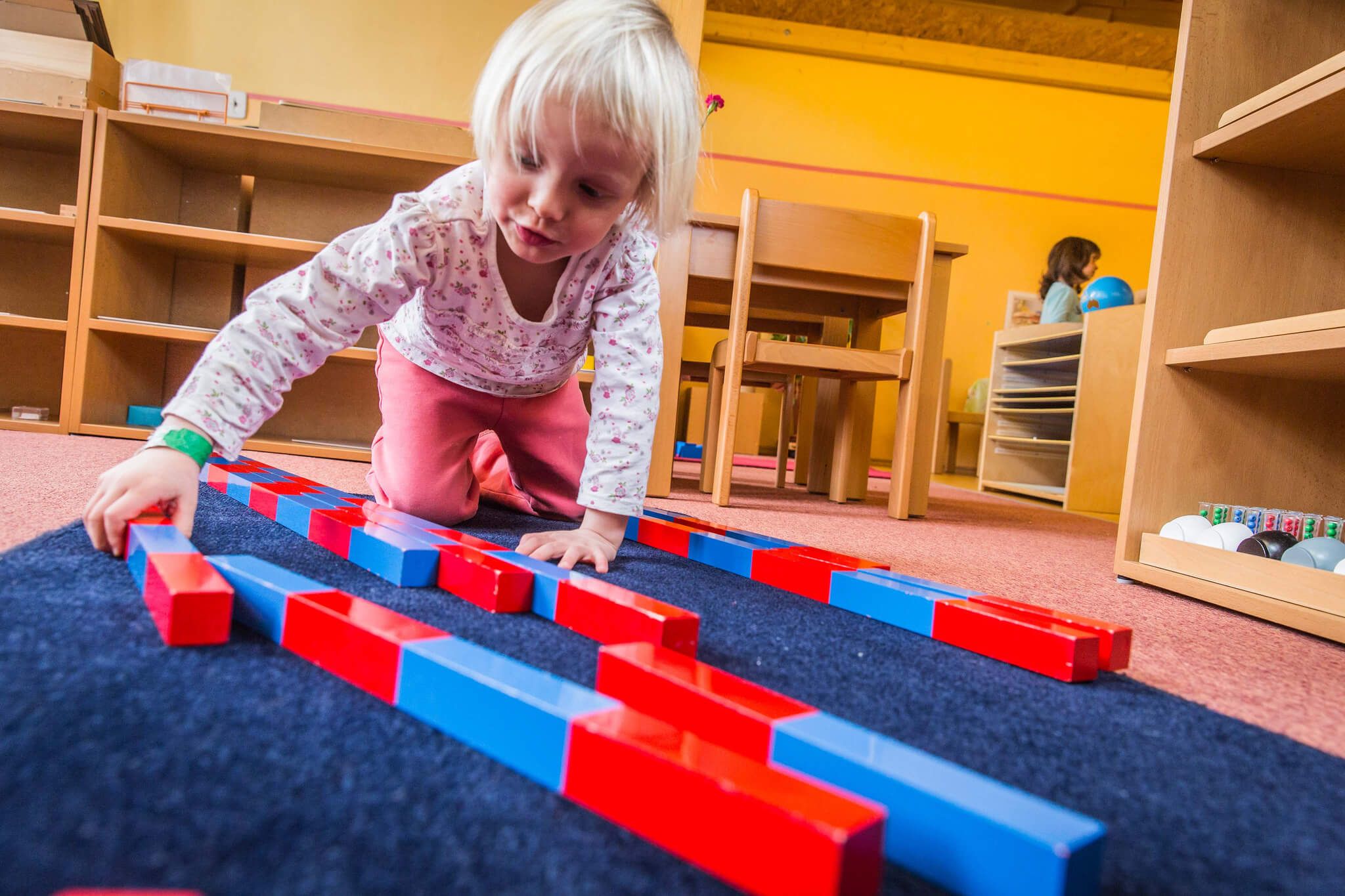 COURSE DIRECTOR - Elina Rautasalo
Elina Rautasalo is an AMI 3-6 Trainer with over 30 years of experience in the field of education, working with both children and adults in her native Finland and abroad.
Her Montessori journey began in London at the Maria Montessori Training Organisation, (now the Maria Montessori Institute), in the early 1990s. Elina has been a member of the MMI's training team for over 20 years.
Elina has served as the chair of Montessori Society AMI(UK) and as a council member of Montessori Education UK. She is an AMI examiner and lectures both in the UK and internationally.
In addition to London, Elina has directed AMI's 3-6 courses in South-East Asia as well as in Prague. At present, Elina is Director of Training at Montessori Institute Prague.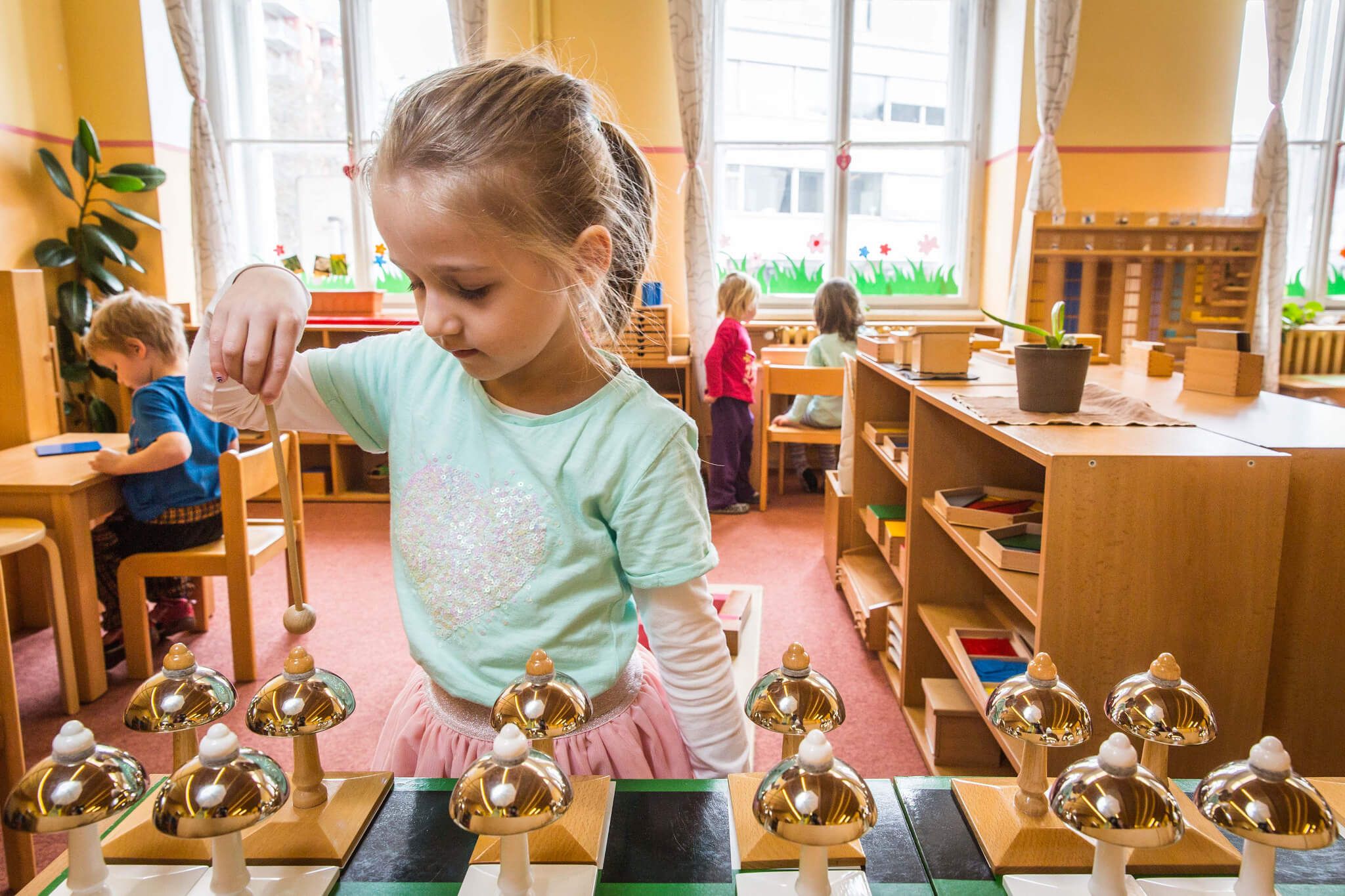 60 hours, plus 9 additional hours of observations.
Observation is done in classrooms led by AMI 3-6 teachers and will be undertaken in the period of time between the two course modules. Students need to plan to arrange observations themselves. Observation can be done in the Czech Republic or in the student home country. Specific instruction how to observe will be given during the course.
AMI 3-6 Assistant Certificate Course
Montessori Institute Prague
Led by Elina Rautasalo
Module 1: March 2-6 / 2020
Module 2: March 16-20 / 2020
lectures and other work
Daily schedule: 9:00-12:30, 13:30-17:00
Note: Last day of the Course after lectures there will be Certification Awarding Ceremony.
AMI 3-6 Assistant Certificate Course
Bratislava, Slovakia
Module 1: July 13-17 / 2020
Module 2: July 20-24 / 2020
lectures and other work
Daily schedule: to be confirmed
Note: Last day of the Course after lectures there will be Certification Awarding Ceremony.
English, translation to Czech
The Secret of Childhood, The Absorbent Mind - available in English and Czech languages The Child in the Family, Education for a New World - available in English language (Students who do not read English will receive selected quotes from these texts translated to Czech).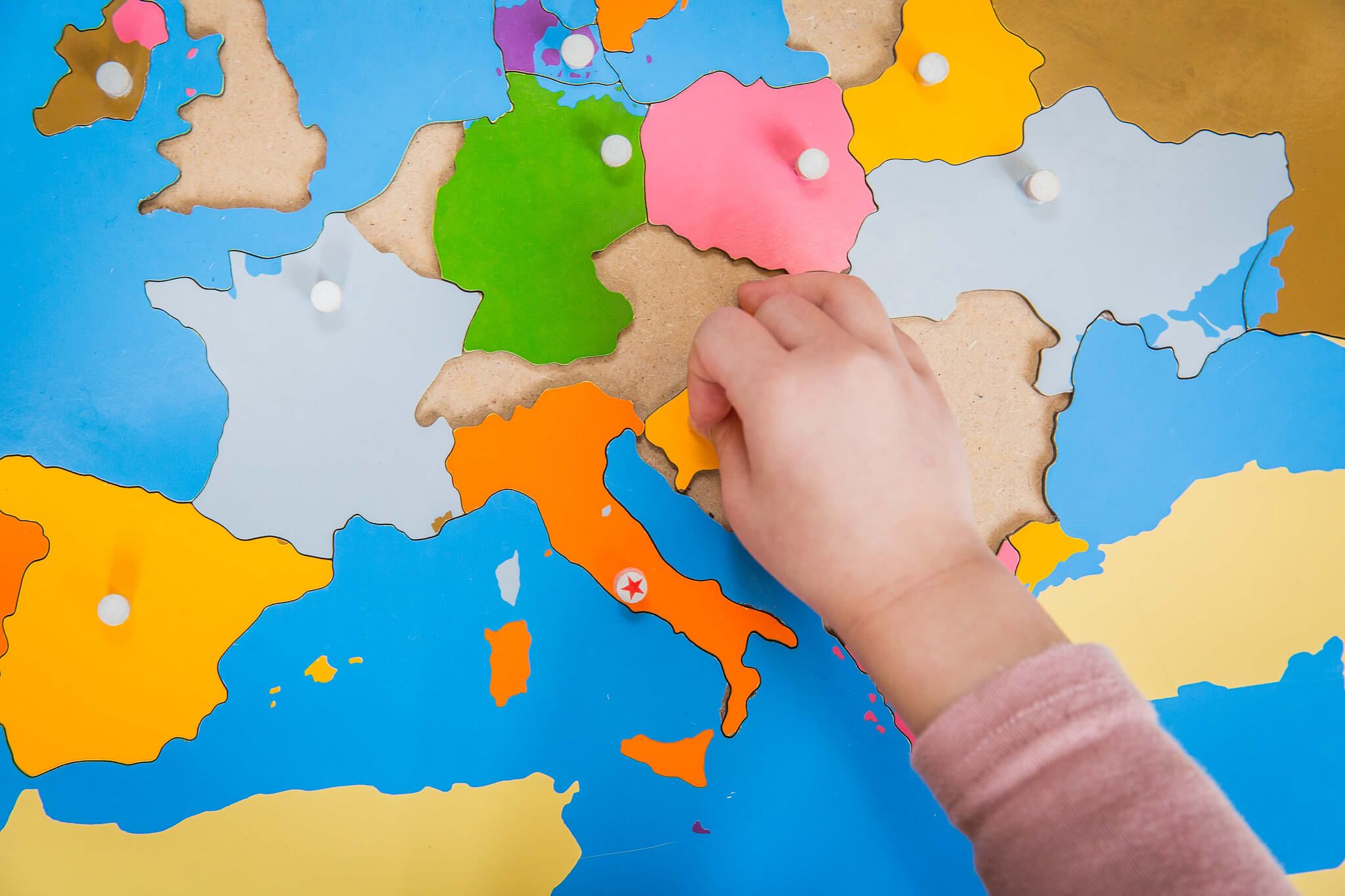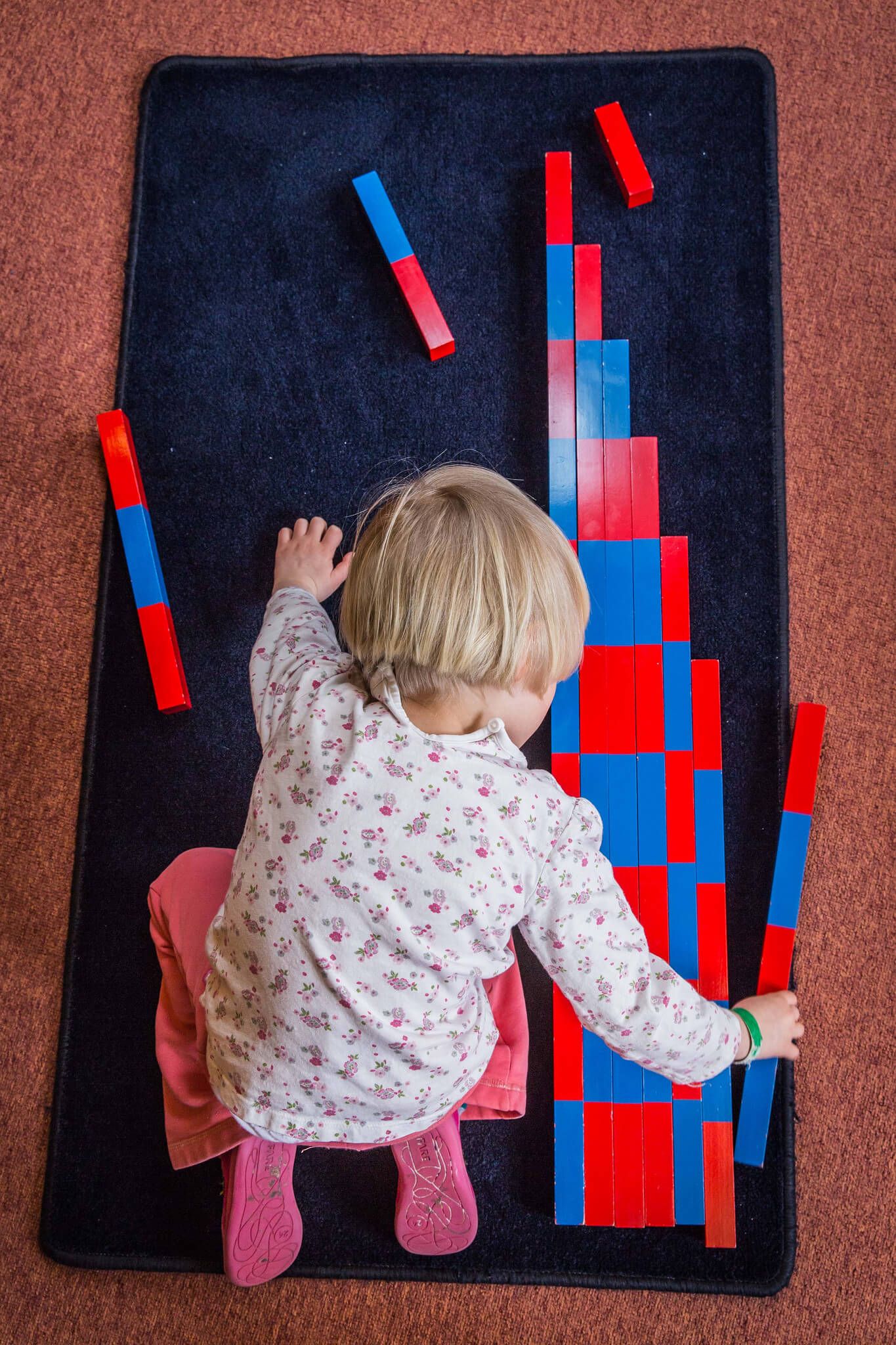 Introduction to Montessori
The Role of the Directress
The Role of the Assistant
Overview of the Planes of Development
The Child's Mind from 0-6 years, Sensitive Periods
Order: The importance of Order and Precision, Order in the development of personality
Movement 0-6: Development of Movement and its significance for the child
Language: Development of, also taking into account the following elements:

Preparation of the adult
Use of language in general
Vocabulary: correct, precise, rich, scientifically exact
How to listen to children
How to elicit language

Independence: Development of, also taking into account different levels of independence - physical, mental, emotional, and spiritual, as conditions for interdependence
Prepared environment: Home and Casa dei Bambini (the physical and the intangible)
Freedom and Discipline: Understanding the concept of Freedom from Montessori point of view and the growth of Discipline as inner development
Social Development
Observation and its relevance (technique and recording of)
Music and Art
Maintaining the environment (indoor and outdoor)
Some time will be be dedicated to the reading and discussion of Maria Montessori's texts relevant to topics given.
Practice of basic movements such as walking within environment, carrying trays, chairs, materials etc. Opening and closing doors, drawers, etc., as model for the children in a Montessori Prepared Environment. Essential grace and courtecy - greeting children, giving appropriate assistance in cloacroom, etc. Introduction of techniques for making, mending and maintaining materials.
REQUIREMENTS FOR CERTIFICATION
Submission of three papers (500 words) on topics set by the Trainer
Submission of observation report
Submission of handmade materials
Minimum of 90% attendance
If you wish to enroll in the course or have any other questions, please leave us your email and we will contact you right away.
In your note to us, please, state which course you are interested in. Thank you.