AMI 6-12 ASSISTANT
CERTIFICATE COURSE
International Certificate Course aimed to help interested adults become informed, capable,
and supportive assistants to a trained elementary teacher. Further, the programme may
serve as an information course for administrators of schools and parents.
To learn the Montessori philosophy with regard to child development.
To observe the elementary child (2nd plane of development).
To learn how to interact with the Montessori trained teacher.
To learn how to interact with the elementary child.
To acquire the ability to support the development of the child by assisting the teacher.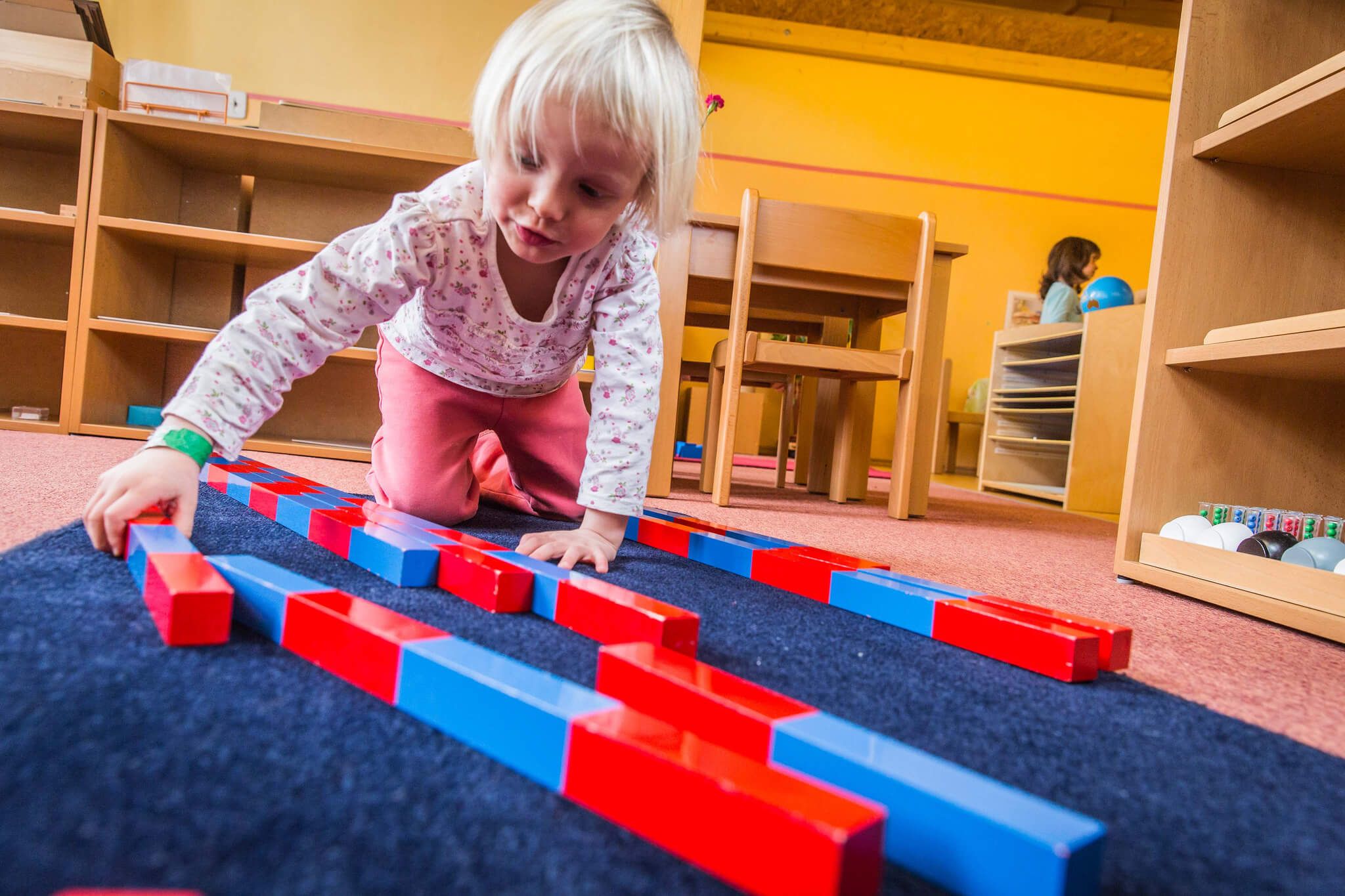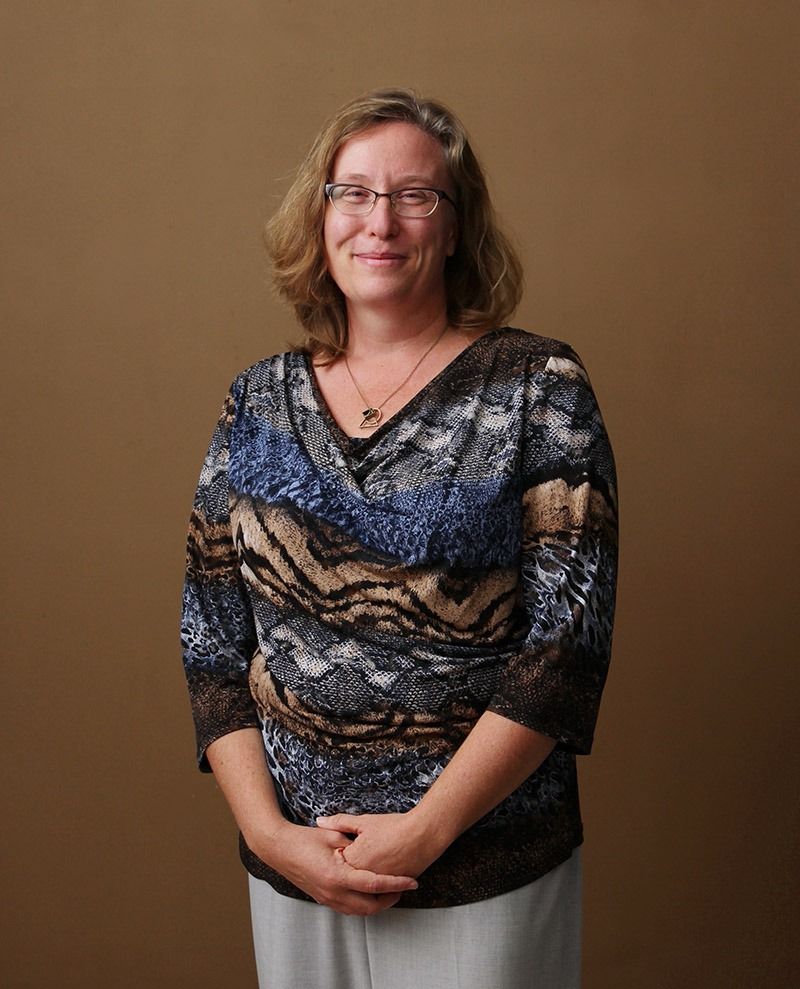 COURSE DIRECTOR - Kyla Morenz
Kyla Morenz is an AMI Elementary Trainer from Toronto, Canada. She has a B.A. from the University of Waterloo and her M.Ed. from Loyola University in Maryland. In 2011, she obtained her TESOL certificate from the University of Toronto, Woodsworth College. She has AMI diplomas at both the 3-6 and 6-12 levels. She has taught in 6-9, 9-12, and 6-12 environments in Canada and Morocco. She has lectured on courses in North America and Europe.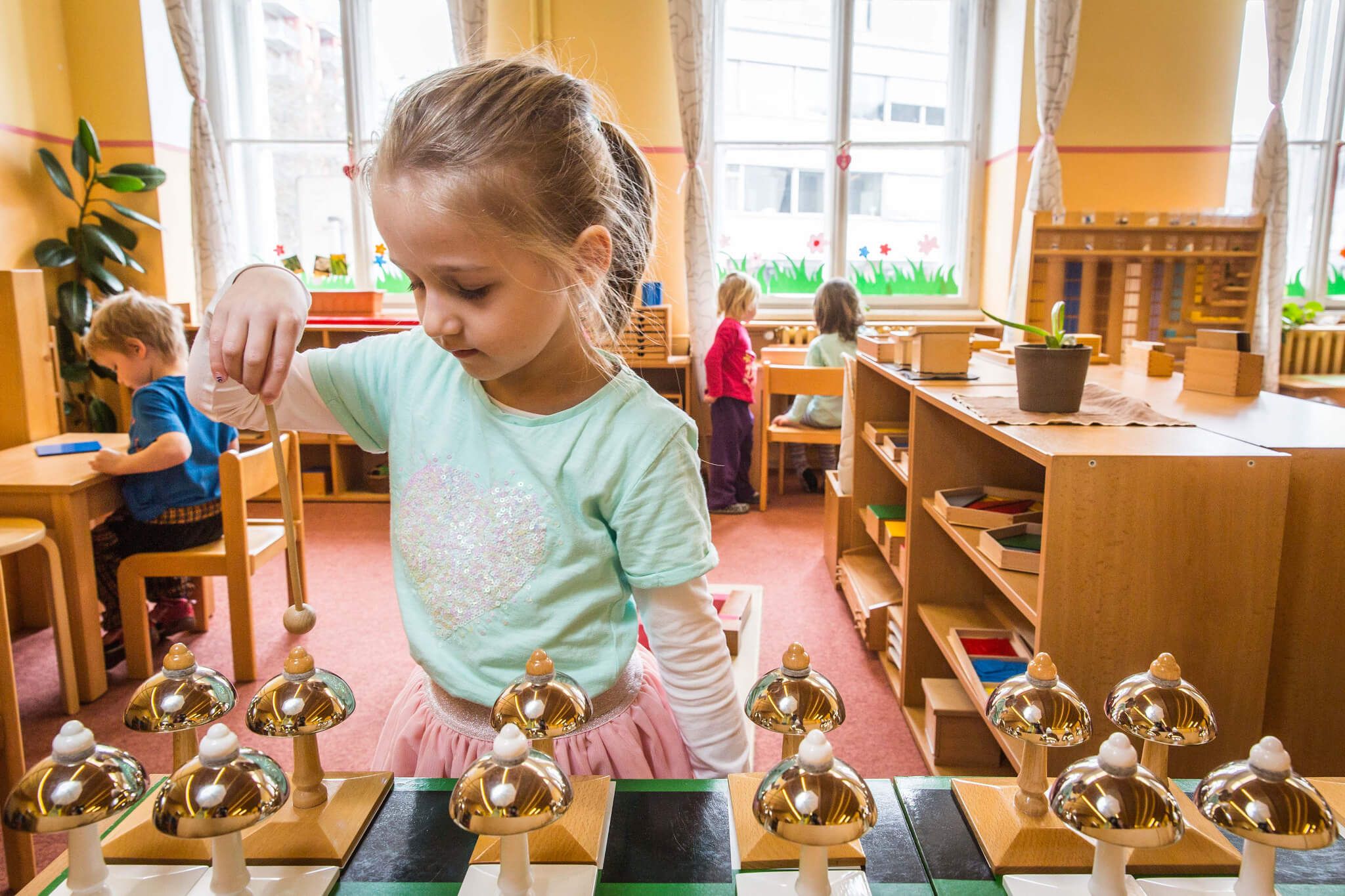 60 hours plus 9 additional hours of observations in an elementary classroom. Observation hours
are integrated in the course.
English, with translation to Czech.
To Educate the Human Potential, The Formation of Man, Education and Peace. Other readings
may be included.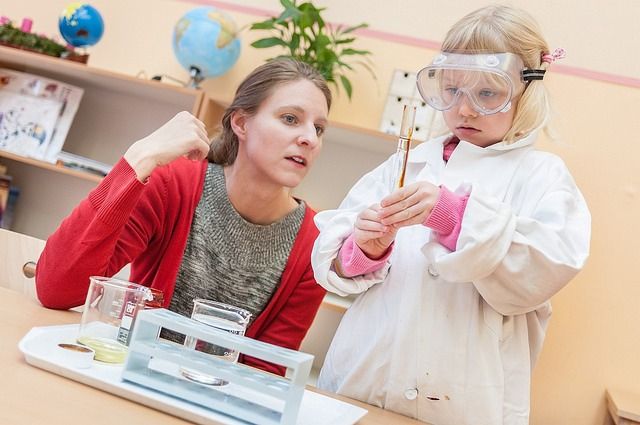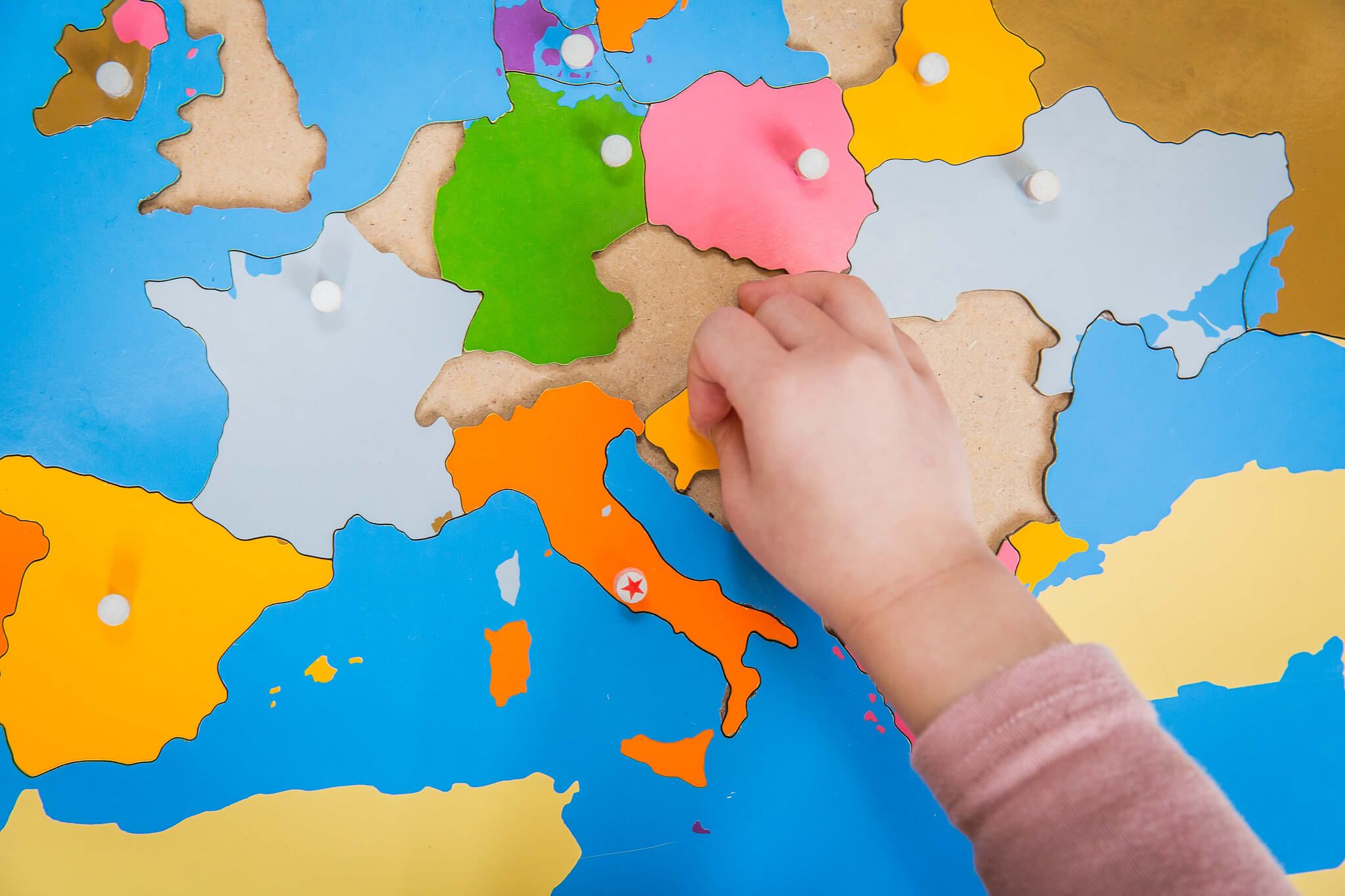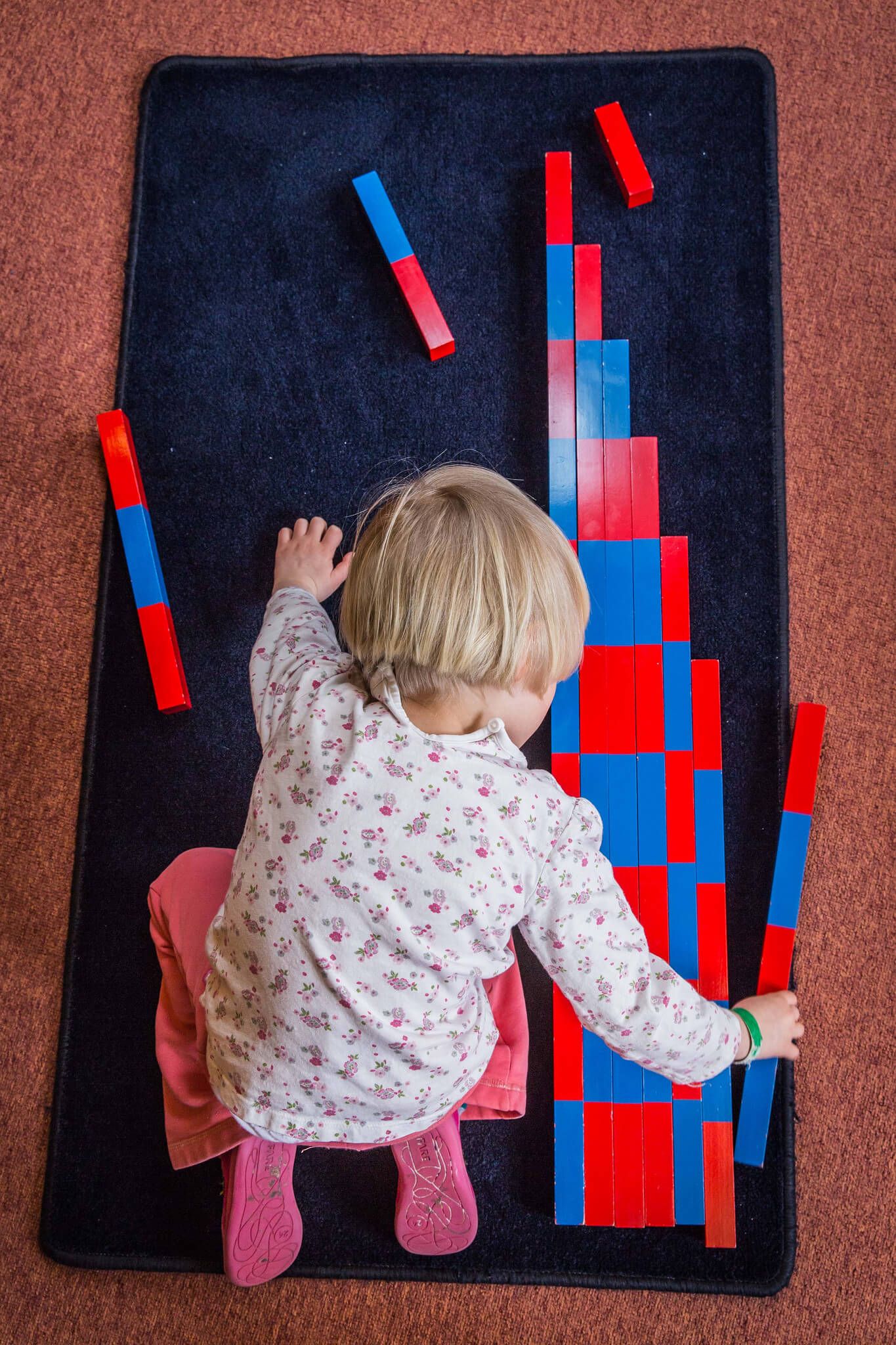 I. Introduction to Montessori
II. Introduction to Montessori's theory of human development
• Needs and tendencies
• Self construction
• Four planes of development
• Characteristics of child in second plane
III. The prepared environment for the second plane
• The elementary teacher
• The materials
• Other adults (assistant, experts)
IV. The plan for the elementary child
• Cosmic education
• The pedagogical techniques (examples of lessons may be included)
• Role of teacher (transmitter of knowledge, inspiration)
• Class composition (mixed ages, suf cient children)
• Story telling/oral introductions (Great Stories/ other stories)
• Content knowledge (key lessons)
• Sensorial/imaginative presentations, leading to abstraction
• Develop imagination, leading to creativity
• Awareness of necessity for social/moral development
• Going Out (implementing the child's self construction)
• Other adults (there is more outside the classroom)
V. Freedom and responsibility
• Freedom as applied to child in elementary environment
• Responsibility as applied to child in elementary environment
VI. Interacting with the elementary child
• Manner of speaking to a child
• Appropriate direction for a child
• Manner of redirecting child
VII. Assisting the trained teacher:
• Have regular meetings with the teacher
• Observation of the children that supports the work of the teacher/child
• Maintenance of the environment
• Ordering supplies 
• Accompanying children on Going Outs 
• Role Model for appropriate classroom behaviours (language, movement, activity) 
• Maintain confidentiality
Some time will be be dedicated to the reading and discussion of Maria Montessori's texts relevant to topics given.
REQUIREMENTS FOR CERTIFICATION
Submission of three papers (500 words) on topics set by the Trainer
Submission of observation report
Minimum of 90% attendance
If you wish to enroll in the course or have any other questions, please leave us your email and we will contact you right away.
In your note to us, please, state which course you are interested in. Thank you.