THE TWELVE RIGHT-ANGLED SCALENE TRIANGLES
FROM CORDULA ARANA, THE AMI 6-12 TRAINER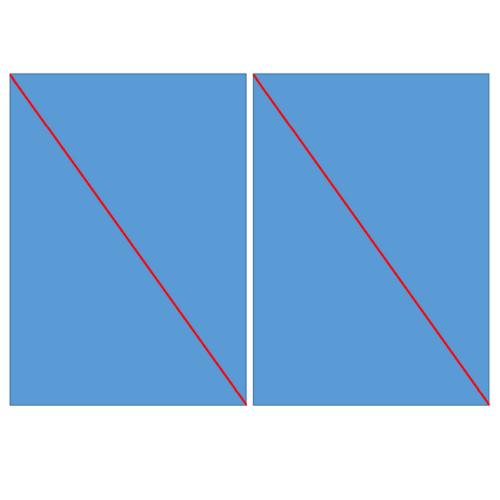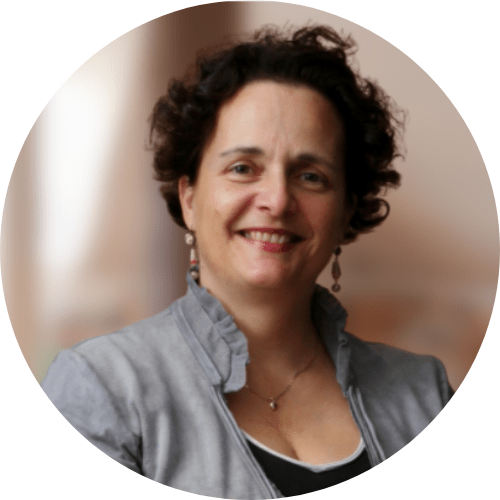 COURSE DIRECTOR - Cordula Arana
Cordula Arana Lehrer is a primary school teacher and AMI Director of Training for the 6-12 year old child. She holds AMI diplomas for infants (San Diego/USA), children's house (Perugia/Italy) and primary level (Bergamo/Italy).
Ms. Arana graduated with a Bachelor's degree in Education from the Pedagogical Academy of the Diocese in Linz/Austria. She studied violoncello at the Anton Bruckner University in Linz/Austria. At the University of Vienna she studied special and remedial education for several semesters. Further training in Sensory Integration, Tomatis, Gordon Communication Training and NLP broadened her educational experience.
She has now lived in Lucerne for 17 years and taught 4-6 grade at the Montessori School Lucerne in a mixed-age class until 2020. Ms Arana works internationally as a lecturer and examiner at various AMI courses. In the spring of 2017, she taught the first German-language AMI Elementary Assistant Course in Lucerne. Her mentors were Dr. Peter Gebhardt-Seele, Baiba Krumins Grazzini, Anne Dunne and Alison Awes.
Cordula is married to Hugo Arana. Making music, cooking, sports and reading enrich her private life.
"The first duty of the educator, whether dealing with the newborn or an older child, is to recognize and respect the human personality of the young being." (Maria Montessori, The child in the Family, Chapter V)