March 20 -
April 11
May 22 - 30
2021
October 18 -
November 14
2021
February 14 -
March 13
2022
October 17 -
November 13
2022
Graduation: November 14, 2022
If Covid-19 does not allow some participants to travel, we will stream the onsite lectures online to students who can not come. 
If the Course Director can not travel or CR is locked down for all travel, the course will be held ONLINE at the original course dates and hours.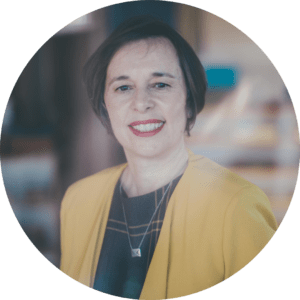 DIRECTOR OF TRAINING - Heidi Philippart
Heidi Philippart M.A.(Edu), A.M.I.(Dip), lives and works in Amsterdam. She was first introduced to Montessori in the late 80's early 90's, while working under the guidance of Patty Wallner (AMI Assistant to Infancy trainer) and Silvana Montanaro (founder of the AMI Assistant to Infancy programme). 
Heidi trained in Denver with Judi Orion on the Assistant to Infancy level, has worked extensively with the 0-3 programme and is an AMI trainer on the Assistant to Infancy level. 
In 1996 she opened her first Montessori school and now runs two small Montessori Bilingual Preschools in the centre of Amsterdam, working with between 80 - 90 families every year.
Her speciality is helping parents in the application of Montessori principles and bilingualism in the home environment. Heidi has spoken extensively around the Netherlands and internationally (France, USA, Australia, Britain) on Montessori related topics such as toilet independence, preparation of the home environment and the general area of birth to three.
The course offers in-depth study of Montessori pedagogy and current medical and psychological approaches to child development from birth to three years.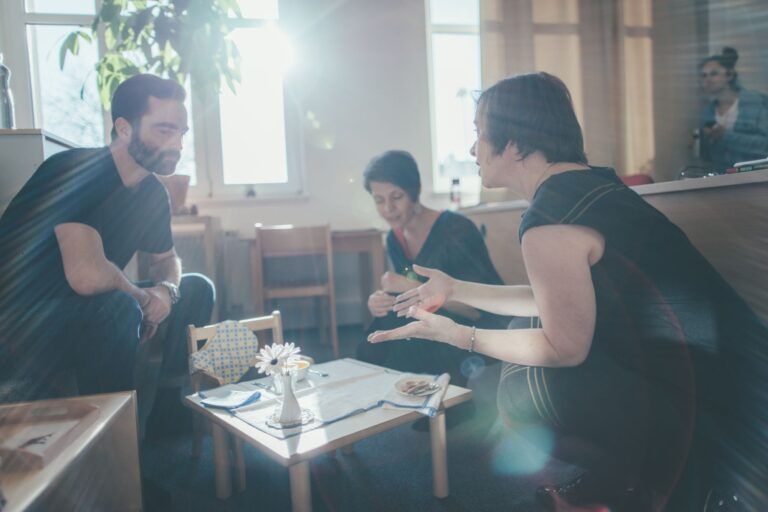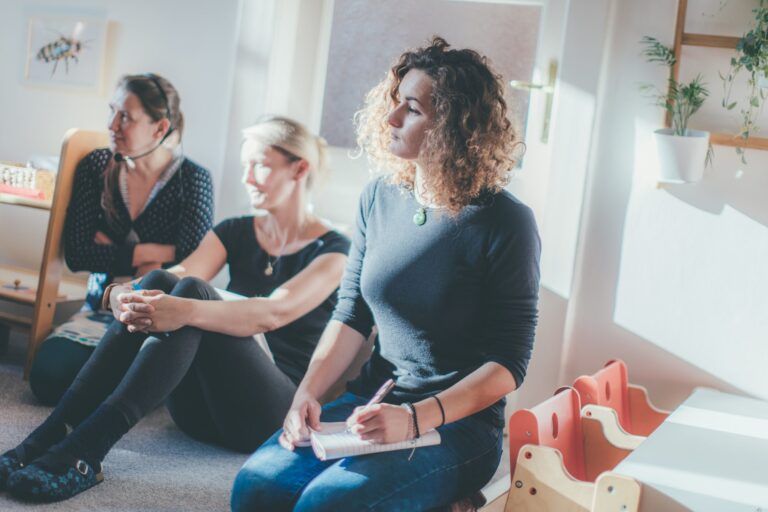 Learn from a very experienced AMI Training Directress Heidi Philippart.
With interpretation of the spoken word to Czech.

Course work can be done in English or Czech languages, including written and oral exams.

Students need to have an adequate level of spoken and written English, Czech or Slovak.

Translation to other languages is possible based on individual agreement with the Course Team. Please email us to discuss the options (courses@amiprague.cz)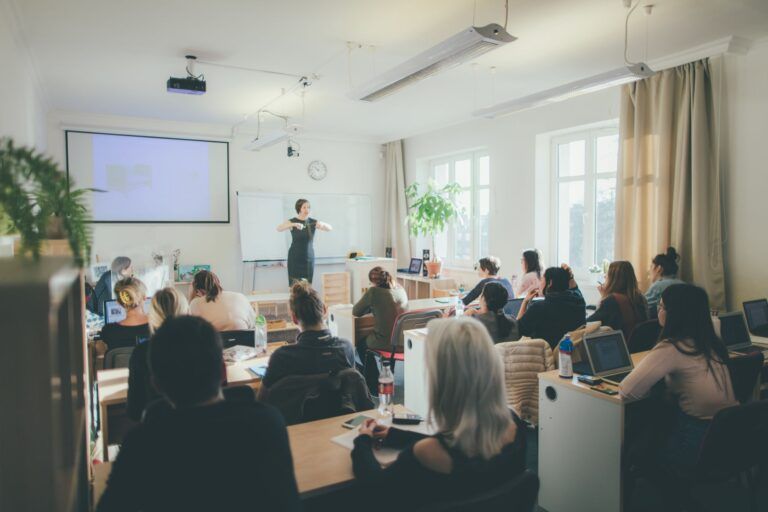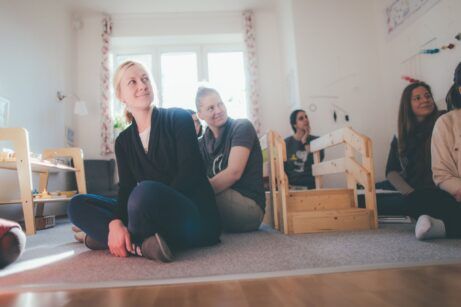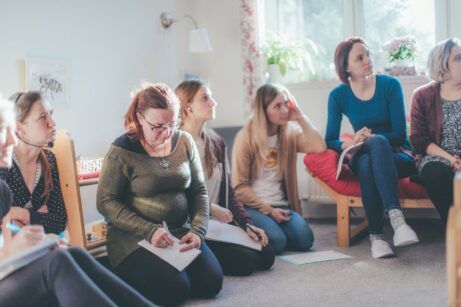 You have ability to pursue academic work

You have a university or a college degree

You have a strong and transparent motivation to become a Montessori teacher

You have good communication skills

You are a person of moral integrity

You have a structured and orderly personality

You have moderate self confidence and ability to self-reflect
Applicants without a degree can also apply and their applications will be considered individually.
School leaders and administrators

All adults interested in child development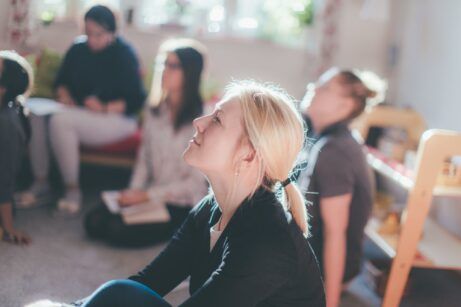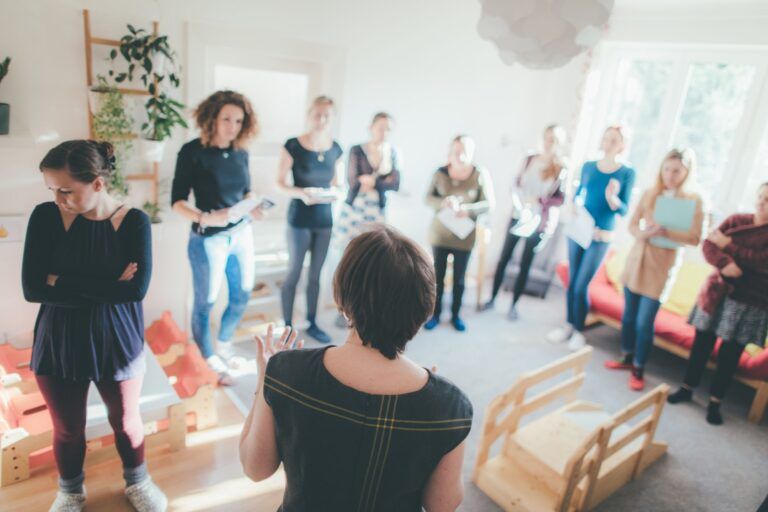 Course

400 hours of classroom based training including lectures and supervised practice.

Observation

A minimum of 250 hours of observations of children from birth to three years.

COVID-19 Restrictions

Specific instructions on how to observe will be given during the Course, taking into account the restrictions which may be imposed by Covid-19.
REQUIREMENTS FOR CERTIFICATION
Minimum of 90% attendance on the course

A minimum of 140 hours of guided practice with Montessori materials

Completion of original reference albums and other course work to the required standard

Completion of Observation and Teaching Practice in Montessori settings as required by AMI

Successful completion of written and oral exams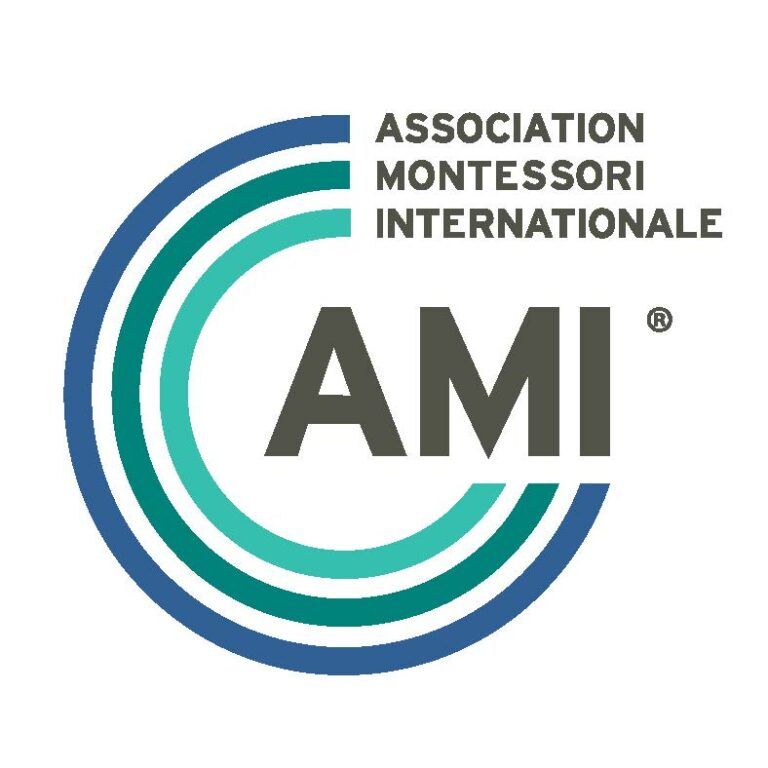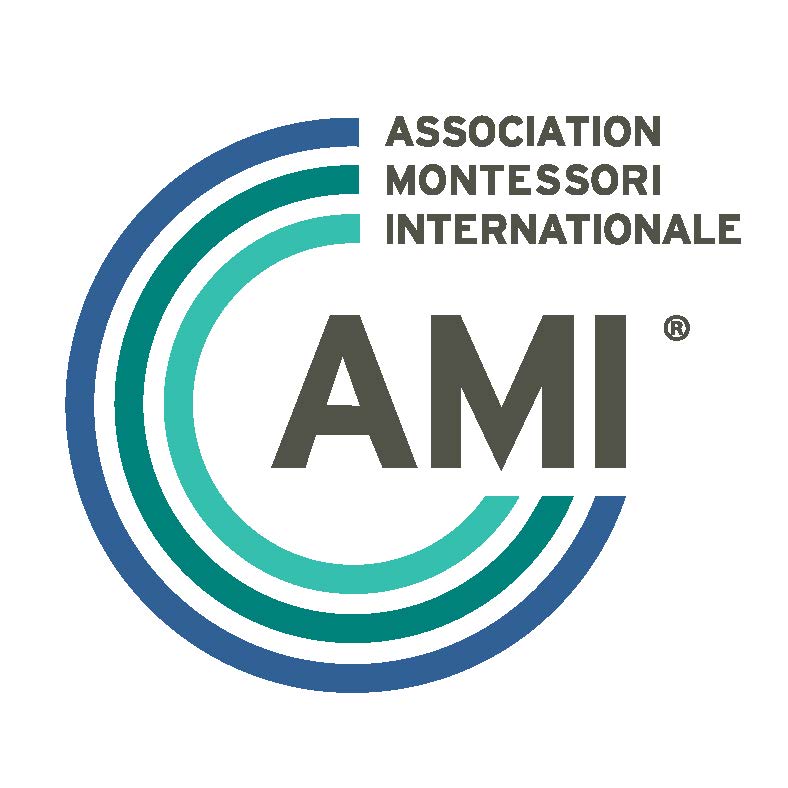 Contact us via email courses@amiprague.cz to get your individual price offer and information about the course.
Fill out, sign and email us your application package and the rest of the documents required for application.
Schedule your application interview with us. We will suggest the dates and time slots. We will talk about the course, answer your questions, get to know you, make sure you understand all details related to the course.
After your application interview we will let you know if you met all the criteria to be enrolled in the course.
In case you or anyone from your school took part in Lead Montessori Conferences, you are entitled to a 15% discount on the course price.
Our returning clients are also welcome to use a 15% discount, same goes for groups of teachers from the same school (3 people and more). Discounts aren't added up.
Once all is completed, we will review your application to enroll in the course and let you know result. We are sure you can succeed!
Please prepare your application package and send it to courses@amiprague.cz.
You can contact at this email address to clarify any questions that you might have regarding the Diploma Course.
Download it, add your portrait photo, fill it out, print it, sign it, scan and email it back to us.
Download it, print it, choose how you wish to pay, circle your preferred option, sign it, scan and email it back to us.
Write a short resume telling us about your education, experience and hobbies and email it to us. 
Write one page motivation essay answering the question "Why do you want to take the Course?" and email it to us.
Apply for your criminal check and email it to us when you have it. Original is submitted 1st day of the course.
Two professional reference letters
Email us two reference letters from your current or previous employer or someone who knows you well. 
Proof of the highest acquired education
Email us a scanned copy of the official document proving your highest acquired education.
HEIDI PHILIPPART ABOUT THE PHYSICAL ENVIRONMENT IN THE INFANT COMMUNITY
If you have more questions after you have read the information above, please use this form to contact us
Our colleagues will address your question as soon as possible, during the working days,
Monday to Thursday, 09:00 AM -05:00 PM