Pokud Covid-19 neumožňuje některým účastníkům cestovat, budeme přednášky na místě streamovat online studentům, kteří nemohou přijít.
Pokud vedoucí kurzu nemůže cestovat CR je uzamčen pro všechny cesty, bude kurz držen ONLINE v původní hodinové hodině.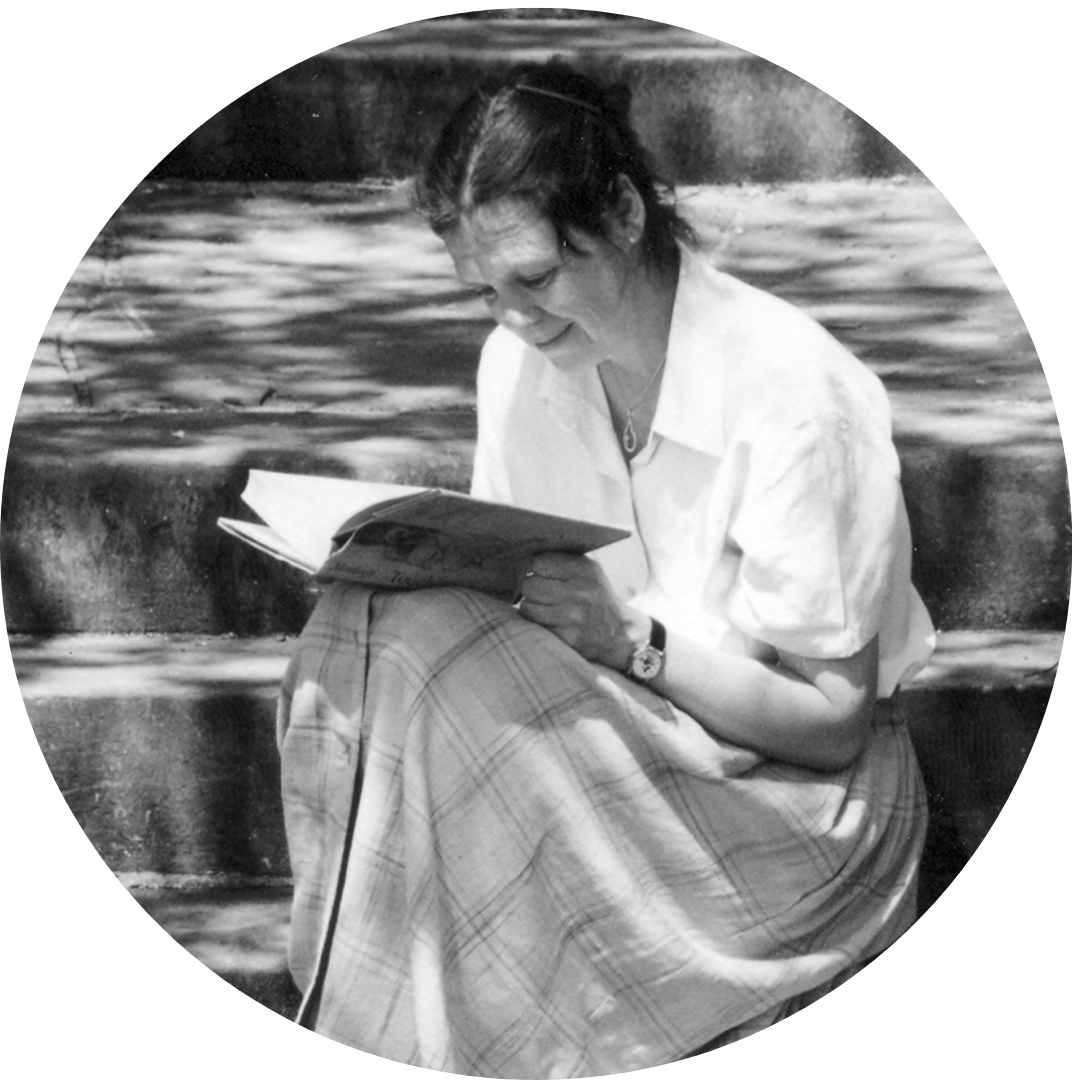 VEDOUCÍ KURZU - Jenny Marie Höglund
Jenny Marie Höglund je AMI trenérka pro věk 6-12. Absolvovala mezinárodní AMI výcviky pro věkovou kategorii 3- 6 a 6-12. V roce 1995 Jenny spoluzaložila ve švédské Sätile montessori školu Montessoriskolan Lära för livet, která poskytuje vzdělání pro děti od 1 roku do 16 let.
Více než 24 let Jenny působí jako průvodkyně dětí z 1. stupně ZŠ a zároveň v adolescentním programu. Její škola a farma, která ke škole patří, pořádá jako jediná v Evropě pravidelně kurzy pro průvodce dospívajících (The AMI Montessori Orientation to Adolescent Studies).
PRO KOHO JE TENTO KURZ VHODNÝ?
Ředitele škol a další administrátory

Dospělé, kteří mají zájem o rozvoj plného potenciálu dětí.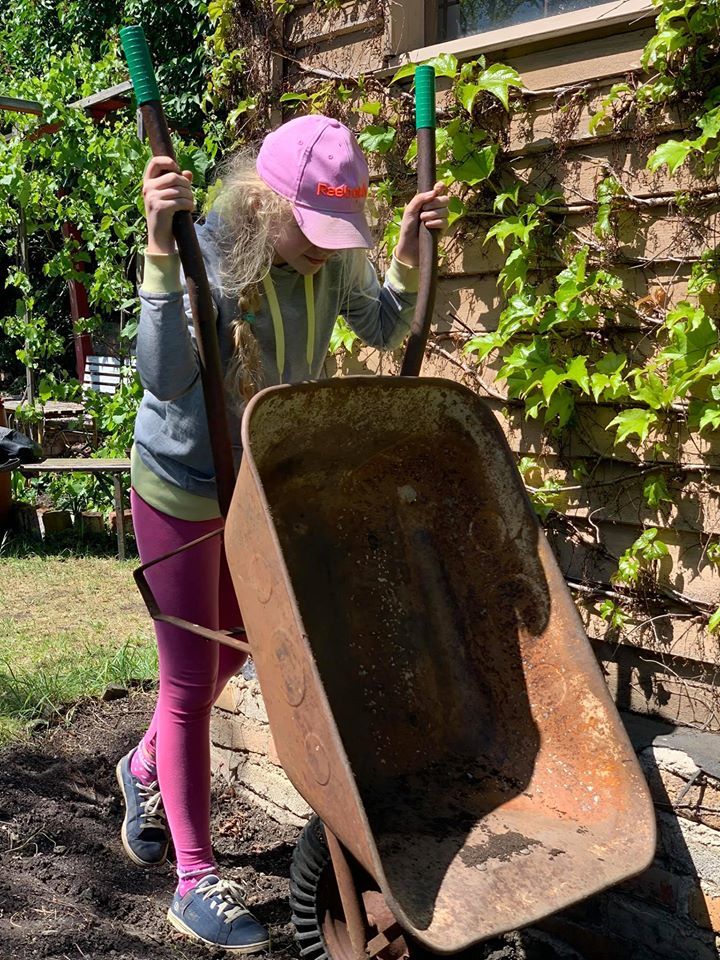 Become able assistants in a Montessori Adolescent Community.

Learn the developmental needs of adolescent students and how to best support them.

Gain an in depth knowledge of Montessori philosophy for the 3rd plane of development.

Acquire the ability to support the development of the adolescent by working side by side with the adolescents and the whole team of the program.
Staňte se schopnými asistenty ve 3-6 montessori předškolní třídě.

Naučte se jak podporovat a pomáhat hlavní učitelce, jak pomoci udržovat rovnováhu ve třídě, jak pozorovat děti a jak vědět kdy zásáhnout a kdy ne.

Získejte hluboké pochopení Montessori principů svobody a disciplíny a jak je implementovat ve třídě.

Naučte se jak podporovat rozvoj plného potenciálu dětí v předškolním věku.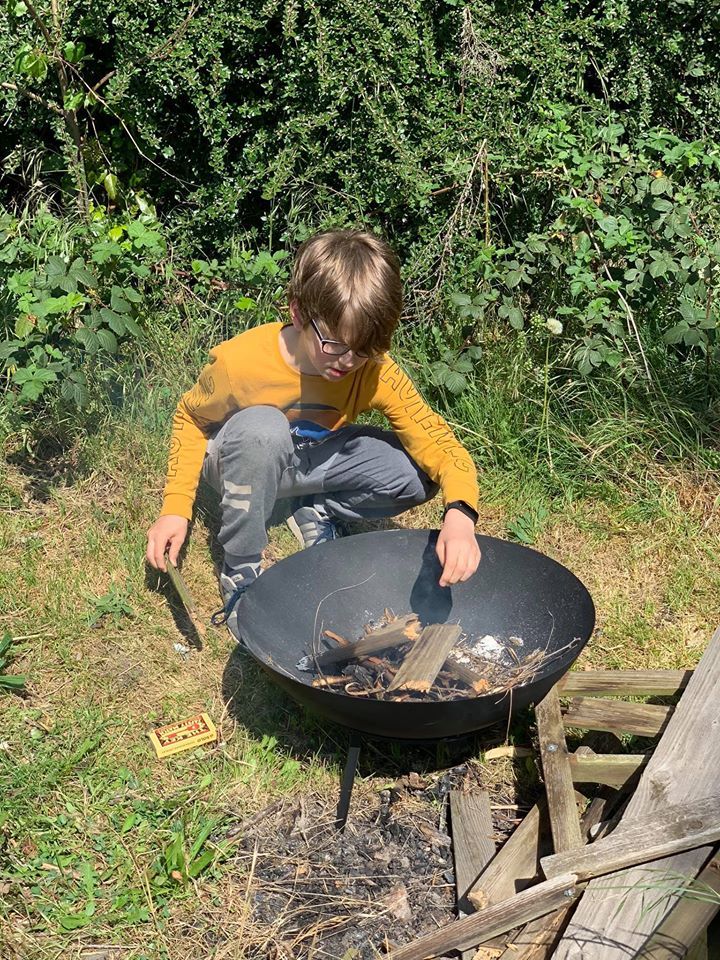 Course

56 hours of live online sessions.

Independent Study

Approximately 10 hours of independent study.

Observation

9 additional hours of obligatory observations.

COVID-19 Restrictions

Specific instructions on how to observe will be given during the Course, taking into account the restrictions which may be imposed by Covid 19.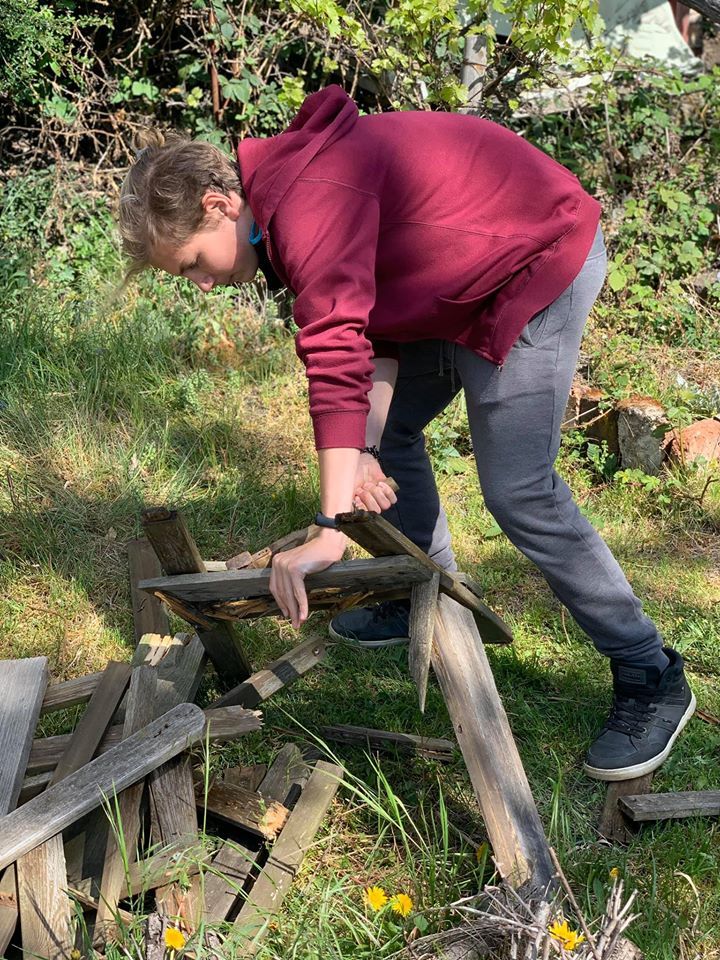 Kurz je přednášen v angličtině.

S plným tlumočením do češtiny.

Veškerou práci v kurzu, včetně písemných zadání, můžete dělat v češtině i slovenštině.

Úroveň vaší češtiny či slovenštiny musí být taková, abyste byli v tomto jazyce schopni psát eseje a studovat na střední akademické úrovni.
Tajuplné dětství, Absorbující mysl, Dítě v rodině, Vzdělávání pro nový svět.

Většina povinných textů je k dispozici v českém vydání. Texty, které nebyly vydány v češtině, dostanou studenti přeložené do češtiny od tréninkového centra.
Obligatory reading texts are available in English language. Some are available also in Czech. Some reading texts will be made available to students during the course.
POŽADAVKY PRO ZÍSKÁNÍ CERTIFIKÁTU
Napsání tří esejí

O délce 500 slov, na témata stanovená trenérkou.

Pozorování

9 hodin povinného pozorování dětí.

Zápisky z pozorování a zpráva

Odevzdání zápisků z pozorování a souhrnné zprávy z pozorování.

Tvorba materiálů

Odevzdání ručně vyrobených materiálů do třídy.

Docházka na živé lekce

Minimálně 90% účast na všech lekcích.

Celková dobrá spolupráce při kurzu.

Dle zhodnocení trenérkou.
PODMÍNKY PŘIJETÍ DO KURZU
Adekvátní úroveň mluveného i psaného slova - anglického, českého či slovenského.

Schopnost studia na vyšší akademické úrovni.

Pozitivní motivace ke studiu a ochota konstruktivně spolupracovat s trenérkami i tréninkovým centrem.

Vyplnění online přihlášky ke studiu a platba první části ceny kurzu.

Počítač a dobré internetové připojení po celou dobu kurzu.
Každý student či studentka, kteří splní tyto požadavky, budou ke studiu přijati. Nicméně, dobré jazykové vybavení studentů/tek (angličtina nebo čeština nebo slovenština) jsou důležitou podmínkou studia. Pokud se v průběhu kurzu ukáže, že student nerozumí jednomu z jazyků kurzu, bude vyzván/a, aby si jazykové dovednosti doplnil/a a do kurzu se vrátil/a později. 
The course is planned as Onsite.

If Covid 19 does not allow some participants to travel, we will stream the onsite lectures online to students who signed up but can not come.

If the trainer can not travel or CR is locked down, the course will be held ONLINE at the original onsite course hours.

In case of online streaming, we will be using the Zoom platform.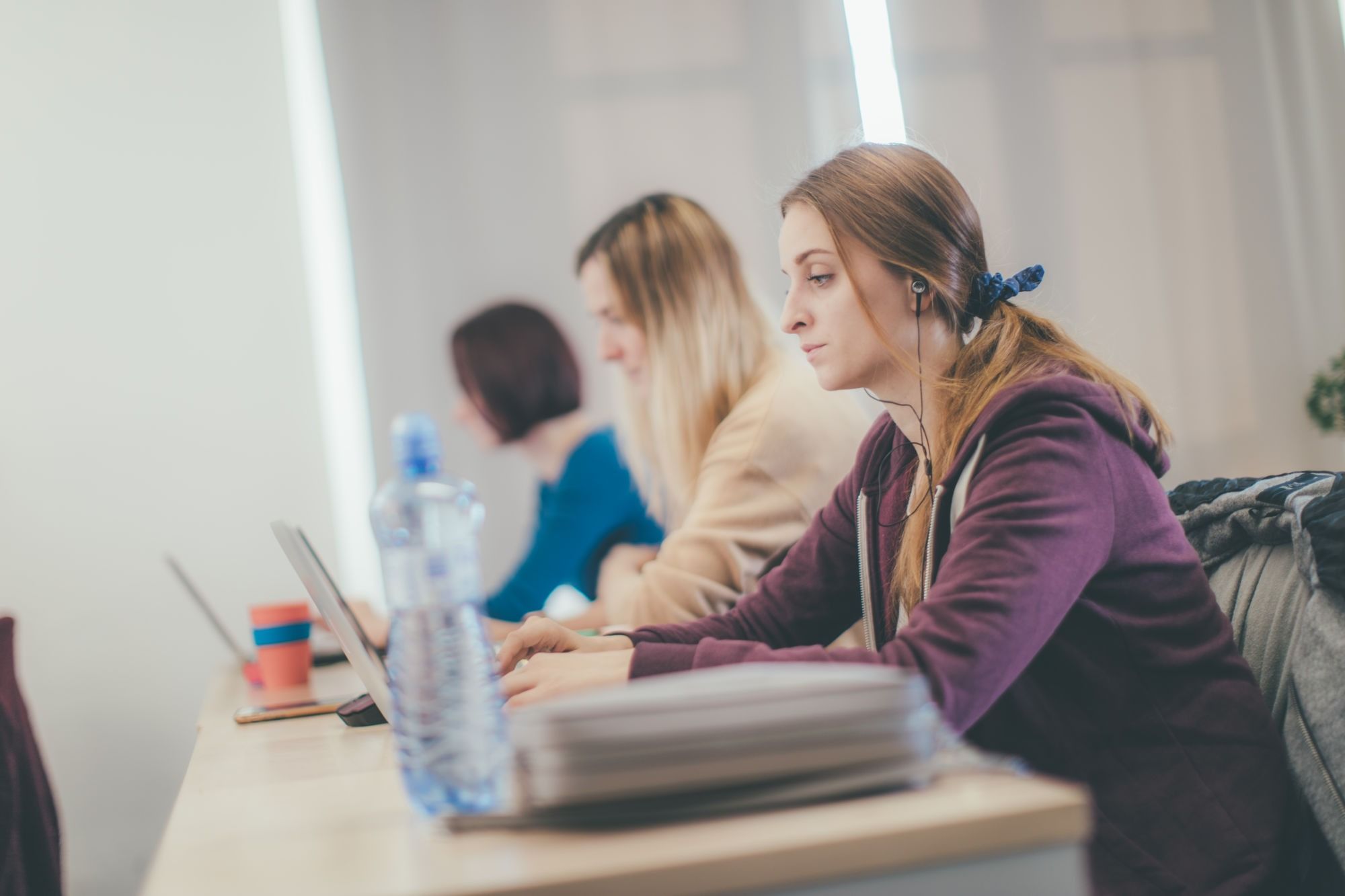 Pro detaily klikněte zde. 
Potvrzuji, že jsem četl veškeré informace zde uvedené a jsem s nimi v souladu.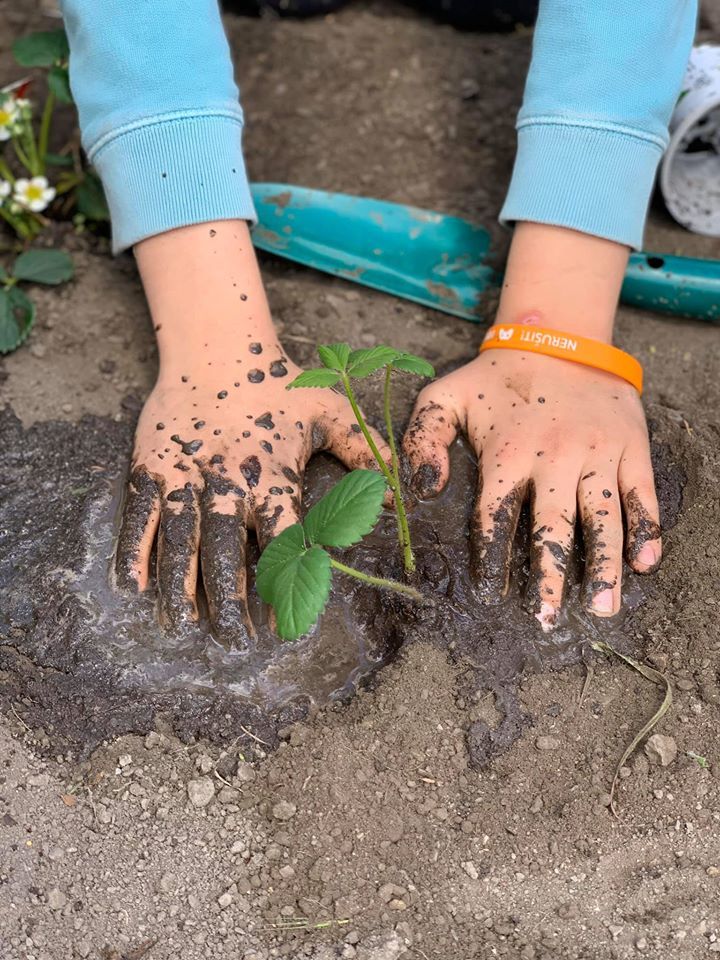 Frequently Asked Questions
Ask your questions and we will add them here
How will the course be held?
TThe Course is planned as ONSITE. If Covid 19 does not allow some participants to travel, we will stream the onsite lectures online to students who signed up but can not come. If the trainer can not travel or CR is locked down, the course will be held ONLINE at the original onsite course hours.
WHat are the dates and hours of the course?
November 28 - December 5, 2020 Every day of the 8 days planned for the course from 9:00-17:00. The course hours are given in Central European Time.
How do you arrange interpretation to Czech and Hebrew?
The interpretation is available on a separate audio Zoom channel. We will explain how to switch between the channels and how to do the settings before the start of the course. Interpretation will be simultaneous.
What does 90% of attendance mean in this online format of the course?
The 90% attendance means that you must be present at minimum 90% of the time. You must attend Day 1 of the course. Missing Day 1 of the course will result in termination of your studies in the course.
Where will we find our assingments and materials for the course?
The course uses a Learning Platform called Schoology. Instruction how to log into Schoology and how to use it will be given to students prior to the start of the course.
When should I pay?
Once you have read all the course information and understood the requirements and conditions, you can fill in your application, and make the payment on our website.
Why do I need to submit an essay about my motivation to study after I am registered?
We need to make sure that all students taking the course in English have a sufficient level of written and spoken English language. That is why we will ask you to submit a one page essay about your motivation to study. Instruction will be given to you after you enrol to the course.
In what time zone is the course schedule?
The course is schedule in CET (Central European Time Zone), or in another-words - in Prague Time.
I have children, can they be with me while I am studying?
We love children, of course. They are the reason why we give this course. However, a quiet working space without disturbance of other adults and children is a requirement for participation in the course.
What is the price of the course?
The price of the course is 800 Eur. We have special offers and discounts to our returning clients, participants of Lead Montessori 2019 Conference, and groups of teachers sent from the same school. For more information write to invoices@amiprague.cz.
Do you have more questions?
We're happy to help! Just send us the message, and our colleagues will get back to you Monday to Thursday, 09.00 - 17.00 CET (Prague Time).