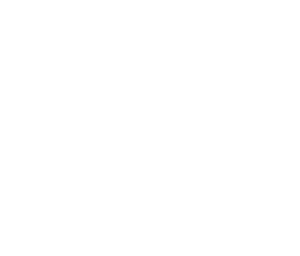 12-18 Orientation
CERTIFICATE COURSE
JENNY M. HÖGLUND, AMI Trainer
1 Module, starting May 29, 2023
1

Choose the format of the course

1) if you want to take the course online on Zoom OR 2) if you want to come to the farm in Czechia to take the course

2

3

If your company does not have an ID number, just fill in 00000.

4

If your company does not have VAT number, leave the field empty.

5

ZIP

If your ZIP is not accepted, try filling in with zero e.g., 0000, 00000, 000000. The number of depends on your country ZIP system how many digits it follows (usually 4 digits to 6 digits). Keep trying until it works. Apology for this hassle, we are currently optimizing our form.

6

Country

EU countries are on top of the list. Countries outside of EU are below.

7

Fill out the rest of the form.

8

Finish your order.

Click on Register and pay.

9

You will receive an email with further information about the course.