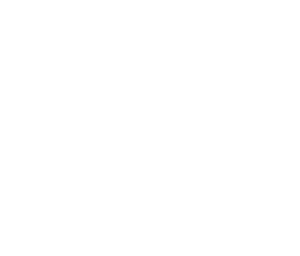 12-18 Orientation
CERTIFICATE COURSE
JENNY M. HÖGLUND, AMI Trainer
Starting on December 4, 2023
1

2

If your company does not have an ID number, just fill in 00000.

3

If your company does not have VAT number, leave the field empty.

4

ZIP

If your ZIP is not accepted, try filling in with zero e.g., 0000, 00000, 000000. The number of depends on your country ZIP system how many digits it follows (usually 4 digits to 6 digits).

5

Country

EU countries are on top of the list. Countries outside of EU are below.

6

Fill out the rest of the form.

7

8

You will receive an email with further information about the course.