WORKSHOP FOR MONTESSORI TEACHERS
Improvisational Play in 6-12 Online
AUGUST 21, 3:00 PM CET (PRAGUE TIME)
Are you preparing for the fall, knowing some of your work may have to be online again? 
Come to the free workshop for Montessori teachers meant to support your amazing work. 
Learn fun techniques to keep your children engaged and moving, even in front of the screen.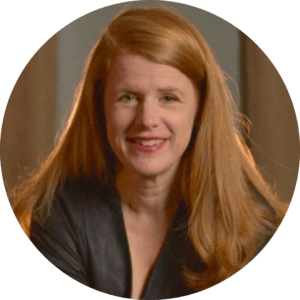 WORKSHOP FACILITATOR - Lisa Thauvette
Lisa Thauvette loves to combine her passion of child development with her years of experience as a comedic improviser. We know as teachers, improvising is what we do all day, every day! Lisa served as the Head of School at International Montessori in Brussels, Belgium for 11 years, and holds an AMI 6 - 12 diploma and a Masters of Education in Montessori from Loyola College. She is the founder of Tilt Think, tilting scenarios and perspectives toward peace through playful and interactive professional development sessions and workshops.
WHAT IS THIS WORKSHOP FOR?
With varying degrees of social distancing practices in place this year we are all lamenting the loss of our student's  ability to spontaneously interact with their peers and  greater school community.
This is true for all ages of students but has specific implications for the 6-12 year old child who is reaching a special point in their social development. However, there are still ways to interact, engage, and connect with each other and with the learning, even with the strictest of distancing measures in place (i.e. meeting online only).
During this workshop, teachers will take part in a multitude of games and activities aimed at promoting group cohesion and building of relationships, while still supporting the principles and curriculum of cosmic education. This is an interactive session where we will share ideas, insights and much laughter and fun!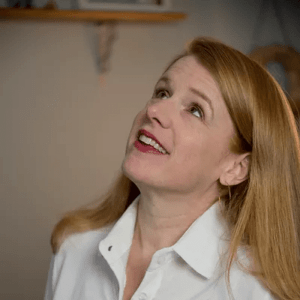 Active listening, connecting, and shifting focus and attention (special strategies explored for online interactions)

Taking risks and relying on each other.

Building consensus through 'yes, and-ing"

Exploration of curricular topics through collaborative play and storytelling.

Public and extemporaneous speaking.

Applied reading and writing activities.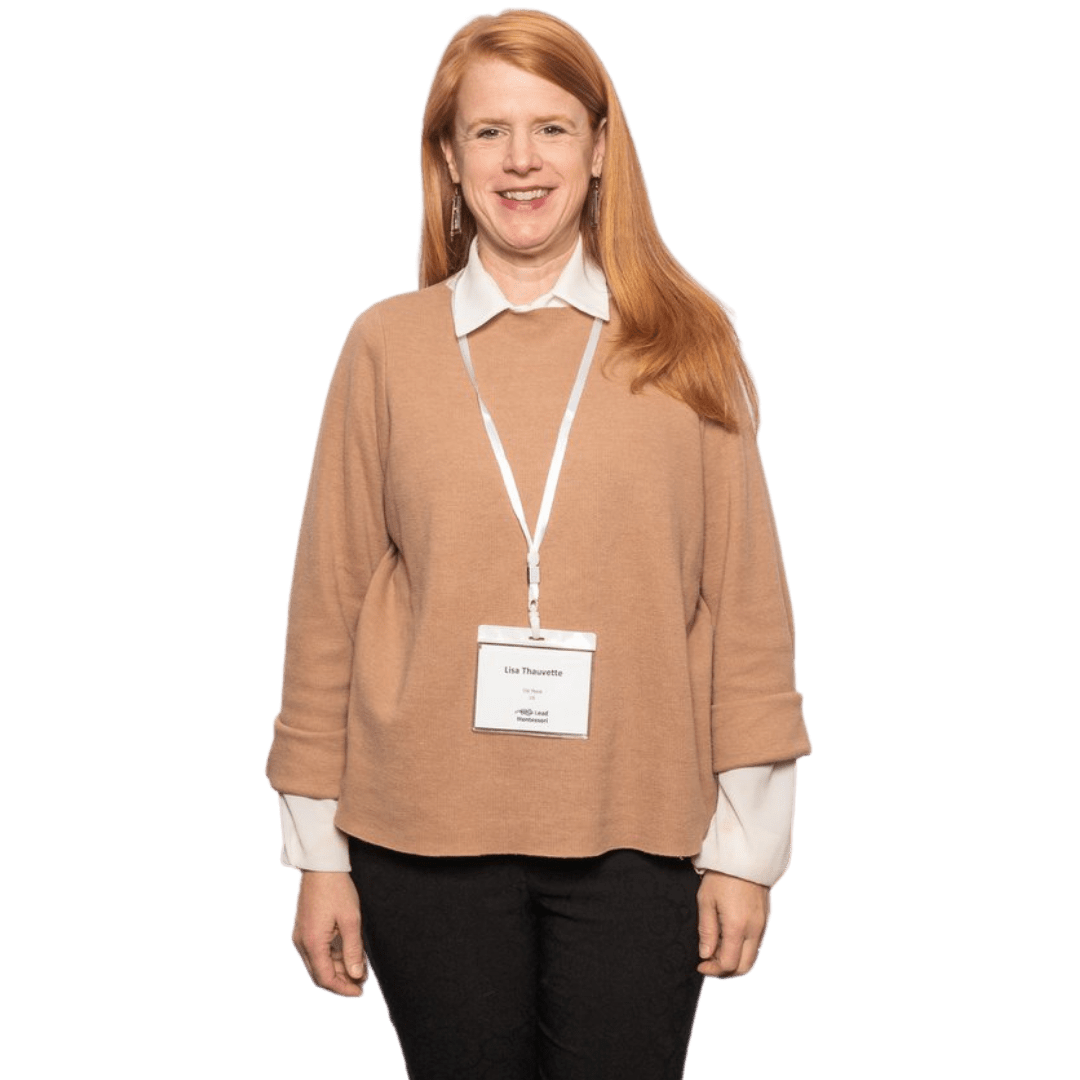 1.5 hours via ZOOM Meeting
The session can accommodate any number of participants. I will do some 'all play' games, some small group games, and also some breakout room activities.
WHAT IS IT LIKE TO PLAY WITH LISA THAUVETTE?