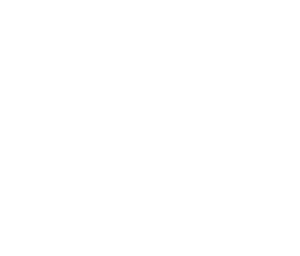 Introductory
ADOLESCENT WORKSHOP
Jenny Höglund | Montessori Mozaika - Mnichovice, Czech Republic | May 16-19
Workshop will be led by Jenny Höglund from Sweden. Jenny is an AMI Elementary (6-12) Trainer. She holds AMI Primary (3-6) and Elementary (6-12) diplomas. Jenny founded the Montessori Program for Work and Study in Sweden in 1995 and has taught elementary and adolescent students for over twenty-three years as well as serving as head of school since 2006. She has also lectured at the Bergamo Centre in Italy since 2006.
The focus of this workshop is Montessori theory and methodology for working with adolescents (12-18 years). Lecture topics will focus on developmental needs of the adolescent and the components of an adolescent program, including the prepared environment, the role of the adult and the plan of work and study.
Participants of the workshop will receive certificate of attendance signed by AMI trainer Jenny Hoglund.
The workshop will take place at Montessori Mozaika - Mnichovice - an international boarding adolescent program located at the outskirts of Prague. 
www.montessorimozaika.cz 
Workshop price
Price: 350 Eur / 8 750 Kč
If you wish to be placed on a waiting list, please, email madara.spurava@amiprague.cz. Some places may be freed up.
Visit our Montessori School Andilek where we will be building an urban model of the adolescent program. Visit our AMI Training Center.
Visit Montessori
School Andilek
May 15 - 8:30-9:30 and 10:00-11:00am
Visit AMI Training Center and meet AMI 6-12 Elementary Trainer Kyla Morenz
May 16 - 19:00-20:00pm
If you are interested to visit, register during your registration for the workshop.
COOPERATING ORGANIZATIONS