Hlavní řečník: Paul Pillai
Tlumočení do:
Češtiny, Španělštiny, Rumunštiny, Ruštiny, Hebrejštniny, Francouzštiny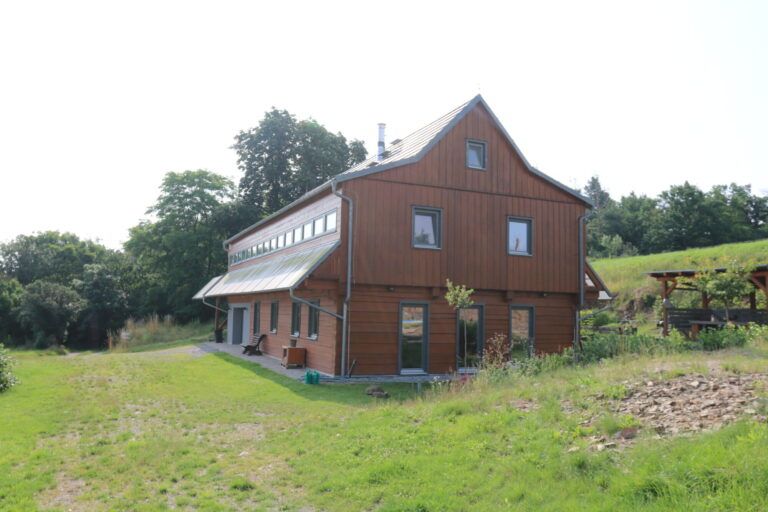 "MALÉ I VELKÉ KROKY
NA CESTĚ K ADOLESCENTNÍMU PROGRAMU"
Dospívající je novorozená společenská bytost zcela odlišná od dítěte v předchozích fázích. Je to sociální a ekonomický průzkumník. Zažívá senzitivní období citlivosti na osobní důstojnost a sociální spravedlnost. Zjišťuje, kým je, v čem je dobrý a jak může být užitečný světu. Nebere svět takový jaký je, ale je připravený ho měnit. Tato nová fáze přináší nové úkoly, nové schopnosti a vyžaduje nové prostředí.
Naším úkolem je podpořit dospívající při rozvoji sociální i ekonomické nezávislosti a poskytnout jim příležitosti, jak využít funkční, myšlenkovou a morální samostatnost, získanou v prvních dvou fázích vývoje. To zahrnuje implementaci takových prvků jako je: opravdová práce, výroba a směna, péče o chod společné domácnosti, účetnictví, svoboda studia, klid a samota nebo prostor pro sdílení a sebevyjádření.
Konference s tématem "Malé i velké kroky na cestě k adolescentnímu programu" chce reflektovat zásadní otázky, nad nimiž je třeba se zamyslet při zakládání komunity dospívajících. Co je třeba u dospívajících respektovat? Jak připravit prostředí tak, aby naplňovalo podstatné potřeby studentů ve třetí fázi vývoje? Co jim dává pocit sounáležitosti a smysluplnosti? Co všechno je součástí každodenního života komunity? Jaké souvislosti bychom neměli opomenout?
Paul Pillai se s vámi během své přednášky podělí o prvních pět let cenných zkušeností s budováním adolescentní komunity. Během komunitní práce budeme vzájemně sdílet své zkušenosti a diskutovat nejpalčivější témata tohoto období. Připravený je také dostatečný prostor pro vaše otázky.
Česky

Hebrejsky
Španělsky

Rusky
Rumunsky

Francouzsky
Všechny vstupenky zahrnují:
Plný přístup ke konferenci online a živě
Záznam celého programu v ANGLIČTINĚ
Přístup po dobu 3 měsíců po skončení konference. Nemusíte se bát, že byste něco zmeškali!
Příležitost být součástí úžasné celosvětové komunity montessori pedagogů pracujících s dospívajícími
Last Minute
Dostupná do
22. ledna 2022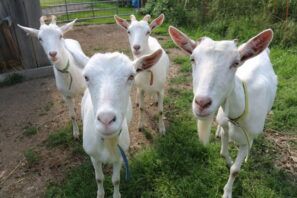 Pro koho je konference určena?
Všechny odvážné lidi pracující s adolescenty.
Všechny ty, kteří otevírají nebo plánují otevřít vlastní adolescentní program.
Rozkvétající adolescenty.
Milující montessori rodiče a další příbuzné.
Zkušené a moudré montessori průvodce.
Příznivci a nadšenci montessori.
Hlavní řečník: Paul Pillai
Paul Pillai je spoluzakladatelem a ředitelem školy "The Montessori Place". Nejdříve působil v telekomunikačním průmyslu, kde byl spoluzakladatelem a vedoucím obchodního rozvoje společnosti Siemens Mobile. Během posledních deseti let Paul absolvoval AMI tréninky 0-3, 3-6 a 12-18 let a také na všech těchto stupních pracoval. Nyní vede a rozvíjí adolescentní program v "Young People's Community" v Eason's Green.