MONTESSORI INSTITUTE PRAGUE
Each human being has a natural need to grow and advance. Montessori is a holistic educational system fulfilling this need, helping humans develop to their fullest potential. Through our commitment to human growth and improvement we strive to be active agents of positive social change.
At Montessori Institute Prague we provide Montessori teacher training for Assistants to Infancy, Primary and Elementary teachers and certificate courses for classroom assistants, in affiliation with Association International Montessori (AMI). We also offer  professional development course for Montessori school managers and administrators and various theme-based seminars for anyone interested to learn about Montessori.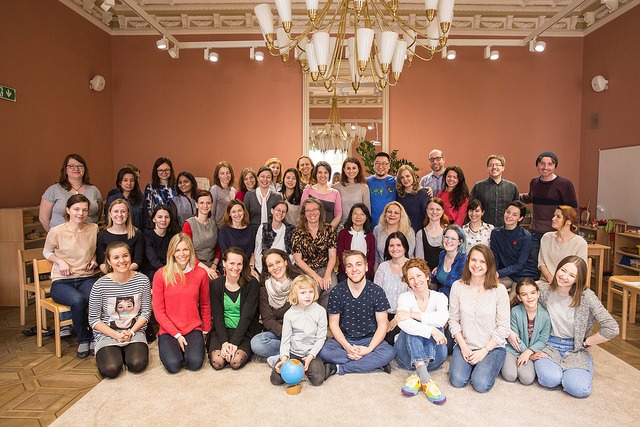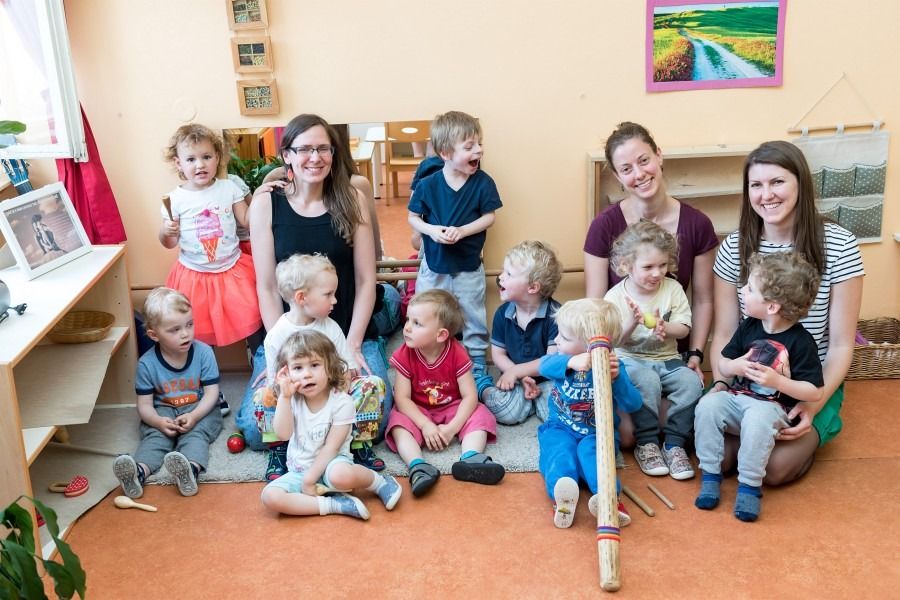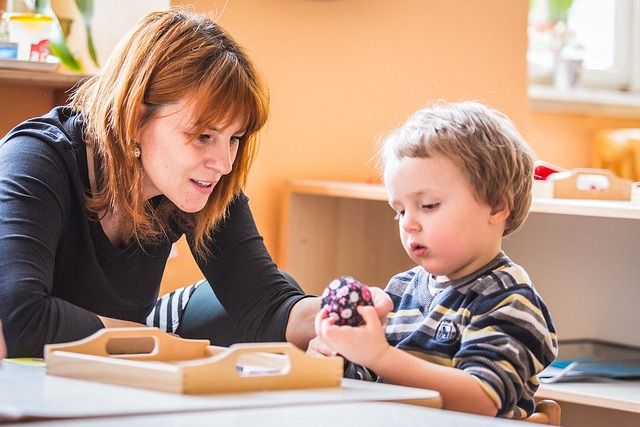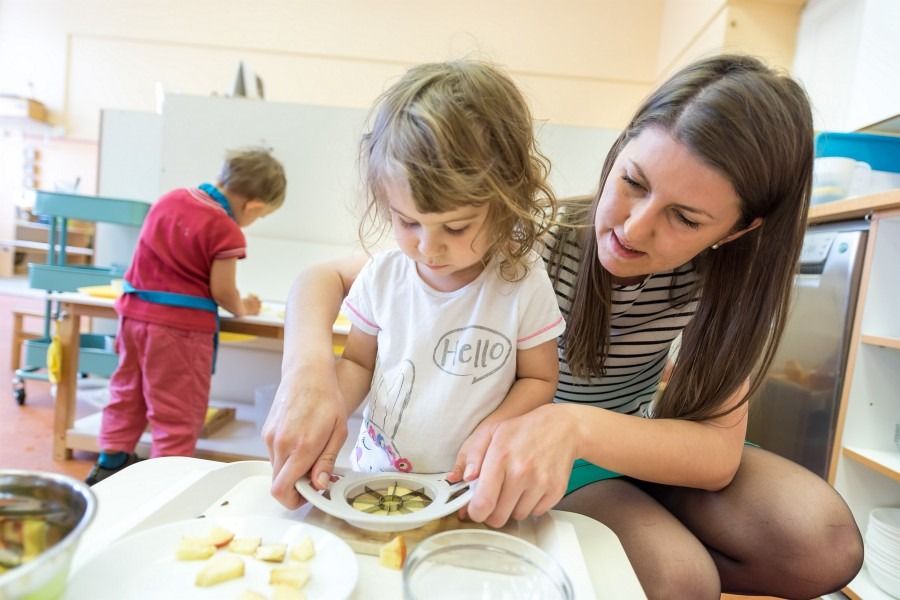 ASSOCIATION INTERNATIONAL MONTESSORI (AMI)
The Association Montessori Internationale (AMI) was founded in 1929 by Maria Montessori to maintain the integrity of her life's work and to ensure that it would be perpetuated after her death. AMI is the recognised international authority for Montessori education. During its long history AMI has fostered the growth and development of Montessori programmes and teacher training, along with supporting the development and education of children and young adults in a vast variety of settings throughout the world. The mission of the Association Montessori Internationale is to support the natural development of human beings from birth to maturity, enabling children to become transforming elements of society, leading to a harmonious and peaceful world.
Children attending Montessori schools and living in Montessori families grow to become adults aware of their own worth. They respect themselves, other people, human society and the environment. They create healthy relationships and live fulfilled and happy lives. They actively carry responsibility for their tasks in life.
By training teachers to become Montessori guides and by supporting parents to bring up their children in respectful and healthy home environments, we help fulfillment of natural human potential.
Joy and Meaning
Helping others to develop to their best potential fills us with joy and sense of meaning.
Courage
We speak boldly (and work tirelessly) on behalf of children, adults, seniors - everyone has a right to blossom and fulfill their potential, be it at the beginning of life, in the middle of it, or near the end.
Authenticity
We seek answers to important questions of life and we strive to live in accordance with what we find to be the truth
Respect
We respect each other and understand that respect for others starts with respect for one's self.
Montessori Institute Prague inspires and educates children, parents and teachers from the whole of Czech Republic. Each client coming to Montessori Institute will find the space and support they need to use their inner strength, motivation and ability to bring their own development to their fullest potential.
Montessori Institute is the servant leader of Czech and international Montessori movements. It significantly contributes to cultivation and development of education on national and international levels. In the area of education Montessori Institute is a respected partner to  parents, state institutions, business sector and media.
Located at the heart of Europe, Prague is easily accessible for students travelling from all over the world. Fifty-eight airlines fly to 121 destinations in 43 countries from Václav Havel airport in Prague. Our city public transportation system is ranked fourth best in Europe. Everything is close and everything can be reached in minutes by subway, trams or busses. And Prague ranked one of the 20 safest destinations in the world.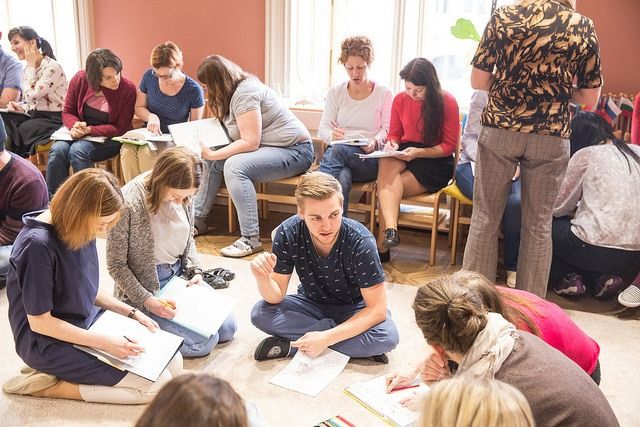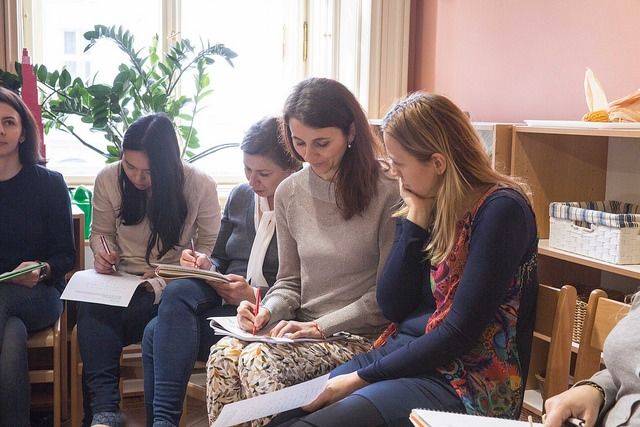 Montessori Institute is located in Prague, the capital city of the Czech Republic. We offer almost 260 m2 of training space with two permanently set up training environments and a nice student lounge. To visit Montessori Institute Prague is a pleasant and memorable experience and our visitors and students love to come back.
If you wish to enroll in the course or have any other questions, please contact us!