 Our AMI diploma is respected worldwide for its authenticity, high standards, and quality. The hands-on Montessori training provides the framework and tools for successfully teaching what works for each child, regardless of their socioeconomic status and stage of development. You will use the principles of Montessori education to foster a hands-on, self-paced, collaborative, and joyful classroom at any school, anywhere in the world. 
STRUCTURE
Our AMI Diploma Courses are offered in study modules in blended format (required participation both on-site in Prague and online via Zoom) over the span of 1-2.5 years. The modes of delivery are varied, including lectures, reading sessions, discussions, presentations and practical work with Montessori materials according to the format approved by the AMI Scientific Pedagogy Group. The course programmes include lectures, seminars, reading sessions covering Montessori philosophy, child development, and information on the presentation of Montessori materials. 
Each course also includes significant components of observation and teaching practice, supervised practice using Montessori didactic materials, classroom material making, and preparation of individual classroom manuals.
AGE LEVELS
The courses offered by Montessori Institute Prague prepare adults to work with children at the following levels: 
Course is ongoing. Join waiting list for the next one.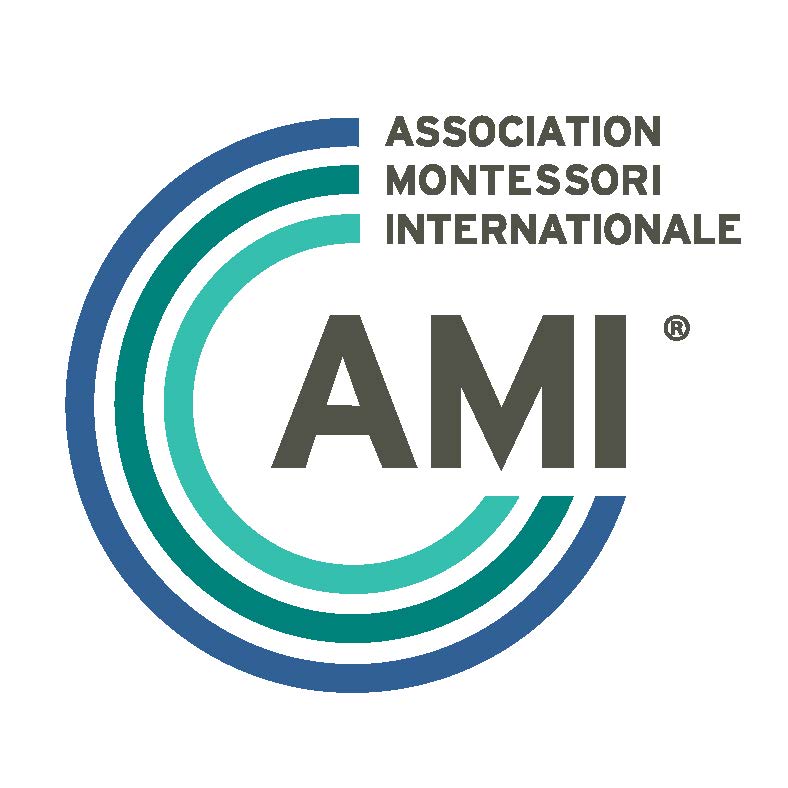 March 20, 2021 -
November 11, 2022
Enrollment is still open for the second cohort of module 1 (see more info below)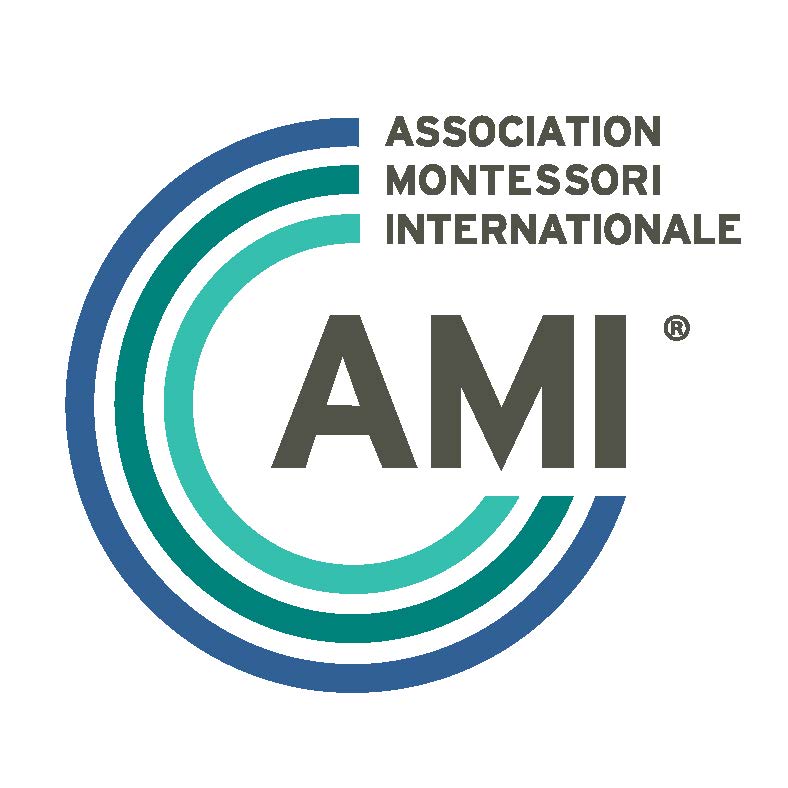 Cohort 1 Starting August 1, 2022
Cohort 2 Starting November 14, 2022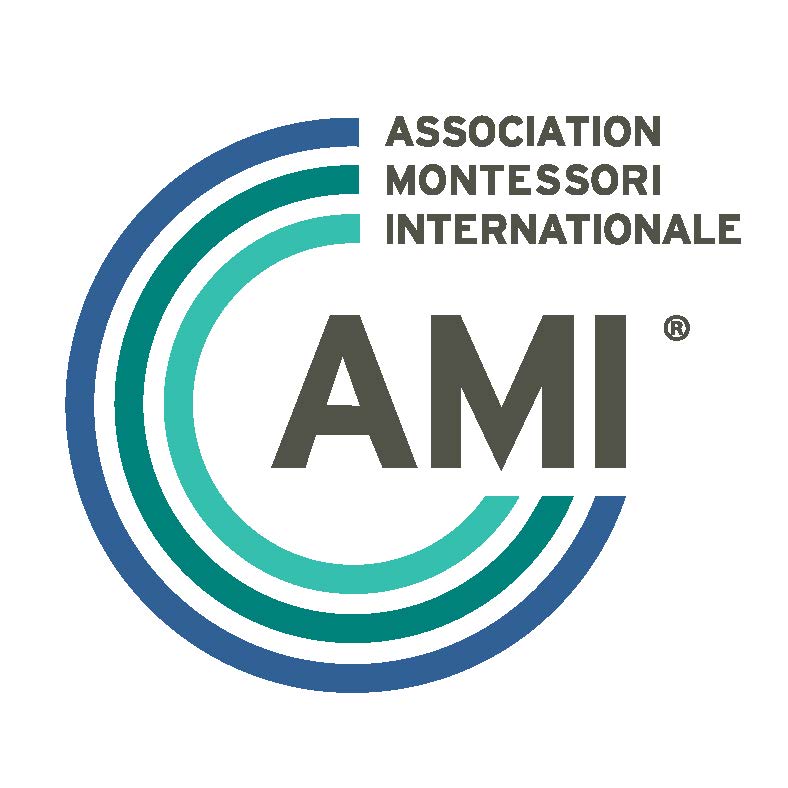 August 7, 2023 - 
May 30, 2025
WHAT CAN YOU GAIN FROM AMI DIPLOMA COURSES?
International Qualification
AMI Montessori diplomas are recognized throughout the whole world and there are many schools seeking AMI certified teachers. This course qualifies you as a Montessori guide. It does not substitute for a teaching certificate.
Profound Theoretical Knowledge
You will obtain in depth knowledge of Montessori pedagogy and child development as well as interdisciplinary perspective on the study of human beings, their endeavors and relationship with the universe.
Practical Skills of a Teacher Guide
You will learn how to become a good observer and how to utilize different observation techniques. You will learn how to assume a different type of role in the classroom - you will become a Montessori guide. You will gain knowledge about essential planning, parallel work and managing non-linear curriculum in all subject areas. You will developm simple and useful record keeping system.
Storytelling Abilities
You will develop and use stories and storytelling as part of your work with children.
Mastery of Montessori materials
Through extensive practice you will learn how to use and master the work with Montessori manipulative materials and pertinent activities.
Ability to Prepare your Classroom Environment
You will be able to set up your Elementary classroom environment so that it fosters physical, intellectual and social needs of your children and promotes their optimal development. You will learn how subjects are naturally integrated in a Montessori environment. You will be able to utilize the outdoor environment for aiding development of children.
Ability to Manage Your Classroom
You will learn how to create framework which will foster cooperation, development of social skills and sense of community in the classroom. You will develop strategies how to prevent misbehaviour and how to improve learning process.
Know-how of Montessori Material Handmaking
You will learn various material making techniques to make and display classroom material.
Teaching Manuals
You will create your own nine reference albums which will function as a guide to planning, presenting and recordkeeping of your work with children.
Confidence in Your-Self
You will gain confidence in your own ability to be the prepared adult who can not only prepare the environment, but who is the link of the child to the environment, able to inspire and support growing love for learning.
Self-Evaluation Skills
You will develop self-evaluation skills and practise in reference to Montessori's pedagogical principles.
Understanding of the Journey
You will question yourself. You will experience your strengths and weaknesses in the light of the new journey which you are entering. You will practice your ability to reflect and learn from your own mistakes. You will get to know yourself yet a bit better.