DIRECTOR OF TRAINING - Elina Rautasalo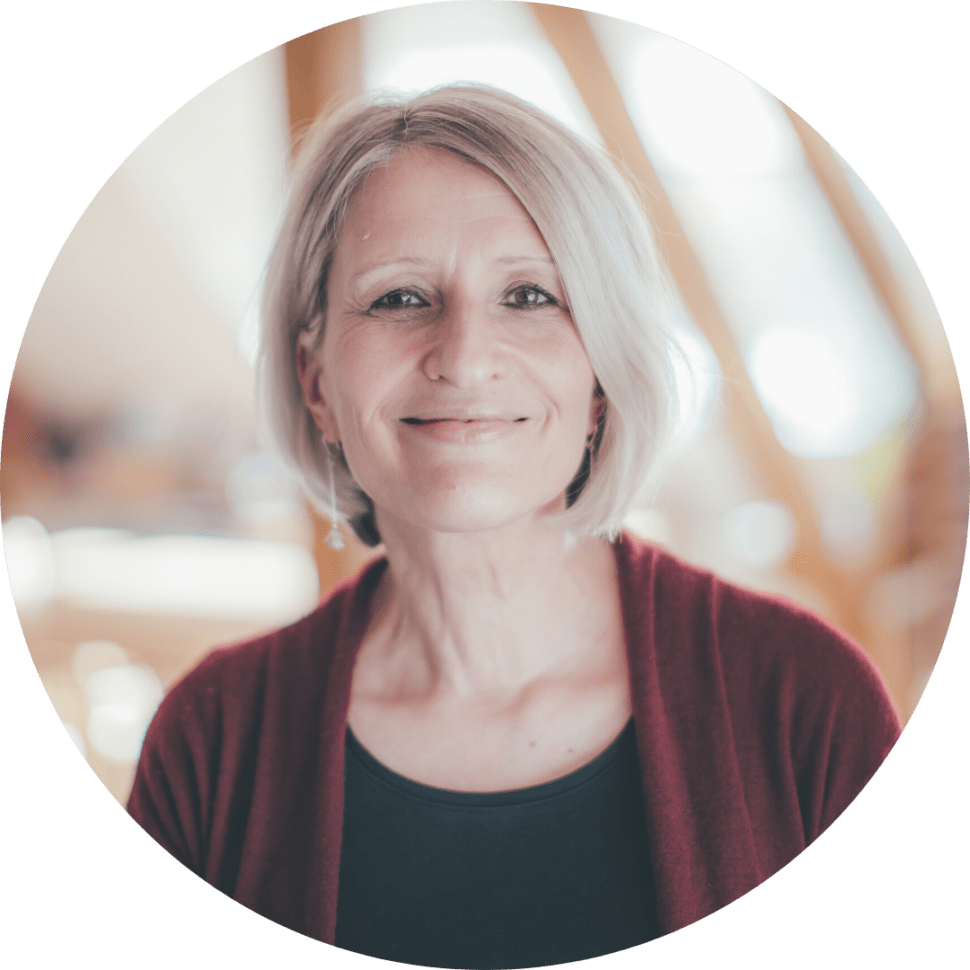 Elina Rautasalo is an AMI 3-6 Trainer with over 30 years of experience in the field of education, working with both children and adults in her native Finland and abroad. Her Montessori journey began in London at the Maria Montessori Training Organisation, (now the Maria Montessori Institute), in the early 1990s. Elina has been a member of the MMI's training team for over 20 years. Elina has served as the chair of Montessori Society AMI(UK) and as a council member of Montessori Education UK. She is an AMI examiner and lectures both in the UK and internationally. In addition to London, Elina has directed AMI's 3-6 courses in South-East Asia as well as in Prague. At present, Elina is Director of Training at Montessori Institute Prague.
In-depth study of Montessori pedagogy and practice.

The modes of delivery are varied, including lectures, reading sessions, discussions, presentations and practical work with Montessori materials.

Opportunities for material making and further professional development will be also offered.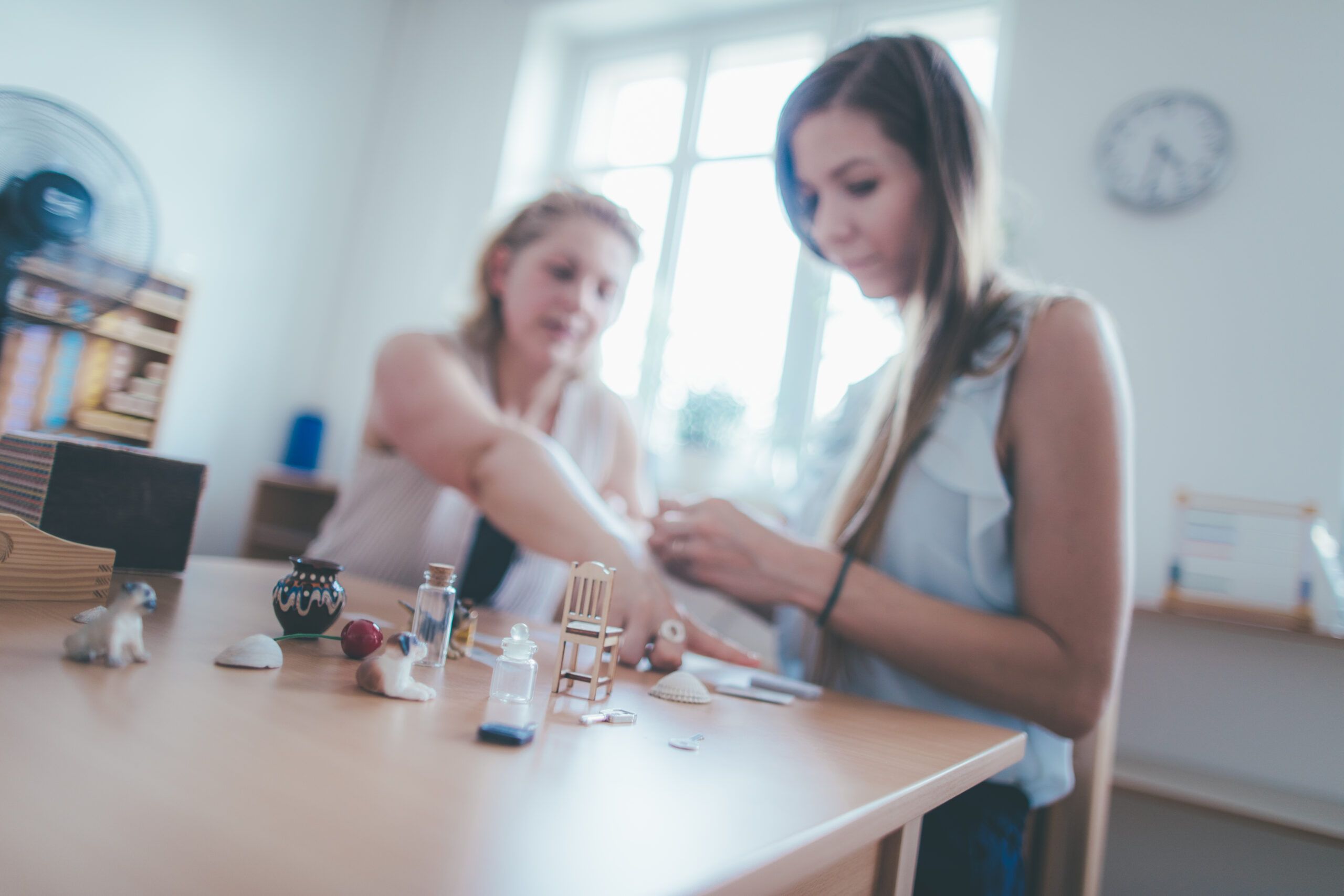 WHAT IS IT LIKE TO TAKE THE COURSE?
600 hours

of intensive training in the training center

140 hours

of practice with Montessori materials under supervision in the training centre

600 hours

of independent reading and study and completing written assignments outside of training center

90 hours

of observation in Montessori Primary Classrooms

120 hours

of practice teaching in Montessori Primary Classrooms

20 books

obligatory and recommended reading of approximately

5 manuals

Compilation of personal teaching manuals

And some more time making materials
You have ability to pursue academic work

You have a university or a college degree

You have a strong and transparent motivation to become a Montessori teacher

You have good communication skills

You are a person of moral integrity

You have a structured and orderly personality

You have moderate self confidence and ability to self-reflect
Applicants without a degree can also apply and their applications will be considered individually.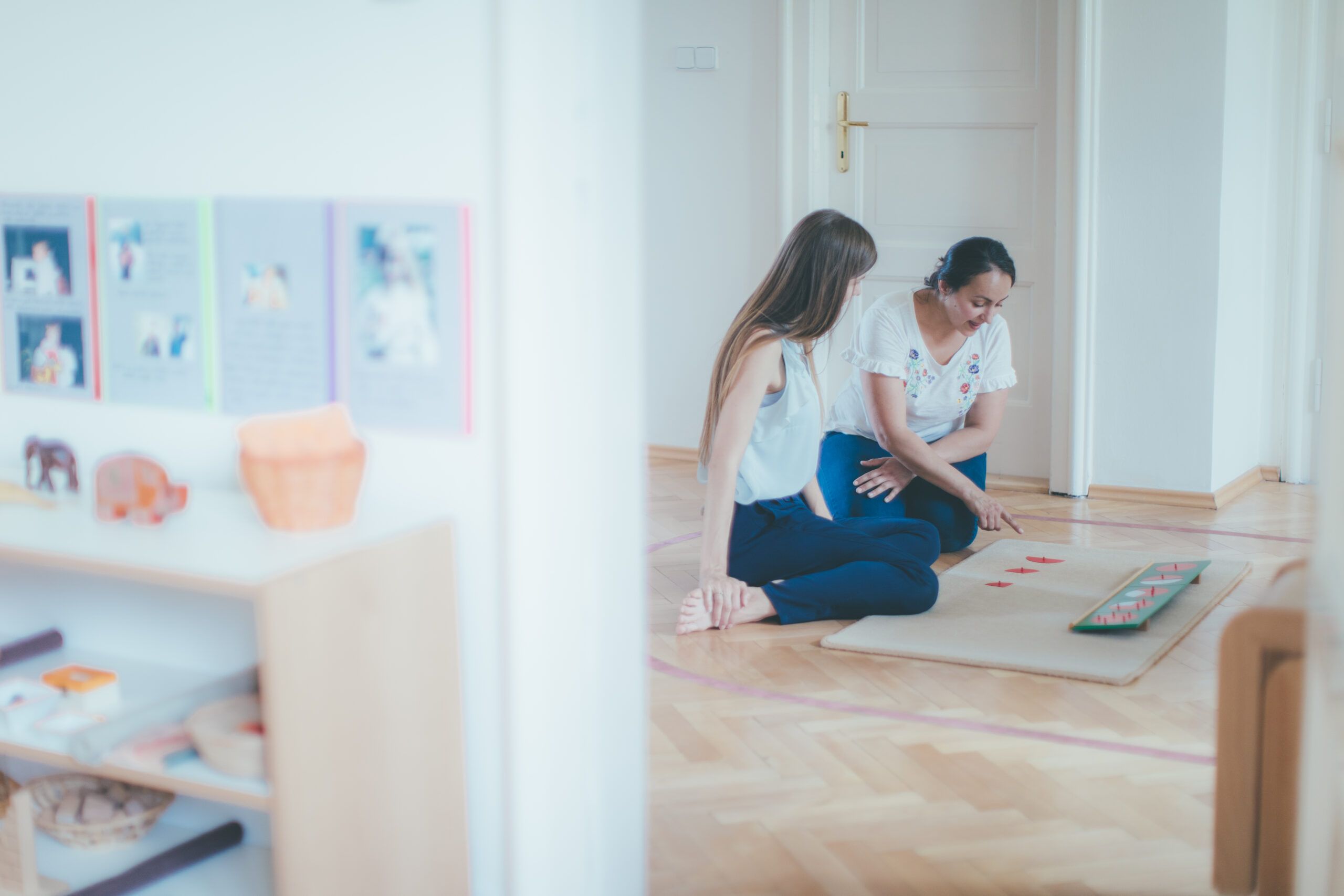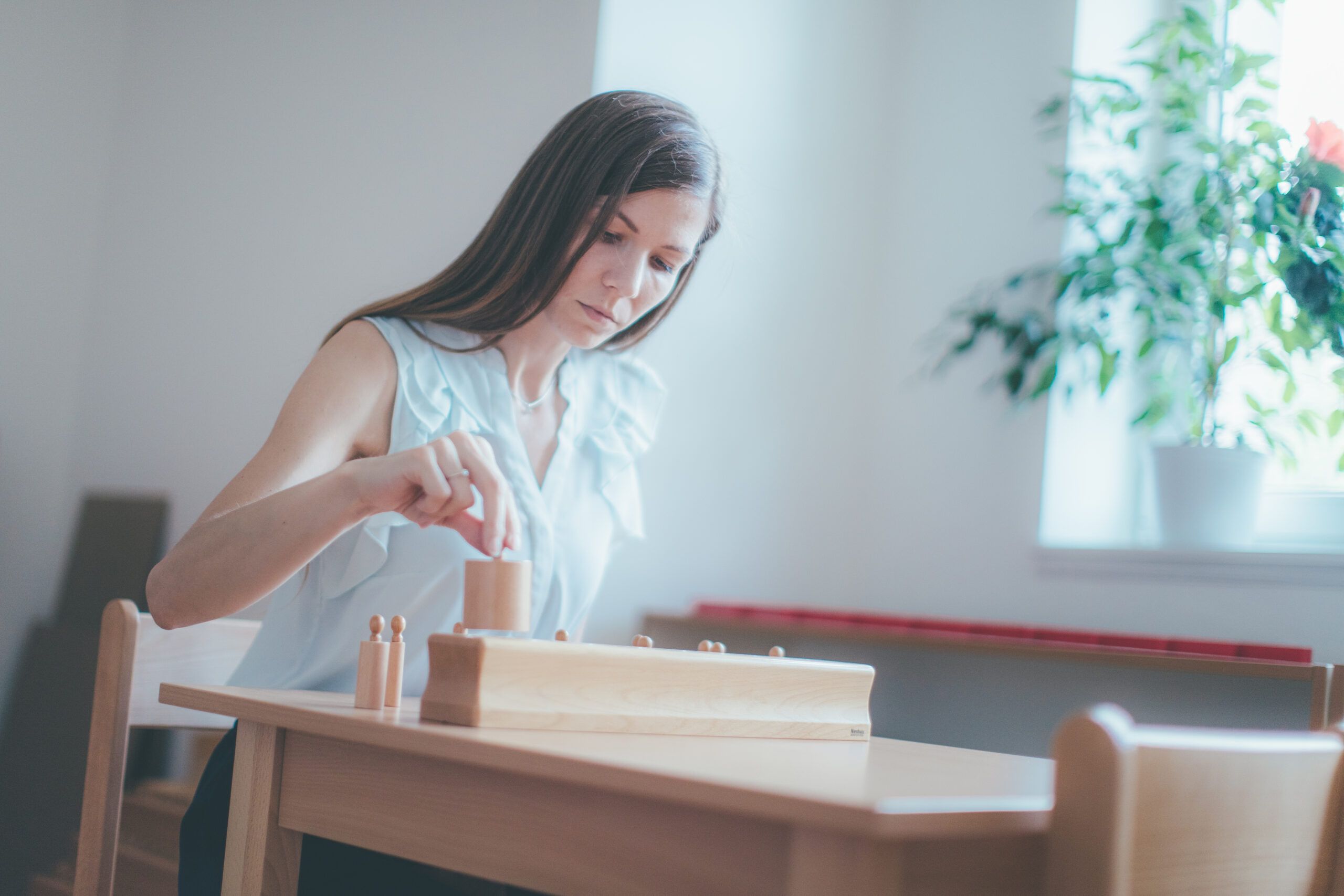 Translation to other languages is possible based on individual agreement with the Course Team. Please email us to discuss the options (madara.spurava@amiprague.cz)
REQUIREMENTS FOR CERTIFICATION
Minimum of 90% attendance on the course

A minimum of 140 hours of guided practice with Montessori materials

Completion of original reference albums and other course work to the required standard

Completion of Observation and Teaching Practice in Montessori settings as required by AMI

Successful completion of written and oral exams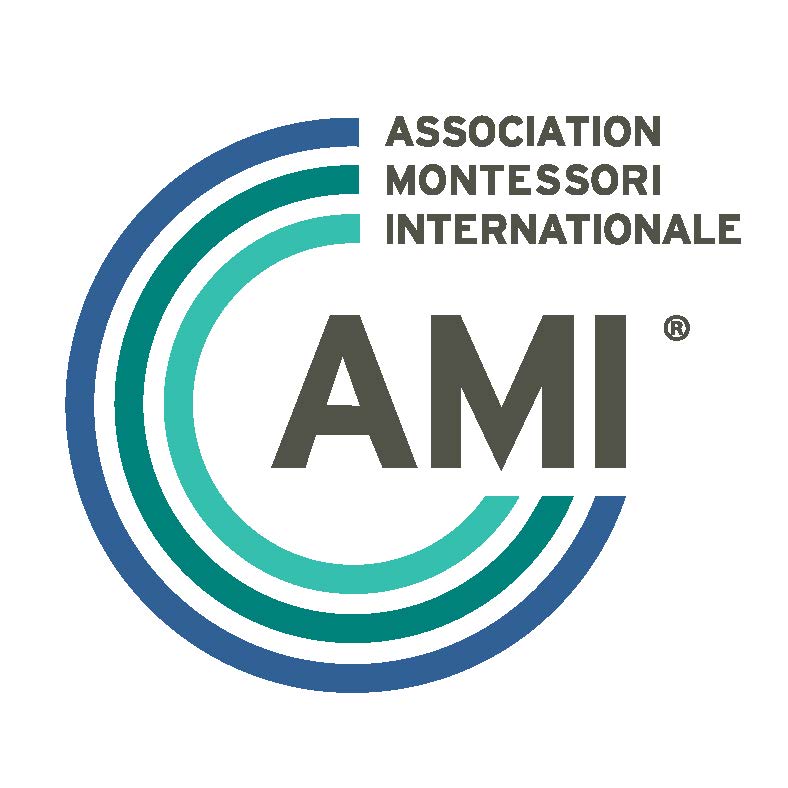 Contact us via email madara.spurava@amiprague.cz to get the individual price offer and information for the course.

Fill out, sign and email us your application package and the rest of documents required for application.

Schedule application interview with us.

We will talk about the course, answer your questions, get to know you, make sure you understand all details of the course.

After the application interview we will let you know if you met all the criteria to be enrolled in the course.

In case you or anyone from your school took part in Lead Montessori 2019 Conference, we offer a 15% discount for the course.

Our returning clients also have the right for a 15% discount, same for the groups of teachers from the same school (3 people and more). Discounts aren't added up.
Once all this is completed, we will review your application to enroll in the course and let you know result.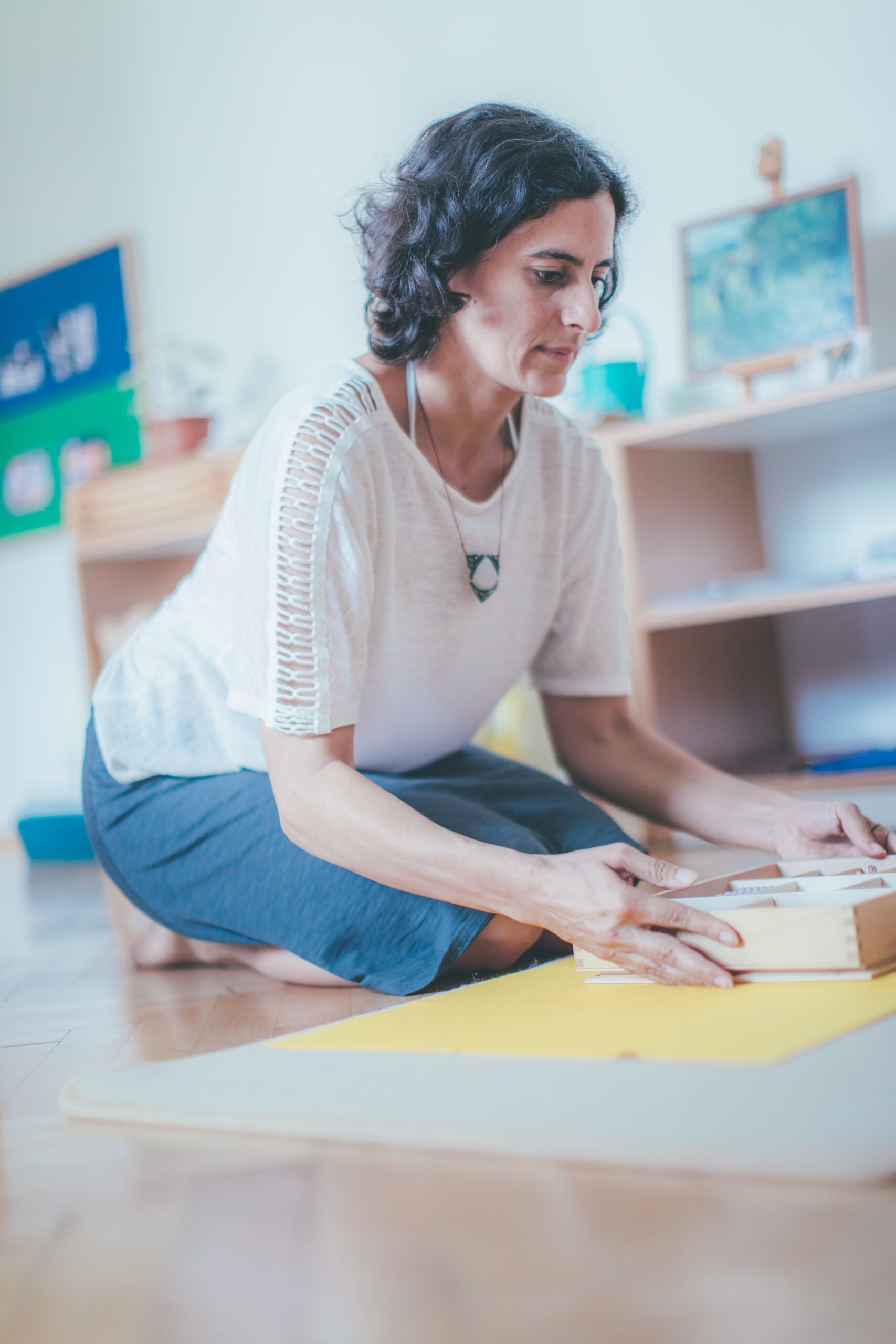 Application form - Fill out and send scanned signed application form

One page motivation essay answering the question Why do you want to take the AMI 3-6 Diploma Course?

Two professional reference letters

Payment calendar - choose how you wish to schedule your payments from options we offer
Present satisfactory evidence of their ability to pursue academic work at the graduate level.

The educational standard for the course is Bachelor's Degree in any field. Exceptions are made on individual basis.

We also evaluate your communication skills throughout the application process, the timeliness of submitting your application package, and so on.
July 6 - July 24, 2020 online (3 weeks) 
August 3 - August 21, 2020 onsite* (3 weeks) 
December 7 - December 18, 2020 
onsite (2 weeks) 
April 6 - May 7, 2021
onsite (5 weeks)
June 14 - July 9, 2021 onsite (4 weeks)
July 12 - July 23, 2021 onsite / voluntary practice (2 weeks) 
July 26 - August 6, 2021 onsite, incl.exams (2 weeks) 

Prague, Czech Republic
New campus of Montessori Institute Prague. Clasrooms and students facilities in one building including relaxing zone, kitchen and dinning room.
If you wish to enroll in the course or have any other questions, please contact us!
In your note to us, please, state which course you are interested in. Thank you.