How to join the online session?
ONLINE WORKSHOP FOR MONTESSORI 3-6 TEACHERS
The Art of Observation:
Seeing is Believing
FEBRUARY 25, 2022
3:00 - 6:30 PM CET (GMT+1)
FEBRUARY 26, 2022
3:00 - 6:30 PM CET (GMT+1)
This workshop is created for Montessori 3-6 guides and assistants that work in Children's House. Experienced mentor Karen Pearce will share her deep knowledge and practical tools that will help you to develop the art of observing.
But how do we do this in practice? What data do we need to gather? How do we respond to that data and adapt our approach as to create bespoke programmes of development? 
Join this powerful workshop that will truly transform your Montessori practice and pedagogy.
Principles of observation

We will review the principles of observation: the art of observing and really following what the child reveals. We will reflect upon what it means to truly trust in the child to show us the way.

Four stages

We will work through the four stages that Montessori observes in the child on their path to normalisation by studying the features and developmental guides at each stage. We will consider how best to support each stage of development.

Work curve

We will also look at how we plot and analyse work curves. We will review how to gather the necessary information as a working and active guide and how to produce this data into a work curve.

Case study

We will be using a case study to develop the art of analysing and coming up with a bespoke programme of development driven by Montessori pedagogy rather than age or curriculum.

Practicality

The workshop will be based on pure Montessori pedagogy while holding a very practical tone.
"Observation is one of those many things we frequently speak and of which we form an inexact or false idea. . . . Perhaps the scarcity of observation made upon children is due to the lack of preparation for such observation."
Interpretation: Czech, Russian, Hebrew
Certificate of attendance issued by Montessori Institute Prague for full live attendance
Available for 3 months after the workshop
Thank you for your interest, registration is closed. We hope to see you at our other events!
INDIVIDUAL TICKET
98 EUR
per person
Last call to join the workshop!
GROUP TICKETS
75 EUR
per person
Register as a group of 5 or more people by February 21 and get a 15% discount!
Feedback from participants of  "How to Start a Montessori Class" (2021) with Karen Pearce
Karen is a great speaker who has her huge theoretical knowledge blended into rich practical life experiences, and she knows how to deliver that to the audience.
I liked Karen sharing her real life experiences with us as it was easy for me to relate and understand the situations.
Karen Pearce means a guarantee of quality to me and the way she works is giving me guidance.
I am a Director of Pedagogy at The Montessori Place in Brighton, UK, where I mentor the Children's House guides. I have 30 years of Children's House experience and I lecture and run workshops across Europe. I also support Montessori graduates in a post-diploma course on the science of observing children organised by Maria Montessori Institute London.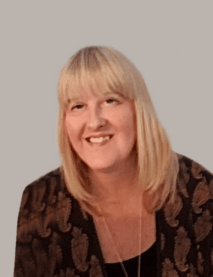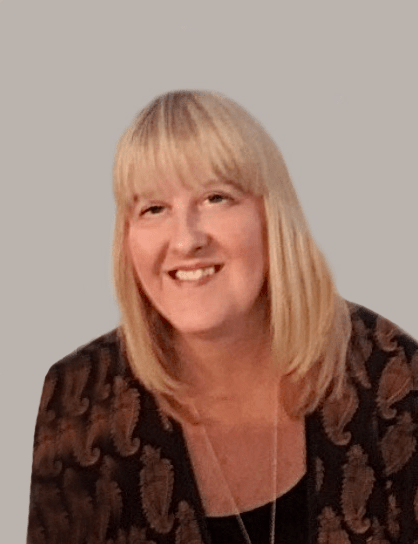 If you have more questions, please use this form to contact us.
Our colleagues will address your question as soon as possible, during the working days
Monday to Thursday, 09:00 AM - 05:00 PM