Dates for the upcoming courses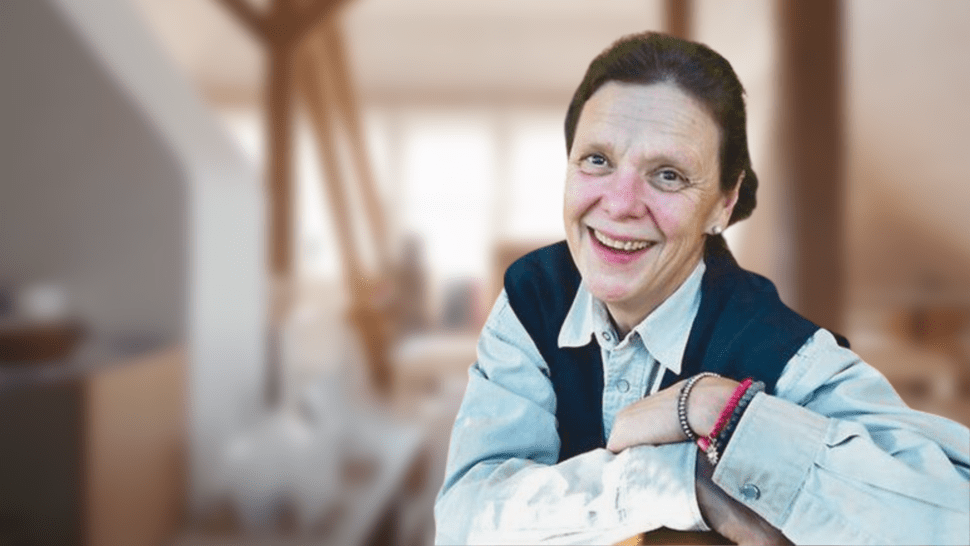 February 4 - 23, 2022
With Jenny Marie Höglund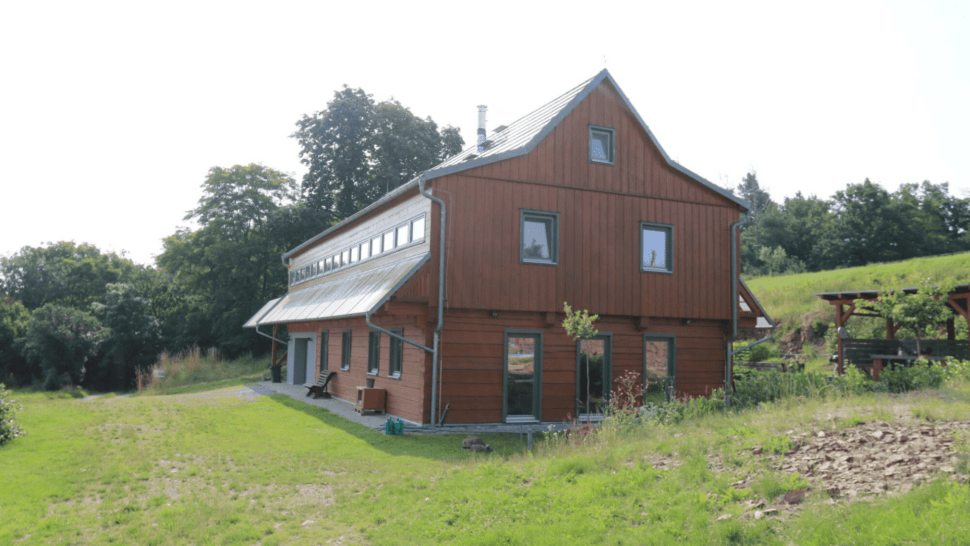 August 8 -17, 2022 (weekend free)
Jenny Marie Höglund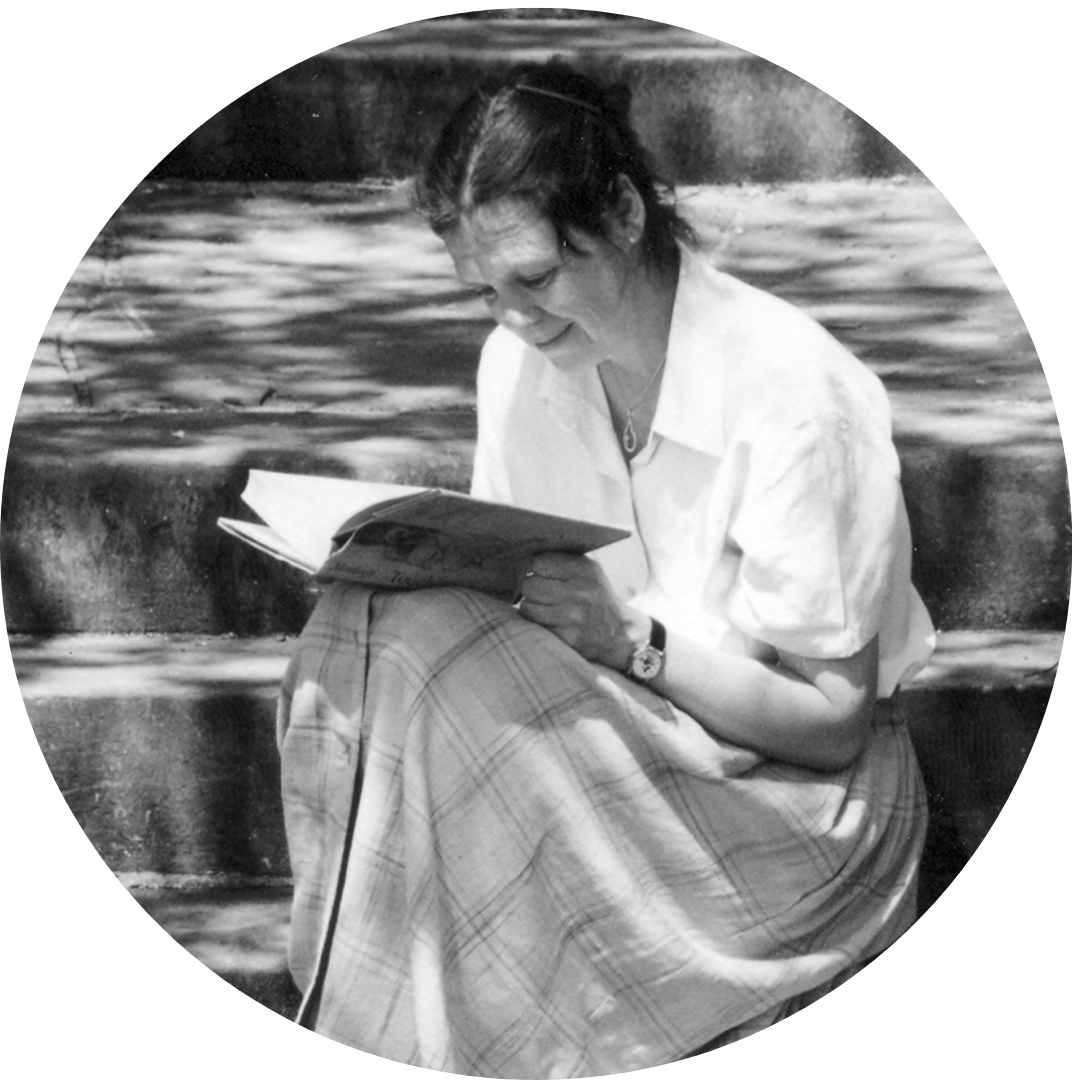 COURSE DIRECTOR - Jenny Marie Höglund
Jenny Marie Höglund is an AMI trainer for 6-12. She is AMI 3- 6 and 6-12 trained. In 1995 Jenny she founded a Montessori school in Swedish Sätile  Montessoriskolan Lära för livet, for children 1 - 16 years old.
Jenny has been a Montessori guide for more than 24 years. Her school and farm is the only location in Europe where you can train in the AMI Montessori Orientation to Adolescent Studies.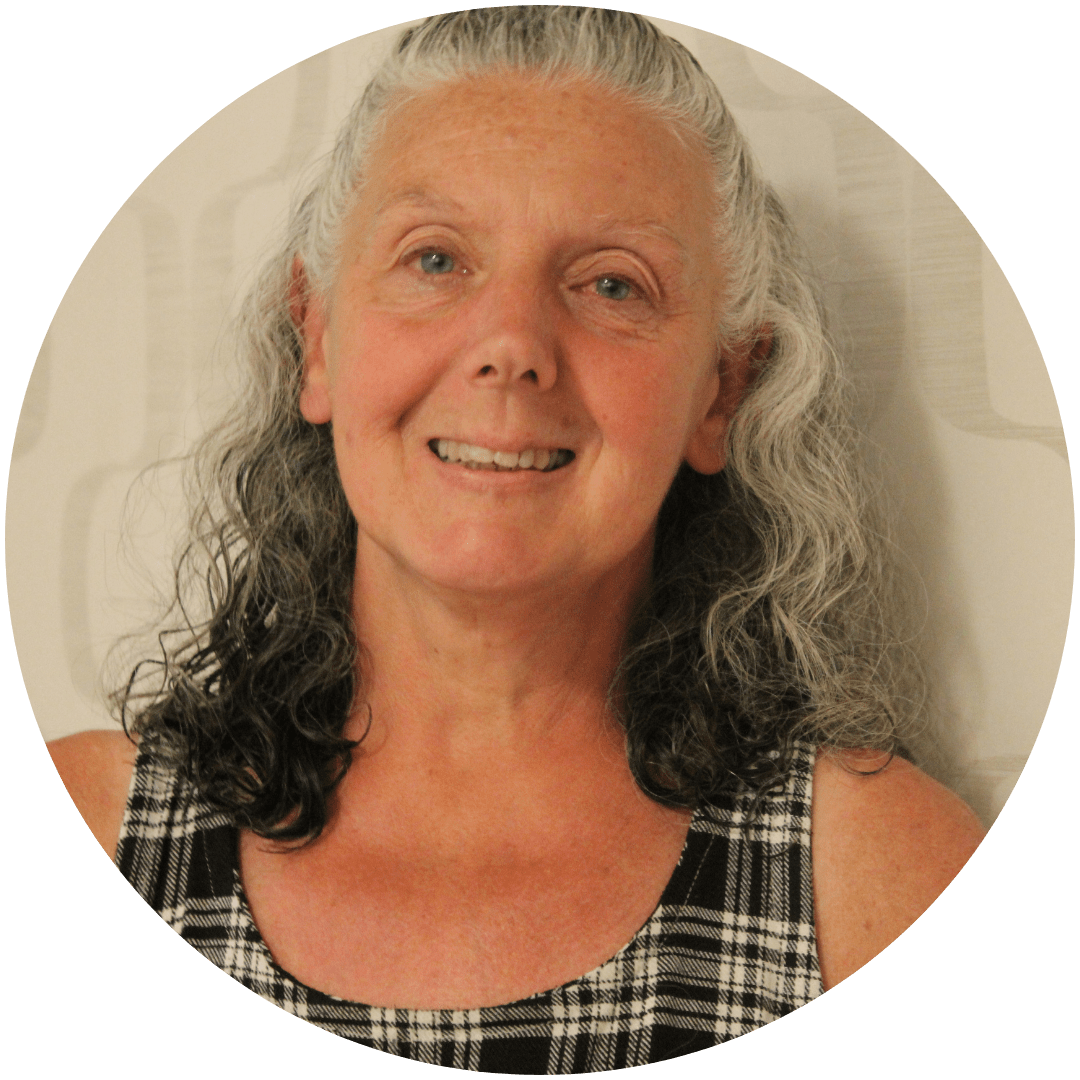 COURSE LECTURER - Lesley Ann Patrick
Lesley Ann Patrick has been a Montessori guide since 1988, during which time she has worked with children from 3-16 years of age in schools affiliated to the Association Montessori Internationale in the UK, Sweden, India and France. Since 2010 Lesley has been focused on working with students between the ages of 12-18, firstly in Scotland, and then in Sweden where she was the Adolescent Co-ordinator.  Lesley also works as an advisor at the AMI/NAMTA Montessori Orientation to Adolescent Studies in Sweden. She currently supports communities, both students and adults, in the creation of Montessori Centres for Study and Work.    
Lesley is  involved in co-ordinating Montessori outreach initiatives in Andhra Pradesh and Tamil Nadu, India. It is these initiatives which bring her regularly to the Assemblies of AMI Educateurs sans Frontieres.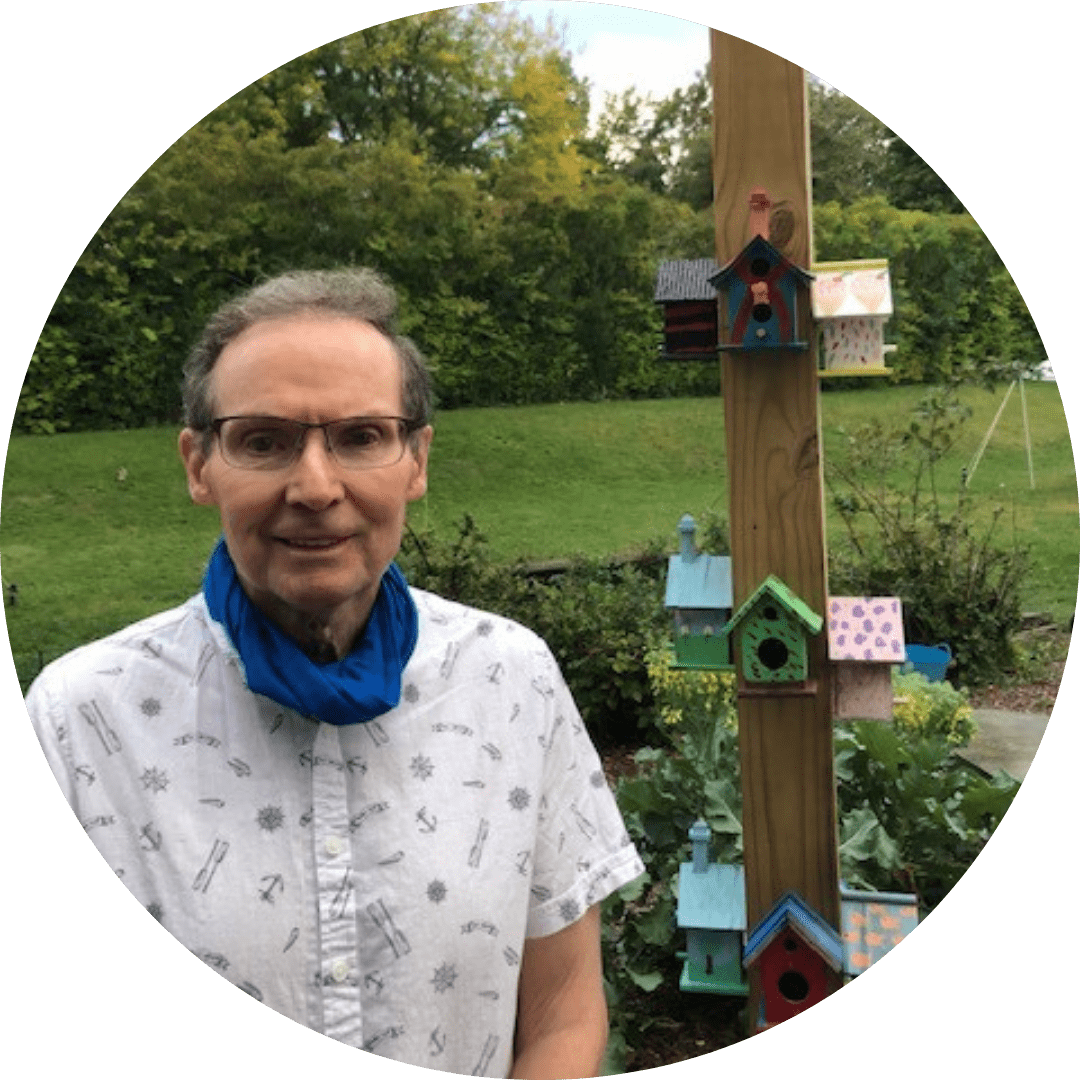 COURSE LECTURER - John McNamara
John McNamara is a teaching principal at Ruffing Montessori School West (Rocky River, OH). He holds the AMI elementary diploma from Bergamo, Italy and has a BA from the University of Windsor, Ontario and an MA in educational administration from the University of Toronto, Ontario. John has taught for over forty years.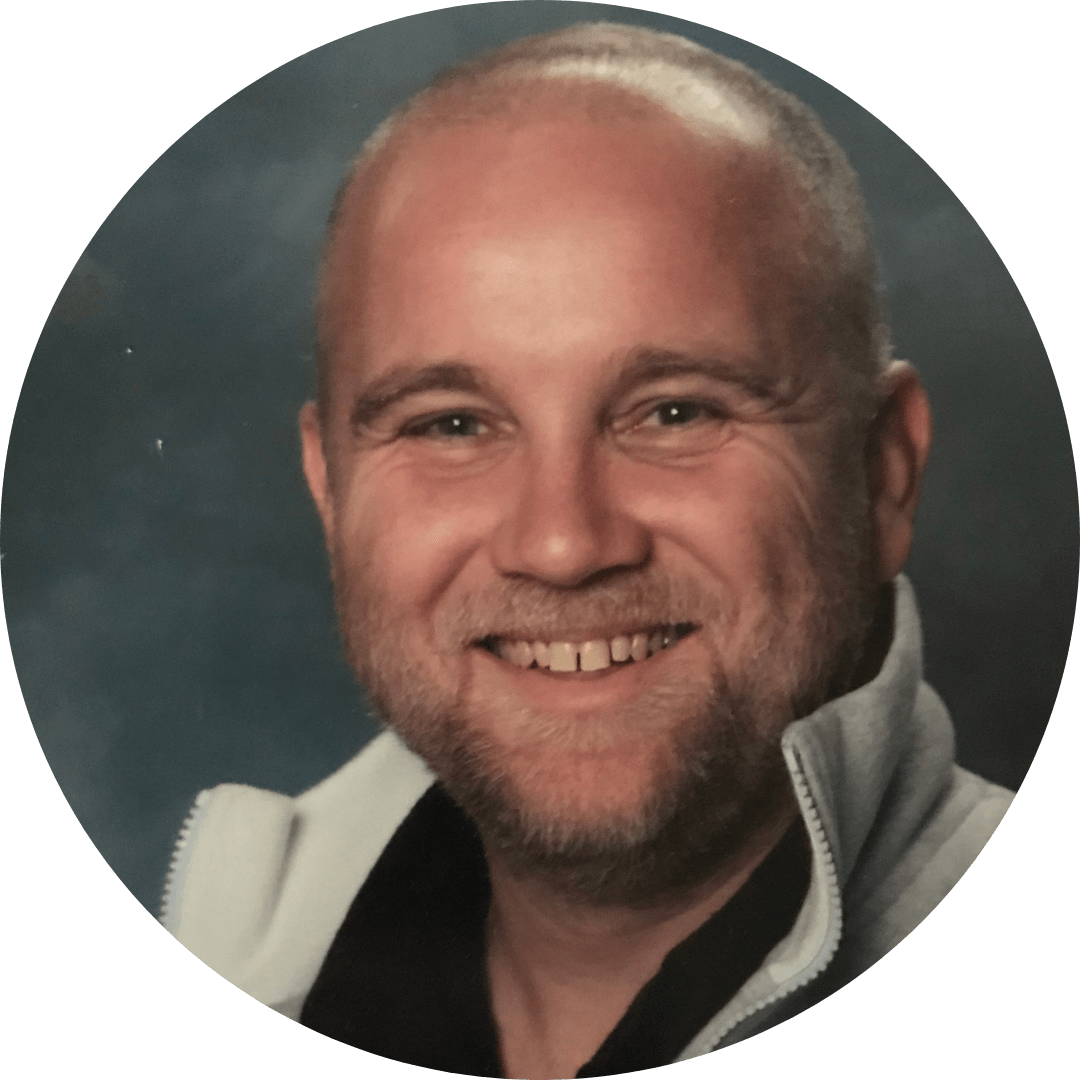 COURSE LECTURER - Karl Bruun
Karl Bruun has a bachelor in electronics from Oslo University College of Engineering, and Norwegian pedagogical training included mathematics, nature science and history. He took AMI Montessori Elementary training in Bergamo, Italy in 2004 and AMI / NAMTA Adolescent Orientation in Sweden in 2014. From 2018 he has participated in AMI/GWI's development of the AMI 12 – 18 Diploma course, and is now connected to The Montessori Centre for Work and Study at Rydet, Sätila in Sweden. Karl teaches at Tønsberg Montessori community for adolescents, 12 – 15, in Norway and together with his wife Hilde Tørnby he runs the farm Adal Østre, which is a part of the adolescent community.
Receive International Certificate by Association Montessori Internationale (AMI) recognized all over the world.

Learn from a very experienced AMI Training Directress Jenny Marie Höglund.

Study International AMI Montessori 12-18 Orientation with colleagues from all over the world.
Become an able supporter of adolescents in a Montessori Adolescent Community.

Learn the developmental needs of adolescent students and how to best support them.

Gain an in depth knowledge of Montessori philosophy for the 3rd plane of development.

Acquire the ability to support the development of the adolescent by working side by side with the adolescents and the whole team of the program.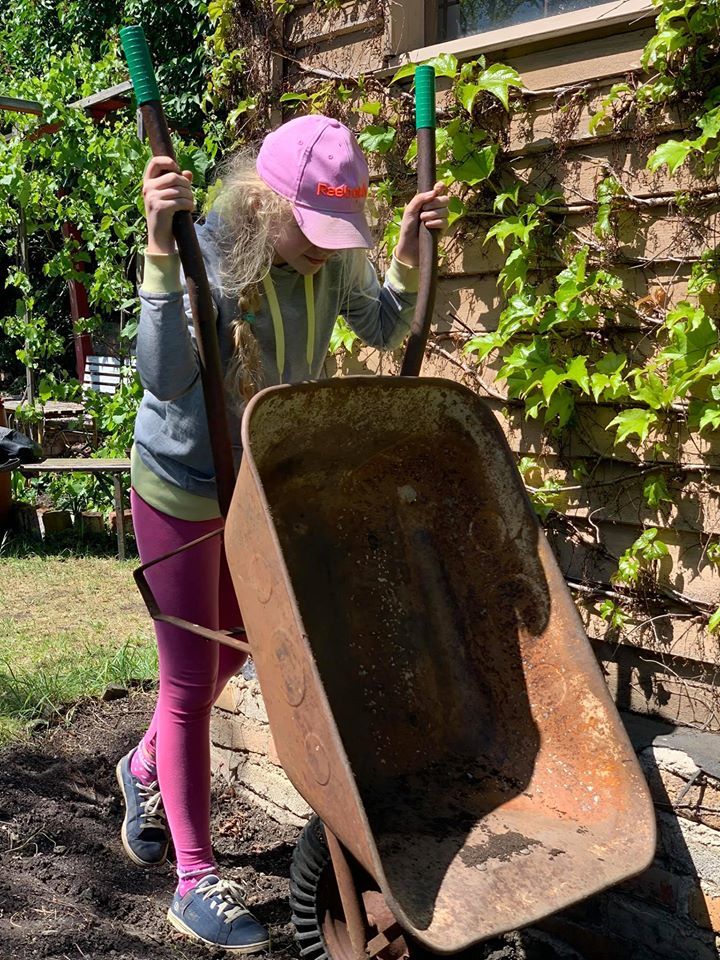 School leaders and administrators

All adults interested in child development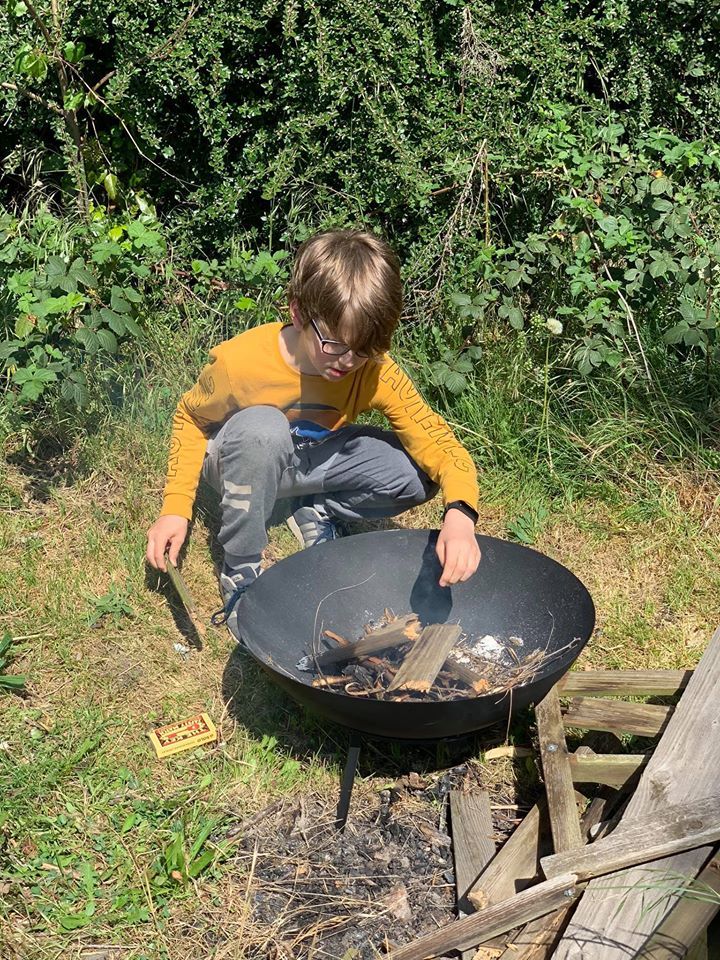 Course

Approximately 60 hours. The onsite course will provide opportunity for community work side by side with students.

Independent Study

Approximately 10 hours of independent study.

Observation

9 additional hours of obligatory observations.

COVID-19 Restrictions

Specific instructions on how to observe will be given during the Course, taking into account the restrictions which may be imposed by Covid 19.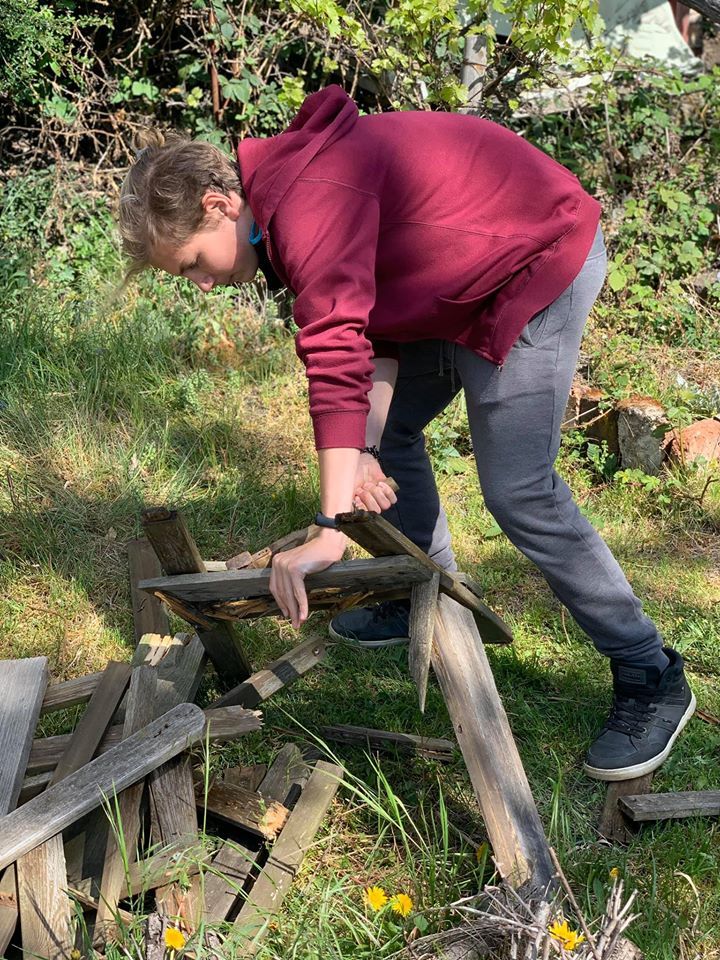 English, with interpretation of the spoken word to Czech and Hebrew.

Written coursework, the written assignments, can be done in English, Czech, Slovak and Hebrew.

Students need to have an adequate level of spoken and written English, Czech, Slovak or Hebrew to take the course.

If there is interest, the possibility of interpretation into other languages can be consulted with the Course Director.
Appendixes A, B and C from Childhood to Adolescence, The Social Newborn (AMI Communications) and The Oxford Lectures.

Obligatory reading texts are available in English language. Some are available also in Czech. Some reading texts will be made available to students during the course.
REQUIREMENTS FOR CERTIFICATION
Three essays

Submission of three papers (500 words) on topics set by the Trainer.

Observation

9 hours of observation.

Reports and Notes

Submission of observation notes and observation report.

Additional work

Submission of any other course work assigned by the Trainer.

Attendance

Minimum of 90% attendance.

Overall satisfactory participation in the course

As evaluated by the Course Director.

You have 12 weeks to submit all the assignments.

If students do not finish their requirements for certification on time before the course finishes, they have 12 weeks to submit their missing work.
Adequate level of English, Czech, Slovak or Hebrew to allow efficient study in the course.

Ability to study at a higher academic level.

Positive motivation to study and willingness to positively and constructively cooperate with the Course Director and Co-Director and the training center staff.

Filled out online application form and payment of the first part of the fee.
Every student who fulfills the enrollment criteria will be accepted to the course, however: good command of written and spoken English is a prerequisite to take the course. If during the course a student faces difficulties due to insufficient level of English, they may be invited to come back to take the course later, once their English has improved.
ARE YOU ELIGIBLE TO APPLY?
1

Yes, if you have upper intermediate knowledge of written and spoken English.

Does not apply to students who will use course interpretation to Czech and Hebrew.

2

Yes, if you have the ability to study on an undergraduate level.

The course content is very intensive.

3

Yes, if you have a strong and positive motivation to work in the course.

These are keys to success!
There will be live lectures given by trainers on "Zoom" platform.

Course work and course communication will be done on platform "Schoology".

The course requires general ability to use computers and the internet and willingness to learn to use Zoom and Schoology platforms.

Students will receive technical support during the period of time when the course is given.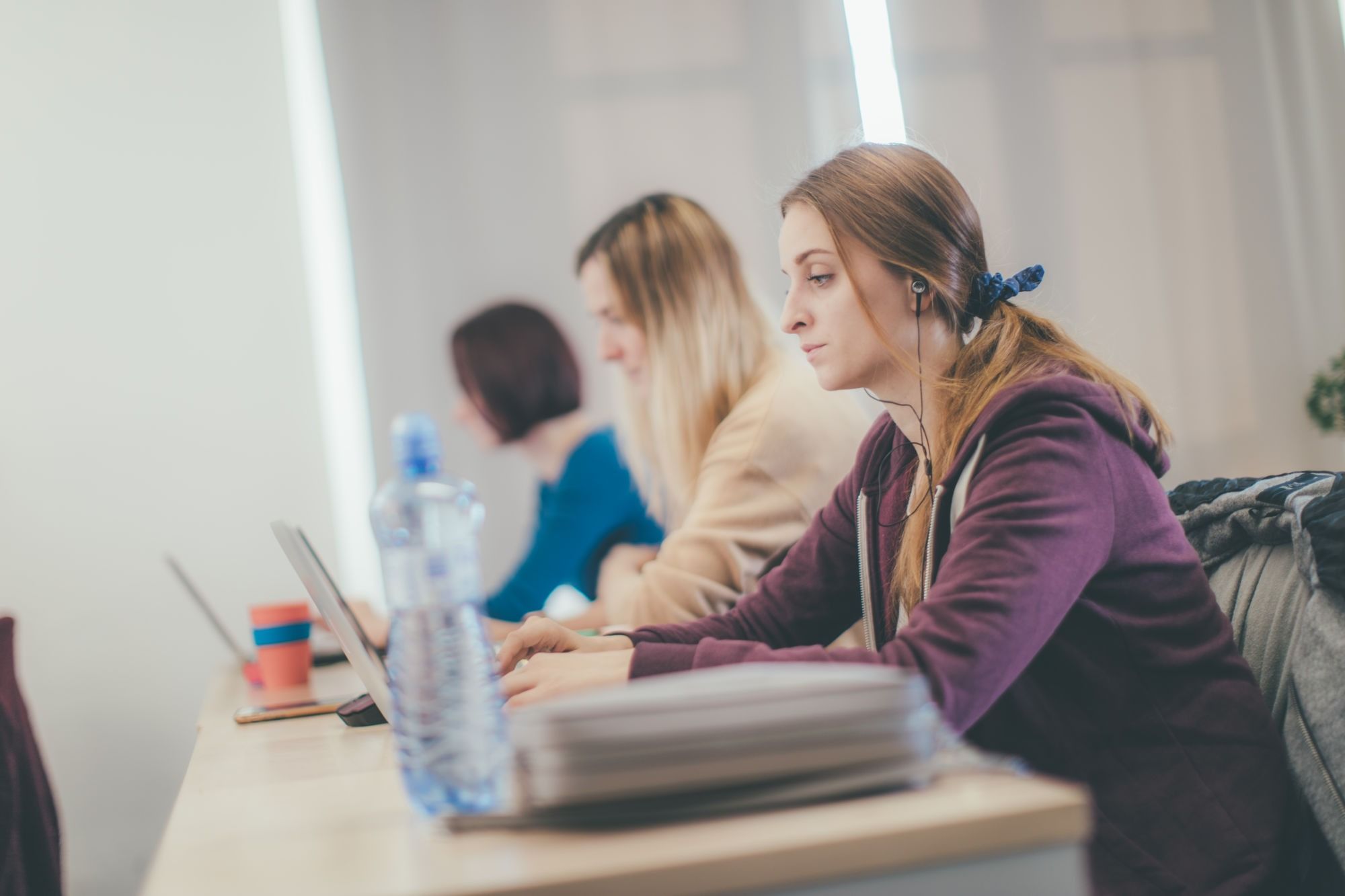 We hope to organize a new cohort of this course in the fall.
If you are interested to be placed on a waiting list, please, email miroslava.vlckova@amiprague.cz.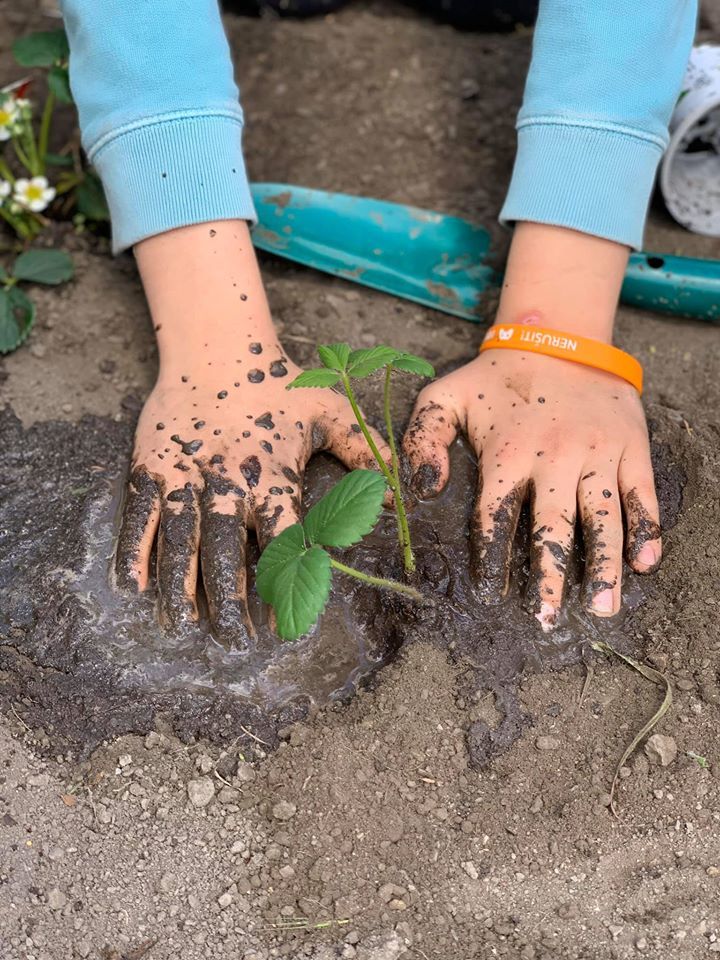 Do you have more questions?
We're happy to help! Just send us the message, and our colleagues will get back to you Monday to Thursday, 09.00 - 17.00 CET (Prague Time).