AMI international 6-12 Montessori Diploma Course - The study of Montessori pedagogy and child development as well as an interdisciplinary approach to the study of human beings, their endeavours and relationship with the universe for children from six to twelve years.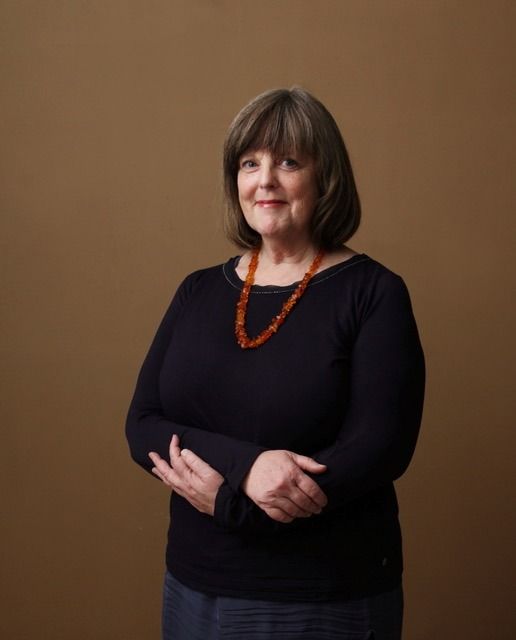 DIRECTOR OF TRAINING - Carla Foster
Carla Foster has been the AMI Director of Diploma Course at Montessori Training Center of New England (MTCNE) the past few years and also works at the University College, Høgskolen i Vestfold og Buskerud, in Norway.
Carla holds a bachelor degree in Social Anthropology and Scandinavian Studies and a combined Masters degree in Old Icelandic Literature and Norwegian Literature from UC Berkeley. She has AMI 3-6 and 6-12 diplomas from MMI in London and the Montessori Institute of Milwaukee.  She has worked with children at the levels 3-6, 6-9 and 9-12, working in both private and public Montessori schools.  She has been an elementary trainer since 2011 and had the privilege of doing some of that training under Jean Miller at the Navadisha Montessori Institute in Chennai, India, and the rest under Ann Dunne in London, England.
Carla is originally from California, but has lived in Norway since 1995, where she had a 6-9 class for 12 years and consults for schools in Norway.  She has also taught ballet, modern dance, African dance and Irish dance for many years and has given workshops on writing and bringing drama, music and dance into the elementary classroom.
Carla currently trains the 2nd 6-12 Diploma Course in Prague.
Kyla Morenz is an AMI Elementary Trainer from Toronto, Canada. She has a B.A. from the University of Waterloo and her M.Ed. from Loyola University in Maryland. In 2011, she obtained her TESOL certificate from the University of Toronto, Woodsworth College. She has AMI diplomas at both the 3-6 and 6-12 levels. She has taught in 6-9, 9-12, and 6-12 environments in Canada and Morocco. She has lectured on courses in North America and Europe.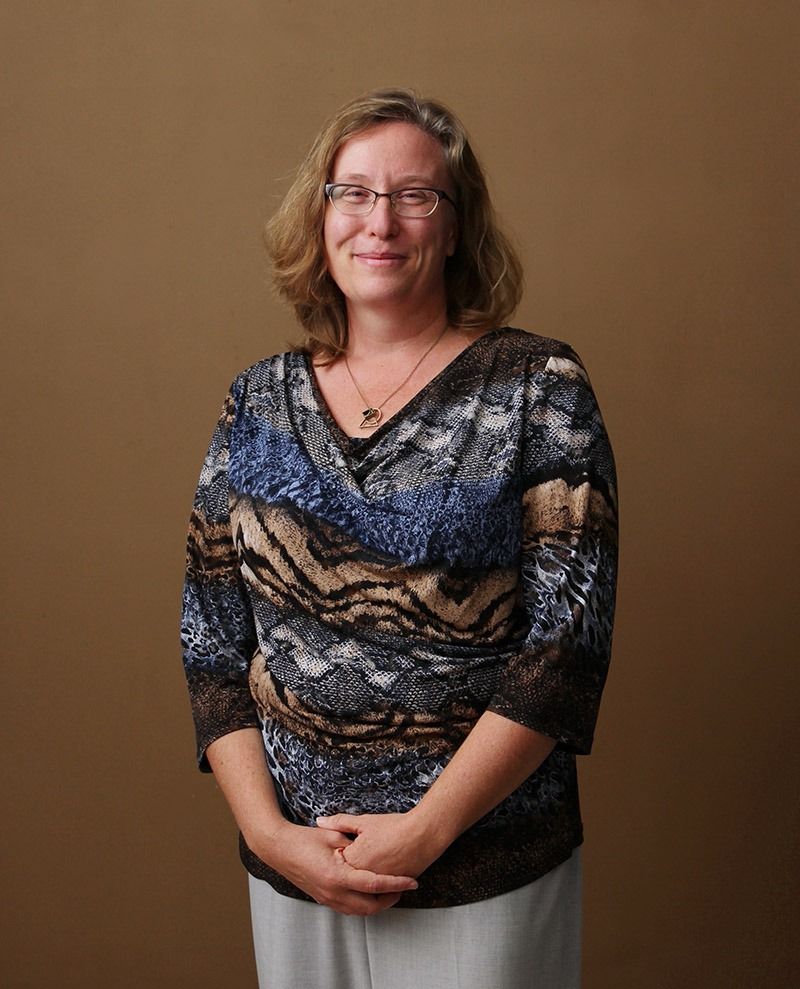 WHAT WILL IT TAKE TO TAKE THE COURSE?
1200 hours
of intensive training in the training center
More then 200 hours
of practice with Montessori materials under supervision
600 hours
of independent reading and study and completing written assignments outside of training center
90 hours
of observation in Montessori Elementary classrooms
120 hours
of practice teaching in Montessori Elementary classrooms
20 books
obligatory and recommended reading of approximately
Consider if you are a person of the following characteristics:
You have ability to pursue academic work

You own a previous university or college degree

You have a good level of spoken and written English

You have a strong and transparent motivation to become a Montessori teacher

You have good communication skills

You are a person of moral integrity

You are persistent

You have a structured and orderly personality

You have moderate self confidence and ability to self-reflect.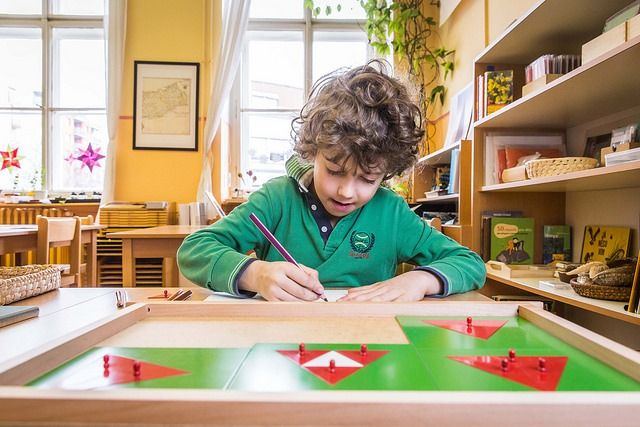 Applicants without a degree can also apply and their applications will be considered individually. Students without a degree can be accepted to the course based on probation terms. Also, when translation of the course is available, we accept students without knowledge of English.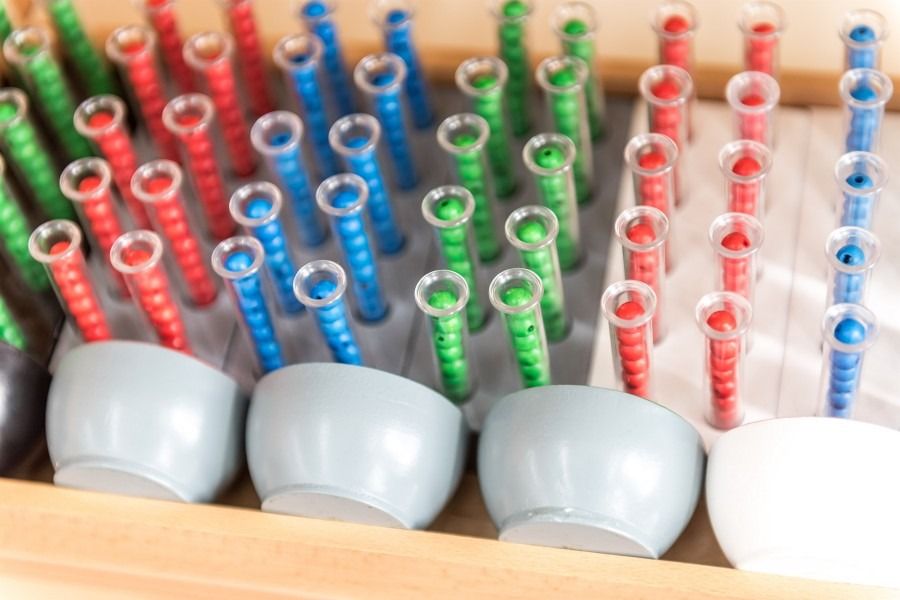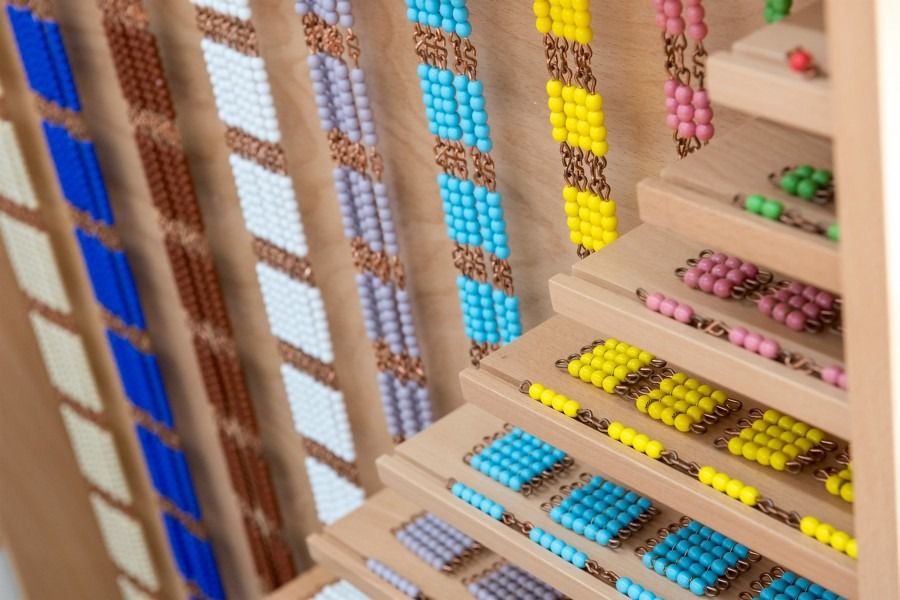 REQUIREMENTS FOR CERTIFICATION
90% attendance in all course activities

140 hours of supervised practice with Montessori materials

90 hours of observation

120 hours of teaching practice

submission of observation and practice teaching reports

timely submission of written assignments in acceptable quality

purchase of AMI approved teaching materials - charts and timeliness

completion of 9 reference albums in acceptable quality

passing of written and oral exams
Fill out, sign and email us your initial application form and send us the rest of documents required for application.
Schedule application interview with us.
We will talk about the course, answer your questions, get to know you, make sure you understand all details of the course.
After the application interview we will let you know if you met all the criteria and if you are enrolled in the course.
Submit your application package:
One page motivation essay answering the question Why do you want to take the AMI 6-12 Diploma Course?
Fill out and send scanned signed application form
Curriculum vitae
Two professional reference letters
Payment calendar - choose how you wish to schedule your course payments
Once all this is completed, we will review your application to enroll in the course and let you know result.
Each applicant needs to
present satisfactory evidence of their ability to pursue academic work at the graduate level. Prior Montessori pedagogical education and experience is not required for course enrollment. The educational standard for the course is Bachelor's Degree in any field. Exceptions are made on individual basis.

We also evaluate your communication skills throughout the application process, the timeliness of submitting your application package, and so on.
Documents requiring your signature must be signed, scanned and emailed in a pdf format.
The whole application process gives us opportunity to get to know each student and accept those who will be able to complete the course successfully.

Prague, Czech Republic
New campus of Montessori Institute Prague. Clasrooms and students facilities in one building including relaxing zone, kitchen and dinning room.
If you wish to enroll in the course or have any other questions, please contact us!
In your note to us, please, state which course you are interested in. Thank you.