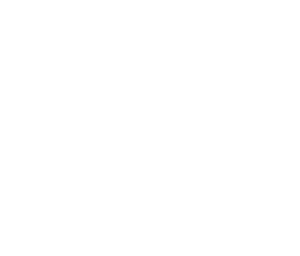 Join Our FREE 2-Day Course Preview with Allan Nguyen!
Are you thinking about applying to AMI 6-12 Orientation Certificate Course with us? 
Come and get a glimpse of what awaits you!
Join Us for a Free 2-Day Course Preview!
At Montessori Institute Prague, we understand that making the right choice is best done through firsthand experience. That's why we're excited to invite you to explore the first 2 days of our AMI 6-12 Orientation Course with us, absolutely free!
This is your golden opportunity to immerse yourself in the Montessori philosophy, engage with our dedicated educators, and get a sneak peek of the enriching experience our program has in store for you.
Do you aspire to be a great supporter for both the lead teacher and the child in the 6-12 classroom?

Do you seek to deepen your understanding of Montessori's approach to freedom and discipline?

Do you wish to know when to intervene and when to withhold from helping?

Do you aim to acquire a high-quality Montessori education for children aged 6-12?

Are you seriously considering enrolling in the AMI 6-12 Orientation Certificate Course?

Do you want to experience the course firsthand to ensure it's the right fit for you?
If you answered "yes" to most of the questions above, go ahead and put your name and email dow in the form below. We will ensure to reach out to you shortly regarding your participation in the first 2 days of the course!"
Apply before November 3 and get one of the few spots to experience the first 2 days of the AMI 6-12 Orientation Course!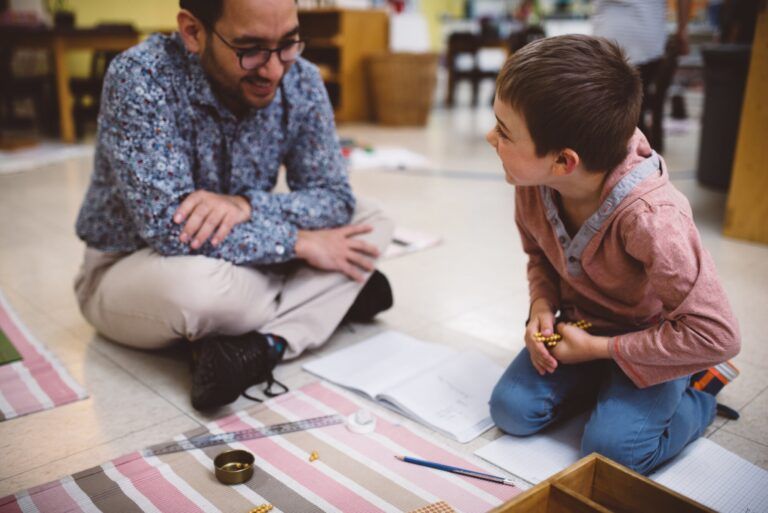 (Your application doesn't end here. Keep an eye on your email.
We'll be sending you the questionnaire via email to complete your application.)
Key information about the 2 days:
2 days of the course: November 5 & 6, 2023

4:00 - 7:00 p-m. CET on both days
Format: fully online on Zoom
Your journey into the world of Montessori education starts with a single step. Join us for these two days, explore the possibilities and decide if you wish to continue your Montessori education journey with us at Montessori Institute Prague.