Designing a Second Language Program in a Montessori School
ARE YOU BUILDING A BILINGUAL MONTESSORI SCHOOL?
Are you struggling to create a functional second language program?
Have you recently started running one and you want to improve your practice?
Our specialized series of four online workshop sessions will help you manage all major administrative issues faced by new bilingual Montessori schools.
The workshop is designed for schools which are planning to start a bilingual program or have one running for less than 3 years.
AFTER THE WORKSHOP YOU WILL BE ABLE TO
Clearly identify your school's language learning objectives.
Understand how the local context and linguistic needs of the school community affect your approach.
Evaluate what teaching model best suits your objectives and needs of the community.
Create/revise your school language policy.
Draft an implementation plan with a timeline.
Think - share - discuss!
This workshop is going to be interactive, be ready to participate in group work and open discussions and learn from colleagues in different regions of the world.
It can be beneficial for members of the same team to do this workshop together so that you can work on this project together!
Download FREE preview material form the workshop on 4 stages of second language acquisition!
Setting objectives for your school's language program
Master the terminology useful for building a second language program.

Understand the process of second language acquisition.

Discover the different models of second language learning.

Use this information to set objectives for your language learning program.
What is the language profile of your school?
Explore your local linguistic context.

Understand your local language context and how it affects your objectives and teaching model.

Identify the needs of your school community: children, parents, teachers and other staff.

Prioritize these needs and match with them with changes in policy, objectives or teaching model.

Take away a flow chart for creating your School's Language Profile.
Language learning models and policies
Review teaching models and their challenges.

Acknowledge the pedagogical challenges that are specific to Montessori environments.

Choose the language learning model best suited to your school.

Set goals for adult target groups, such as staff, parents, etc.

Take away a template for creating a school language policy.
Strategies and implementation plan
Reflect on your school's particular needs and strengths.

Create an implementation plan and a schedule for work.

Review plans and policies from other schools.

Commit to clear priorities and measurable goals.

Take away a list of useful links to resources to work with in your daily life.
In order to make collaborative decisions on this important subject it is recommended that a school have more than one participant in the workshop.
English

Main workshop language.

Czech

Interpretation of the spoken word during the live sessions.

Spanish

Interpretation of the spoken word during the live sessions.
Zoom

The workshop will be held online on Zoom.

Attendance

This workshop is based on group work, discussions and activities. Live attendance strongly encouraged.

Recordings

Access to English recordings will be available for 3 months after the event.
Group work
Reach your goal in cooperation with others
Discussions
Ask your questions and find your answers
Templates
Take away tools to improve your practice
Team work
Discuss the goal of your school with your team
STANDARD TICKET
117 EUR
valid until December 2, 2021
LAST CALL PRICE
137 EUR
valid from December 3, 2021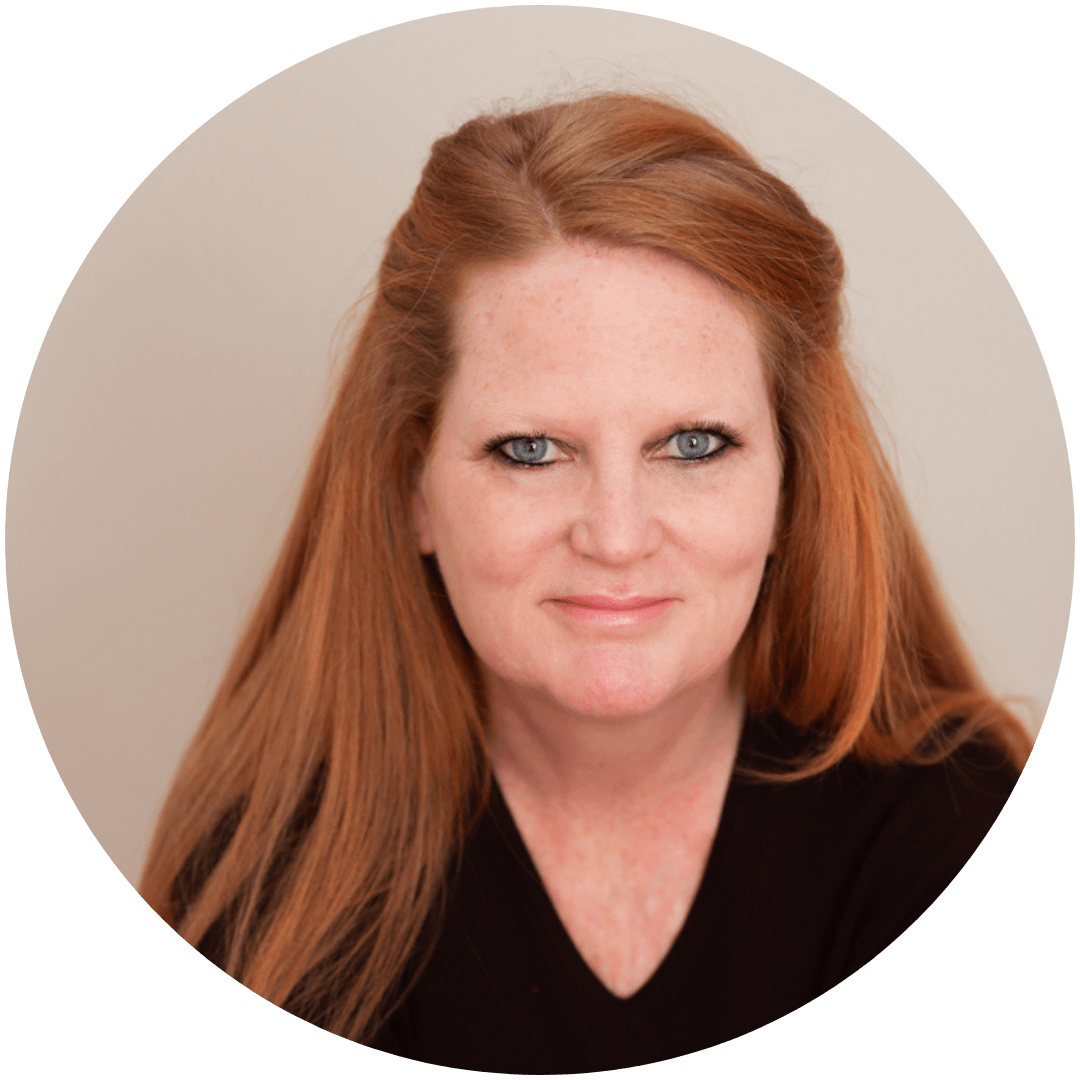 Hello, I'm Marikay McCabe
I founded Madrid Montessori School in 2006 and was its Director until 2017. Since then I have been consulting in schools and offering seminars on small school management and bilingualism in Spain and Portugal. Since 2012 I have served on the Board of the Spanish Montessori Association and am currently its Vice President. I received my PhD in Anthropology from Columbia University and worked as a researcher for the World Health Organization studying the effects of culture in European health care systems. I speak English and Spanish.
Hello, I'm Lucie Urbancikova
I am an English as a Second Language Teacher and Head of the Second Language Development Team at Montessori Schools Andilek, Prague, the AMI school under the auspices of Montessori Institute Prague. I have been involved with ESL since 2003 as a teacher, guide, author of hands-on teaching materials, methodologist and a teacher trainer. I received my M.Ed. in experiential education from Plymouth State University, New Hampshire, USA. Since 2020 I have been collaborating with Marikay McCabe on designing a workshop for school administrators on how to build a second language program in a Montessori school. I speak Czech, English and French.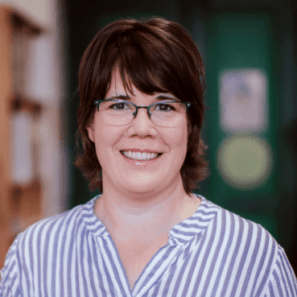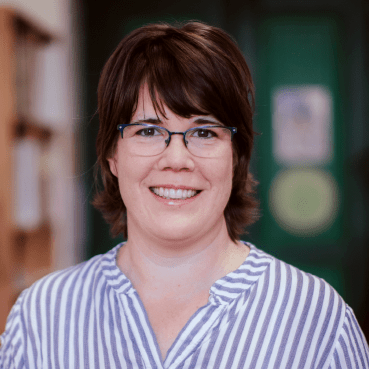 If you have more questions, please use this form to contact us.
Our colleagues will address your question as soon as possible, during the working days,
Monday to Thursday, 09:00 AM - 05:00 PM