The Needs and Characteristics of an Adolescent
The Needs and Characteristics of an Adolescent
Didn't manage to attend LIVE? 
Join our Montessori Institute Prague Hub Facebook Community, we are sharing a lot about the event there!

The age of adolescence is a time of turbulent change.
The young adolescent is going through dramatic growth and physical changes connected with maturation.
He is also developing and changing psychologically and socially.
This free webinar will give you a summary of these changes. It will also help you understand how we as adults can respond to these needs.
Join our VIP Erdkinder Bulletin Sign Up List
We are working on a new project! Soon we are going to publish the Erdkinder Bulletin. Sign up below and be the first to receive it in your email for free!
Topics to look forward to in the Issue 1:
Photos of 20 leading adolescent programs for inspiration

Outlines about the needs and characteristics of adolescents

Ways to become a part of the global adolescent programs community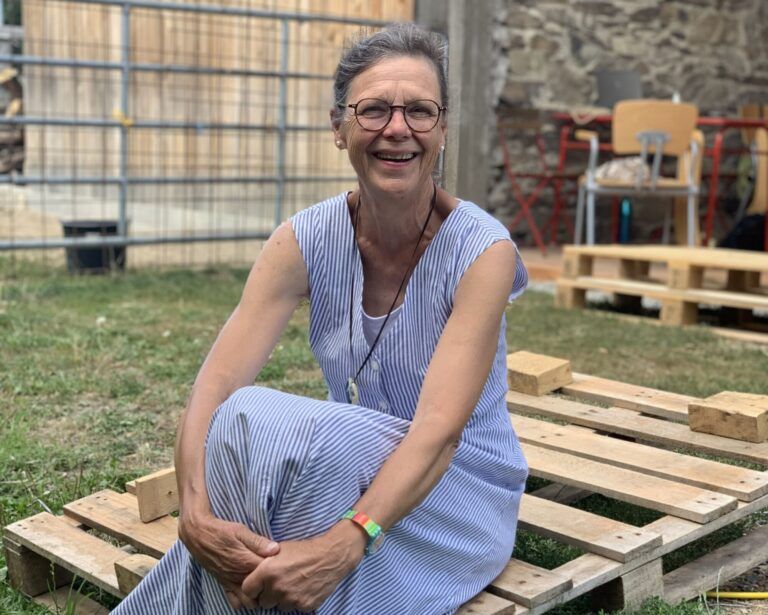 Jenny M. Höglund, AMI Trainer
Jenny Marie Höglund is an AMI trainer for 6-12. She is AMI 3- 6 and 6-12 trained. In 1995 Jenny she founded a Montessori school in Swedish Sätile  Montessoriskolan Lära för livet, for children 1 - 16 years old.
Jenny has been a Montessori guide for more than 24 years. Her school and farm is the only location in Europe where you can train in the AMI Montessori Orientation to Adolescent Studies.
Would you like to take it to the next level?
Check out our upcoming course with Jenny M. Höglund!
The program provides foundational Montessori theory and methodology for working with adolescents (12-18 years). It is suitable for all adults who wish to develop their skills with working with adolescent. 
Price from 750€