Interpretation into:
Czech, Spanish, Romanian, Russian, Hebrew, French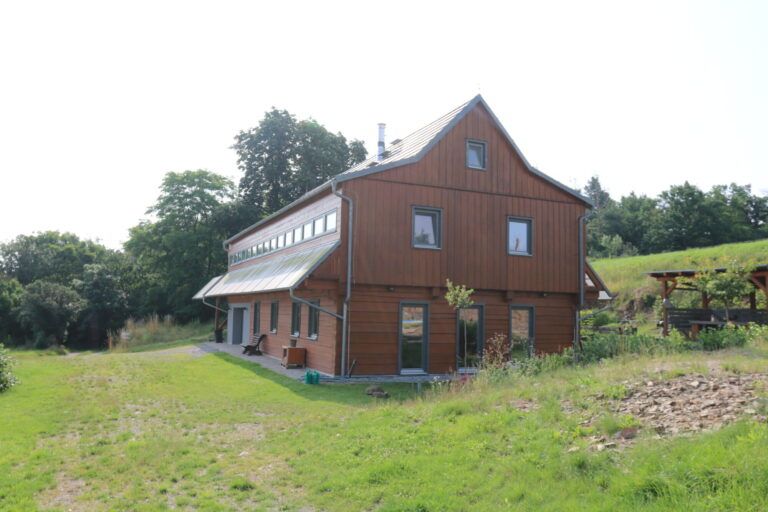 "SMALL AND BIG STEPS TOWARDS
THE ADOLESCENT PROGRAM"
What was the conference about?
The Adolescent is a newborn social being quite different from the child in the previous stages. (S)he is a social and economic explorer and experiences a period of sensitivity to personal dignity and social justice. The Adolescent is discovering who (s)he is, what (s)he is good at, and how (s)he can be useful to the world. Adolescents do not accept the world as it is, but are ready to change it. This new phase brings new challenges, new abilities, and also requires a new environment.
Our task is to support adolescents in developing social and economic independence and to provide them with opportunities to use the functional, intellectual and moral autonomy gained in the first two phases of development. This includes the implementation of elements such as real work, production and exchange, looking after and running of a common household, accounting, freedom of study, peace and solitude, or space for sharing and self-expression.
With the theme "Small and Big Steps towards The Adolescent Programme", the conference aims to reflect on the fundamental questions that we need to think about while setting up an adolescent community. What needs to be respected in adolescents? How to prepare the environment to meet the essential needs of students in the third stage of development? What gives them a sense of belonging and meaningfulness? What are all the parts of the day-to-day life of the community? What contexts should we not leave out?
During his talk, Paul Pillai will share his first five years of valuable experience in building adolescent community. During the community work we will share our experiences with each other and discuss the most pressing topics of this period. Ample space is also prepared for your questions.
Czech

Hebrew
Spanish

Russian
Romanian

French
Full access to the conference LIVE
Recordings of all the sessions in ENGLISH
Access for 3 months after the conference. You do not need to worry about missing something!
Being a part of a wonderful global community of Montessori adolescent workers
Last Call
Available until January 22, 2021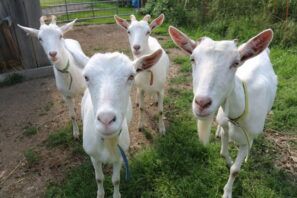 Who was the conference for?
All brave adolescent workers
All those who are opening or planning to open their own adolescent programme
Blooming adolescents
Loving Montessori parents and other relatives
Experienced and wise Montessori trainers
Montessori advocates and enthusiasts
Keynote speaker: Paul Pillai
Paul Pillai is co-founder and Director of The Montessori Place. His first career was in the telecommunications industry, where he was co-founder and Head of Business Development for a Siemens Mobile company. Over the past ten years Paul has trained and worked within the AMI Montessori tradition at the 0-3, 3-6 and 12-18 levels. He now leads on the development of the adolescent programme at the new site in Eason's Green.