Every Tuesday from April 20 - June 29, 2021
11 weeks of 2 hour meetings
6am - 8am in the morning, Central European Time
50 hours
duration of the course
24 hours
of live online lectures
24 hours
of self study and work
2 hours
of advisory group meetings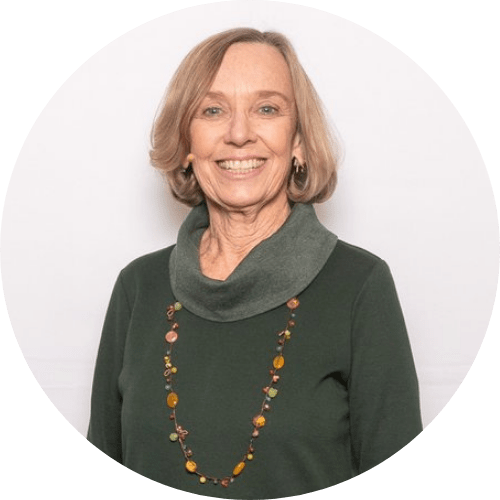 COURSE DIRECTOR - Sue Pritzker
Sue has been the Head of School at Childpeace Montessori School in Portland, Oregon for 30 years and has been a teacher and administrator for over 40 years. Sue is also past President of the MAA (Montessori Administrators Association), presenter for NAMTA, AMI USA, Primary Consultant for AMI USA and founding member of the Montessori Leaders Collaborative.
COURSE DIRECTOR - Christine Harrison
Diploma of Education; Graduate Diploma of Business (School Compliance), Founding President of the Montessori Australia Foundation,former Principal of Canberra Montessori School, Former Chair of the ACT Association of Independent Schools, Former Board Member of Independent Schools Council of Australia, Registered Mediator, Workplace Trainer & Assessor, Adult Educator.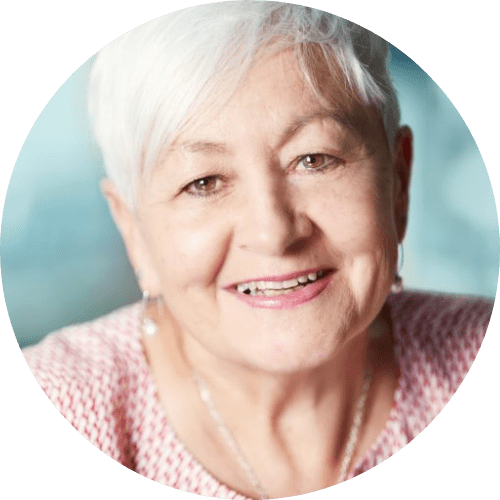 With simultaneous translation into Czech.
Course handouts as assigned by Trainers.
Adequate level of English or Czech to allow efficient study in the course.

Ability to study at a higher academic level.

Positive motivation to study and willingness to positively and constructively cooperate with the Course Director and the training center staff.

Filled out online application form and payment of the first part of the fee.

Computer availability and good access to the Internet for the whole time of the course.
Every student who fulfills the enrollment criteria will be accepted to the course, however: good command of written and spoken English or Czech is a prerequisite to take the course. If during the course a student faces difficulties due to insufficient level of English or Czech, they may be invited to come back to take the course later.
ARE YOU ELIGIBLE TO APPLY?
1

Yes, if you have upper intermediate knowledge of written and spoken English.

Does not apply to students who will use course interpretation to Czech and other languages.

2

Yes, if you have the ability to study at a higher academic level.

The course content is very intensive.

3

Yes, if you have a strong and positive motivation to work in the course.

These are keys to success!
There will be live lectures given by trainers on "Zoom" platform.

Course work and course communication will be done on platform "Schoology".

The course requires general ability to use computers and the internet and willingness to learn to use Zoom and Schoology platforms.

Students will receive technical support during the period of time when the course is given.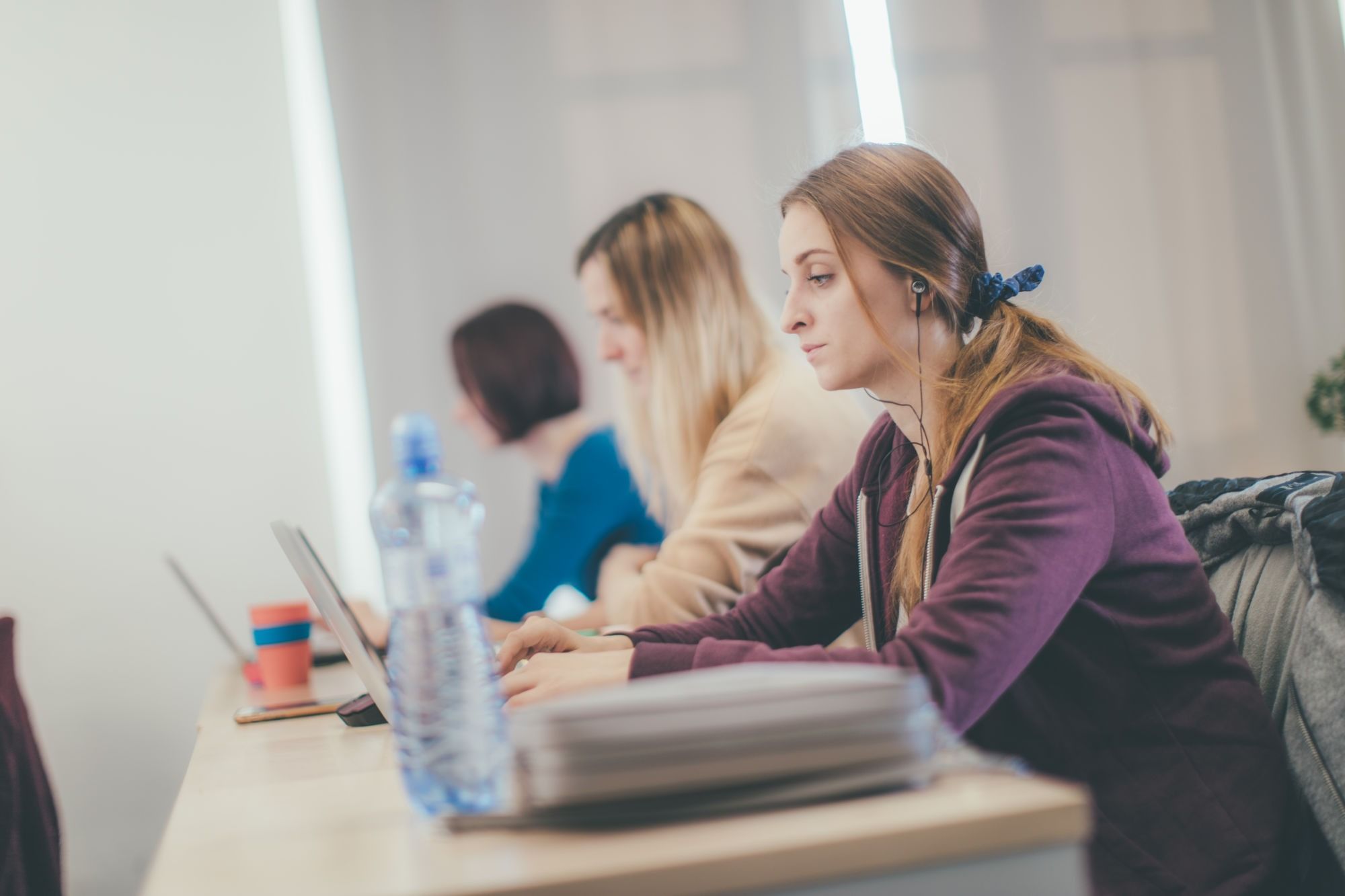 The price of the course is 1200 Eur / 30 000 Kč, 1400 USD.

First part of the course fee in the amount of 600 Euro / 15 000 Kč / 716 USD is payable upon application.

Second half of the payment is due before May 25, 2021.

No discounts apply to this course.

In order to make a binding registration, please, fill out the following information
I confirm that I have read and agreed to the stated above information.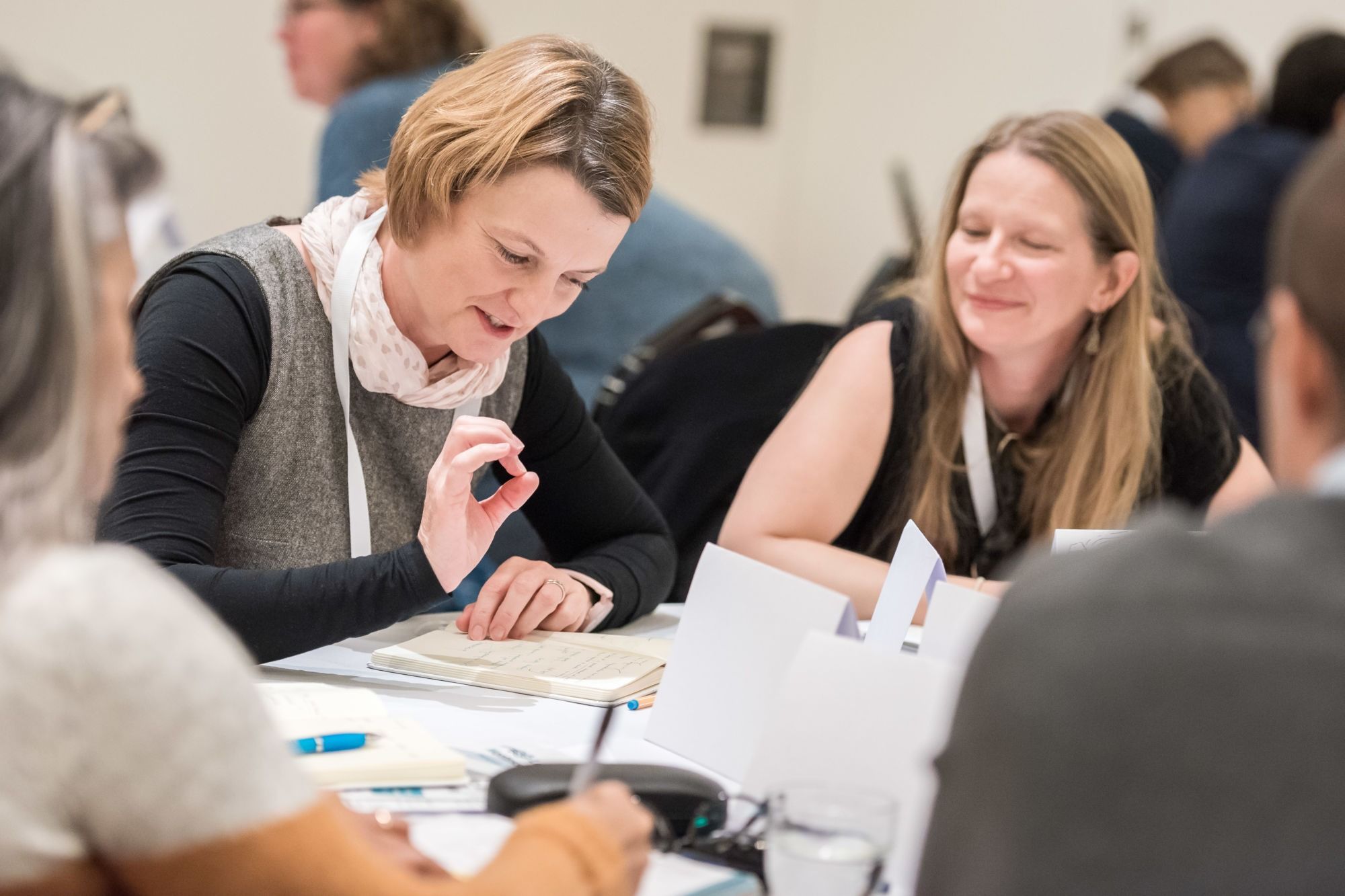 If you have more questions, please use this form to contact us.
Our colleagues will address your question as soon as possible, during the working days,
Monday to Thursday, 09:00 AM -05:00 PM