ENROLLMENT FOR THIS COURSE IS CLOSED.
FREE DOWNLOAD FOR MONTESSORI SCHOOL ADMINISTRATORS
Stages of Development of Teachers
Stages of Development of Teachers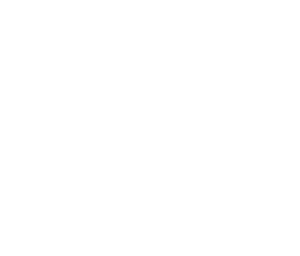 Montessori Administrators
CERTIFICATE COURSE
Sue Pritzker & Eder Cuevas, AMI Trainers
3 Modules, April 3 - May 11, 2023
HYBRID FORMAT (choose online or blended participation)
Join the VIP Email Notification List for the next AMI Administrators Certificate Course!
We will get in touch as soon as we have more details about it.
How can we support our teachers as school administrators?
ENROLLMENT CRITERIA:
Adequate level of both spoken and written English, Czech, Bulgarian or Slovak to allow efficient study in the course (B2+ level).
Ability to study at academic level
Computer (with camera) availability and internet good enough for Zoom (2.6Mbps). 
A quiet place to study 
Positive motivation to study and willingness to positively and constructively cooperate with the Course Director and the training center staff.
Introduction to the course
A comprehensive administrator's training designed to support and deepen your understanding of school leadership within a Montessori context. The course is suitable for school administrators and leaders. 
Online or blended format

You can choose if you want to take the course fully online or in combination of onsite+online

Guidance of AMI trainers, Sue Pritzker & Eder Cuevas

Certificate awarded by Association Montessori Internationale (AMI)
Orientation meeting
March 31
2023
5:00 PM - 6:00 PM CEST (GMT+2)
Online on Zoom
Obligatory for all students
4:00 PM - 6:30 PM CEST (GMT+2)
Online format
90% attendance
Online or onsite participation & 90% attendance
Friday: 1:00-5:00 PM CEST
Saturday: 10:00 AM - 4:00 PM CEST
Sunday: 10:00 AM - 4:00 PM CEST
Monday: 1:00-5:00 PM CEST
4:00 PM - 6:30 PM CEST (GMT+2)
Online format
90% attendance
Total amount of hours: 48
These hours consist of live lectures, discussion sessions and self study. Additionally, there are 3 hours of obligatory observation and completion of assignments.
General information about the course
Who is the course suitable for?
Montessori administrators wanting to deepen their knowledge and skills
Montessori leaders (school founders and principals)
Aspiring school leaders
Anyone interested in administration of Montessori schools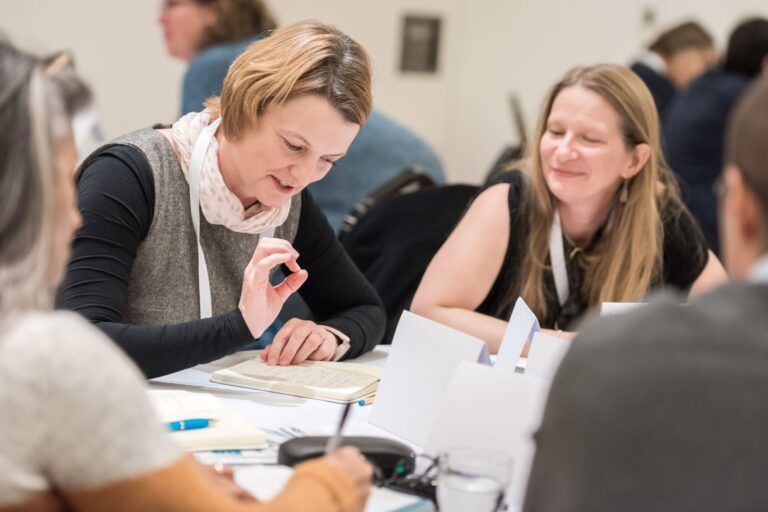 Learning outcomes and key benefits
During the first days of the course, students gain a comprehensive understanding of the core principles of Montessori education. The course then delves deeper into the intricacies of school administration across various areas, with a focus on working with school culture and different communities. The course covers key topics such as how to cooperate with parents to maintain their support, understanding the mindset of school staff and strategies for achieving further development, and identifying the main goals of school administration to ensure the school functions effectively.
In addition, the course provides concrete strategies for working with school staff, including guides, assistants, and other personnel, to ensure smooth operations of the school. Students will learn how to support employees, how to approach new teachers and assistants during the early stages of their careers, and how to collaborate with experienced staff in an effective manner. The course also places an emphasis on strategic guidance of the school from a leadership position, keeping the "Big Picture" and long-term development in mind, while maintaining the high quality of education and the professional lives of staff.
Throughout the course, students will have access to a variety of materials and tools that they can take away and use in their practice, such as a strategic plan for their school. They will have the opportunity to learn from experienced AMI trainers, Sue Pritzker and Eder Cuevas, study alongside colleagues from around the world, engage in lively discussions, and share their experiences with others, as well as gain new perspectives themselves.
All successful course graduates will receive a worldwide recognized international certificate from the Association Montessori Internationale (AMI).
48 hours
of lectures and guidance of the trainers, engaging discussions and self-study
Personalised documents
creation (eg. Strategic Plan or Journey Map)
3 hours
of obligatory observation to be done within 12 weeks after the course
Reading
of inspiring texts by Girlato, Grazzini, Lillard and others
1

Core pedagogical principles

Prepared Adult, Planes of Development, Prepared Environment, Freedom & Discipline

2

How to build a healthy school community

Community Involvment and Education, Communication, Evolving Montessori School. Removing Obstacles to School Growth
3

Strategies to support children, staff, parents and board

Supporting Staff through different means, Implementing the Curriculum, Working with Teachers

4

Strategic Planning

Sustainability, improvement and growth; Visionary Leadership; Quality Assurance evaluation and implementation
What is AMI certification?

Association Montessori International (AMI) is a worldwide leading authority on Montessori education. Maria Montessori founded the association herself to further her work and AMI certified courses are hence known for their high quality and integrity with Montessori's work. They are respected and acknowledged worldwide and some schools accept teachers and staff only with AMI certified education.  Montessori Institute Prague is the only AMI certified training center in the Czech Republic. 
What certificate will I receive?

Participants who successfully complete the requirements for certification will earn the worldwide recognized AMI Montessori Administrators Certificate.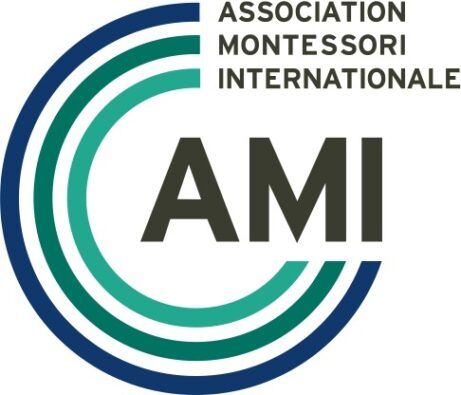 Requirements for certification
Assignments

Submission of all assignments given by trainers (Strategic Plan, Journey Map and potentially some others).

Observation

3 hours of observation to be done in any Montessori environment within 12 weeks after the course ends.

Reports and Notes

Submission of observation notes and observation report.
Attendance

Minimum of 90% live attendance.

Overall satisfactory participation in the course

As evaluated by the trainers.

You have 12 weeks to submit all the assignments.

If students do not finish their requirements for certification on time before the course finishes, they have 12 weeks to submit their missing work.
Live sessions (same for online and onsite students)
in form of lectures, discussions and work in small groups.
Schoology platform
is used for all communication assignment submission. It is very user-friendly and helps us stay structured.
Technical support
is available before, during and after the course.
The whole course is given in English. It is also being simultaneously interpreted into Czech and Bulgarian. All course work including written assignments can be done in English, Czech, Bulgarian and Slovak. It is a prerequisite to have at least a B2 level (verbal and written) command of one of the languages. 
Get an idea what are our trainers like!
Watch Sue Pritzker as she talks about the Stages of Development of Montessori Teachers.
DOWNLOAD FOR FREE: Administrator's toolkit: Stages of Development of Teachers
This is a summary made and commented on by Sue Pritzker from an article "The Stages of Development in Teachers" by Sharon L. Dubble, PhD published by NAMTA in 1999.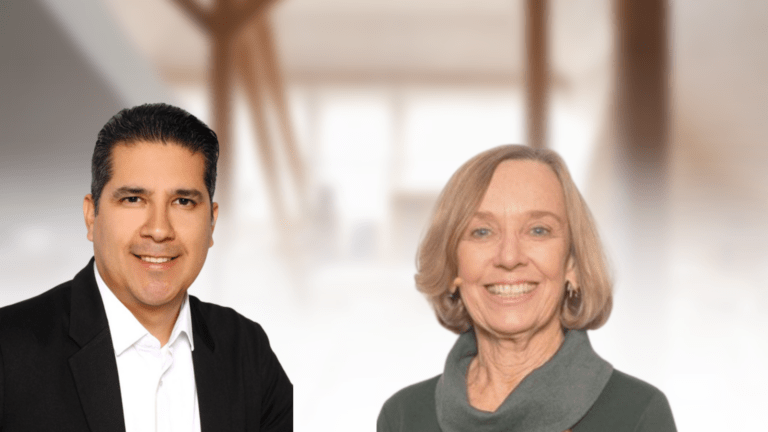 Sue Pritzker was the Head of School at Childpeace Montessori School in Portland, Oregon for 33 years. Sue is an AMI trainer with the AMI Administrator Certificate Course. Sue is also a trainer with Whole School Leadership. She is a primary level consultant with AMI-USA, a founding member of Montessori Administrators Association, Montessori Leaders Collaborative and Lead Montessori. Sue now works as a consultant, advisor, and lecturer for various Montessori organizations.
Eder Cuevas is the Executive Director of Montessori México (Affiliated society to AMI) and development director in Montessori de Chihuahua working with staff and parents with 20 years of Montessori experience.
Eder holds AMI training for elementary in Bergamo, Italy and AMI-NAMTA Orientation in Ohio, USA. He works as the staff  for AMI-NAMTA Montessori Orientations to Adolescent Studies from 2014 to 2020. AMI Auxiliary trainer for the Administrators certificate course, Montessori Sports consultant and international advisor on Montessori education.
If you have more questions, please use this form to contact us.
DO YOU HAVE MORE QUESTIONS?
Feel free to contacts us!
ENROLLMENT FOR THIS COURSE IS CLOSED.
Join the waiting list for the next AMI Administrators Certificate Course!
We will get in touch as soon as we have more details about it.