The Montessori approach to Education as an Aid to Life
The Montessori approach to Education as an Aid to Life
Didn't manage to attend LIVE? 
Join our Montessori Hub Facebook Community, we are sharing a lot about the event there!

What are important learning principles based on research?
What are the results of a Montessori Education according to published research?
Join us to learn about outcomes of Montessori Education, gain self confidence in talking about why you do Montessori and why is Montessori a great approach to education.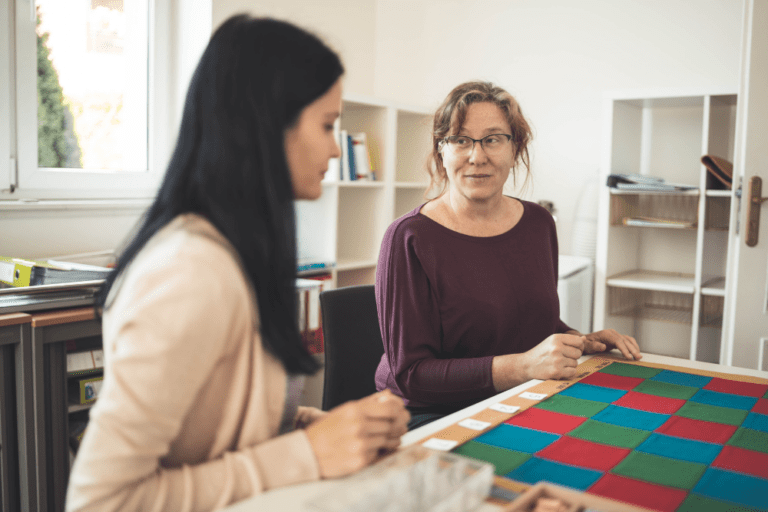 Kyla Morenz is an AMI Elementary Trainer from Toronto, Canada. She has AMI diplomas at both the 3-6 and 6-12 levels. She has taught in 6-9, 9-12, and 6-12 environments in Canada and Morocco. She has lectured on courses in North America and Europe. Kyla is also currently part of the expert team in Bilingual Montessori Erasmus project run by Montessori Institute Prague.
Would you like to take it to the next level?
Check out our upcoming course for 6-12 with Kyla Morenz and Carla Foster!
The program is created and designed for Montessori assistants in 6-12 classes who wish to deepen their knowledge and develop their Elementary practice.
Price from 750€